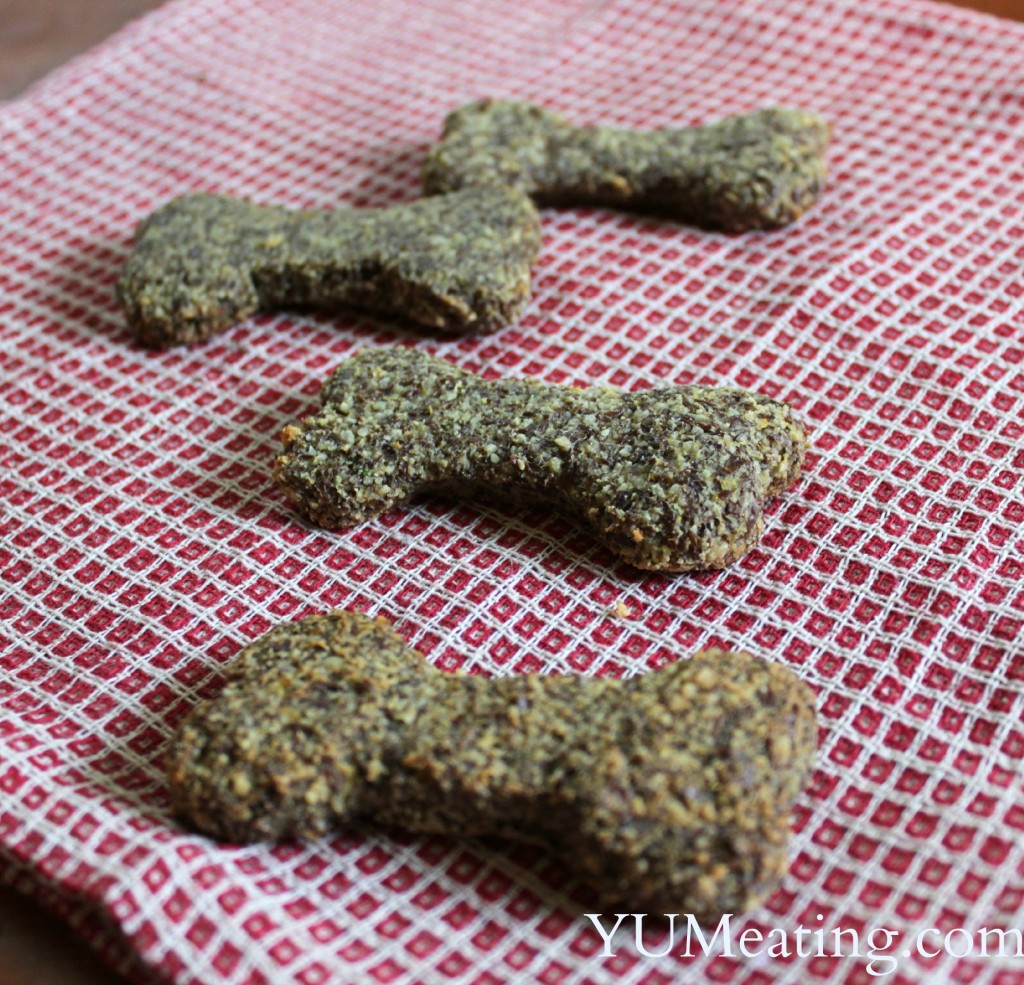 Our furry friends have to eat too! I had a lot of recipes to make one day and decided in the middle of it all that I had some pumpkin leftover from my cousins patch that I had frozen last year so I should whip up  some nice pumpkin dog treats for the poochie's. It is hard for me to find a recipe that I can use because my older Boxer has an extremely sensitive stomach and has been on the same dog food since she was about a year old.  My little 1 year-old Chug (part Pug, part Chihuahua) so far, can eat just about anything, but should still stick to little dog food that her little body can digest.  They keep up their brother's blog who passed away from a brain tumor. You can read more about my pets on Cains Tales.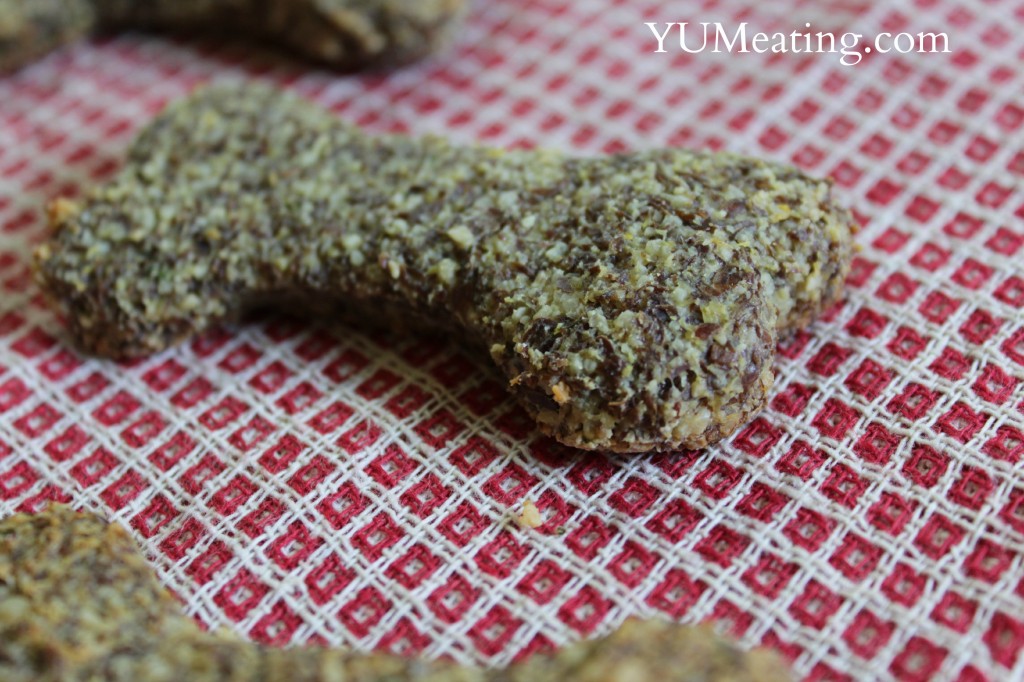 First you have to clean out a pumpkin and either bake it, put it in the crock pot or boil it. Cook it however you prefer to cook it. But, we need one cup of it – plain.
Or, you can just use 1 cup of canned pumpkin – your choice.  Pumpkin dog treats are some of the easiest things to make and they are much better for your dog than store-bought treats.
Check out my "Canned Pumpkin" post on how I do it.
Pumpkin Dog Snacks
Ingredients
1

cup

pumpkin puree

3

eggs

2

cups

almond flour

3

cups

flax meal

2

tbsp

parsley

bone shaped cookie cutters
Instructions
Preheat oven to 350.

Mix all ingredients in a bowl.

Dump mixture on counter. No matter what you do, it will stick so you will have to continually kneed and keep your patience.

Use your hands to flatten the dough out to about 1/2 inch thick.

Take a cookie cutter and press down and then wiggle in back and forth a bit. When I lift mine, the dough stays inside the cookie cutter so I just transfer it directly to the baking sheet. You may have to use a spatula to slide under the dough to lift off the counter.

Turn your oven to bake when your sheet is filled.

Bake for 20 to 25 minutes.

My batch made about 40 bone shaped biscuits.

Keep sealed in an airtight container.

You can also freeze some of them.