Simple Sundays #5 : The Irish Beats On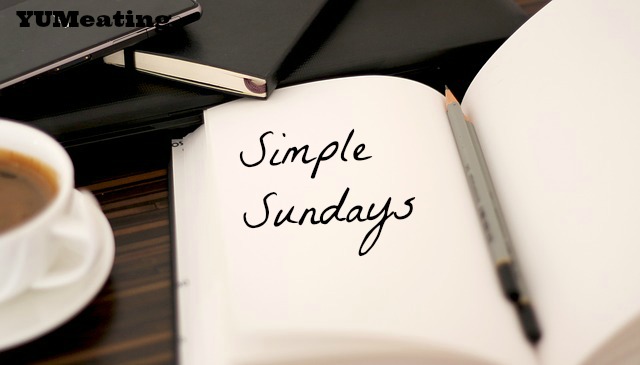 Wow. What a week. Last week I did the first Irish Edition of Simple Sundays. For the newbies visiting YUM eating for the first time – I'm Irish. My website is not. My website is full of homemade YUMmy goodness though so I do hope you'll visit often!
In honor of St. Patrick's Day and Irish-American Heritage Month I decided to devote the entire month to my Irish-American heritage and showcase all the great Irish themed recipes I've created and just learned how to make.

Last week I had a whole mess of Irish goodies —> Buttered Cabbage, Irishman's Omelet, Skinny Potato Leek Soup, Low Carb Leek Soup,  Guinness Grilled Angus Steak, Oven Toasted Cheese Toast, and Guinness Stew with Scallion Mashed Potatoes. Oh, and of course we celebrated St. Patrick's Day!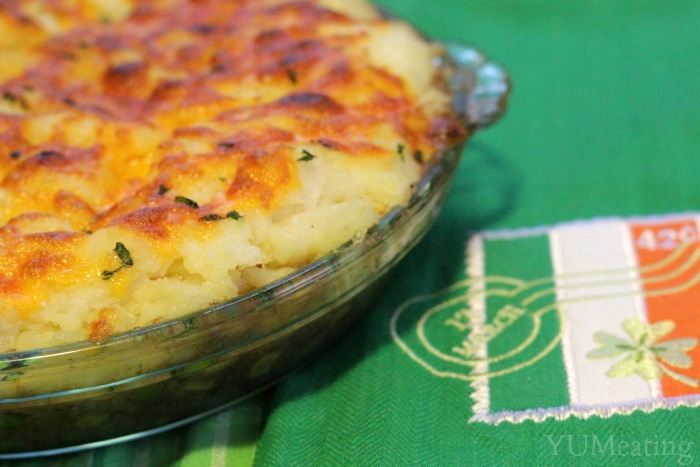 This week I shared my best ever Shepherd's Pie. It turned out so beautiful I didn't want to eat it. Can't wait to  make it again, I am very pleased with how this recipe turned out.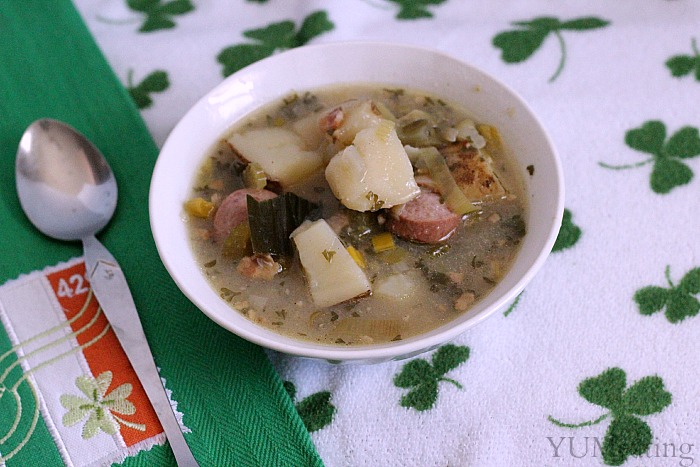 As part of White Lights on Wednesday's Get Your Chef On I made some Dublin Coddle. This was the first time I made Coddle and I am excited that turned out so awesome. I know I  am not the best food photographer and with time I will get better. I've only been at this for about 7 months now. I have a lot to learn, but that Dublin Coddle still looks pretty good!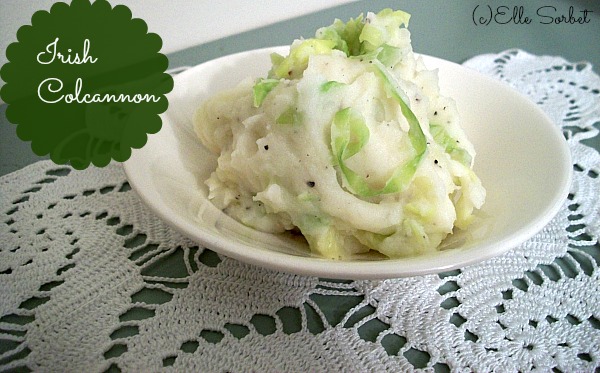 I had a guest post, too! Elle shared her Irish Colcannon.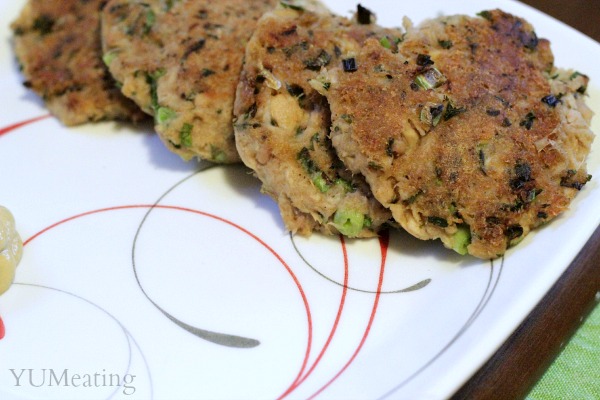 I made some healthy 'patty' for the Recipe ReDux and shared my Tasty Tuna Cakes.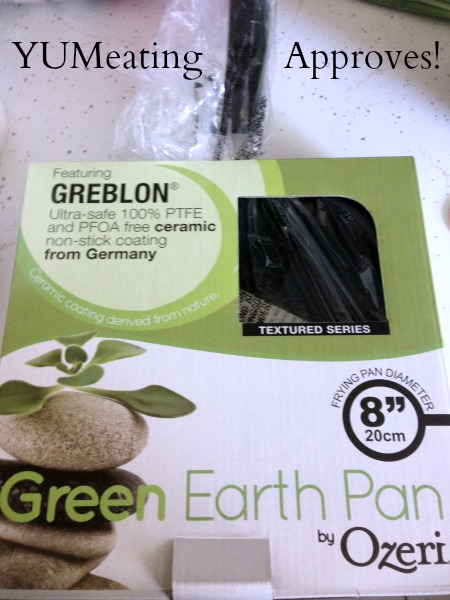 There was a lot of product testing going on behind the scenes. I wrote a little something about three spiffy products I got to try. Pans, glass bottles and a spice rack! So fun!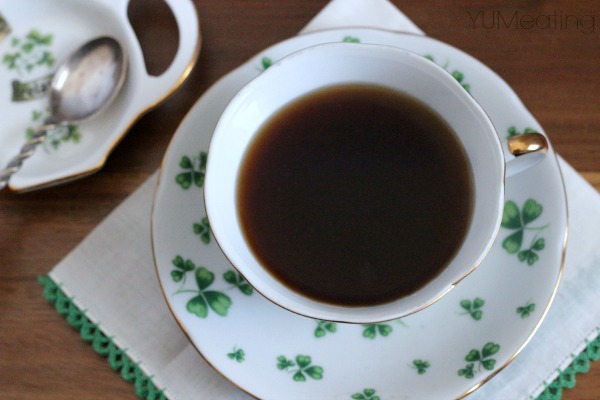 I finally got to relax with some Irish Breakfast Tea yesterday and show off my lovely shamrock teacup and other Irish themed pieces.

Oh, and I even gave YUM a spiffy make-over for the rest of the month!
This week I have a lot more Irish recipes to share as we continue on with Irish-American Heritage Month. I'm also looking into turning Simple Sundays into a blog hop/link party. Still trying to work out the details and make some pretty buttons to go along with it.
So, what have you guys been up to this week? Feel free to share with me any of your thoughts.