The Buttermilk Chocolate Bread that Wasn't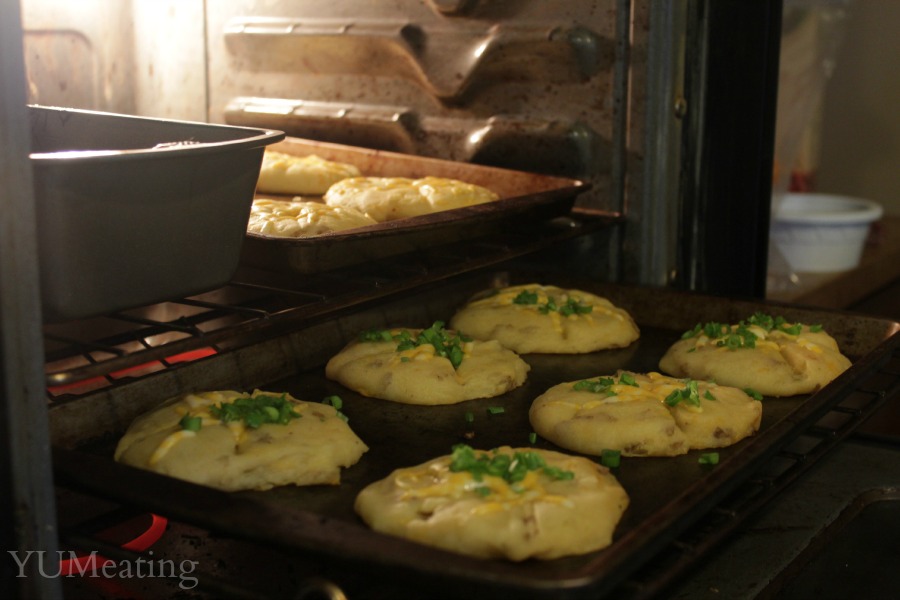 You see that pan in there with my pretty cheddar potato bread? That is Buttermilk Chocolate Bread from "Taste of Home Annual Recipes 2003."
Well let's just say it's the bread that wasn't.
I'm pretty open here at YUM. I don't claim to be a certified chef or trained baker. I'm not a registered dietitian or nutritionist. All my knowledge comes from years of experience and my own personal health struggles. So, when something doesn't work out, I have nothing to hide.
Remember that Cotton Candy cake? Oh my gosh, that was hilarious.
Point is, we all make mistakes. I'm only human. I have had some failures and we just laugh, learn and move on.
I'm still trying to figure out where I went wrong with this recipe, but this is what I ended up with.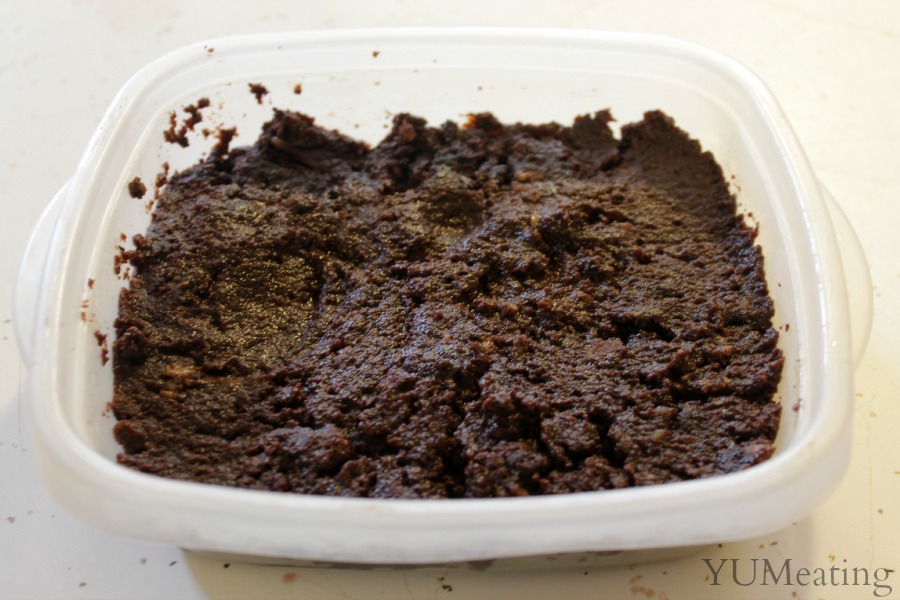 Not pretty is it?
It also in no way, shape, or form resembles the photo in the cookbook. It did not look like bread when I took it out of the pan. You can view the original recipe on the Taste of Home website.
Me, in my true form and fashion decided to taste it anyway.
Hmm. Didn't taste too bad.  Kiddo agreed. So I had this idea that maybe if I stuck it in this container and put it in the fridge we would form some sort of fudge type thing.
Well.
Jury is still out.