Saying Goodbye to 2013. YUMs Year in Review!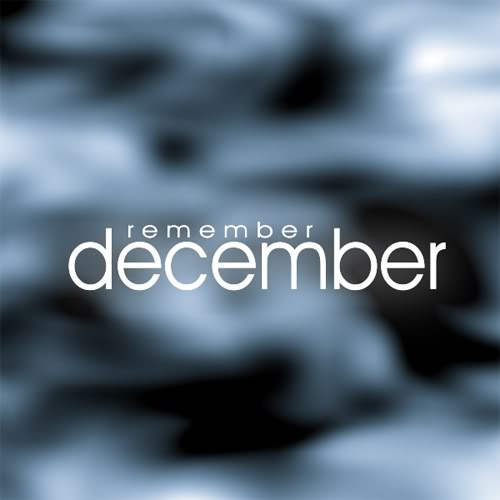 December is fading fast. I can't believe we are almost half way done. Where did this year go? I know a lot of us say that every year but this year went incredibly quick for me and the last few certainly seemed to drag on.
In December I do a lot of reflecting so by January when I am ready to write my "Reflections" posts I have a head-start.
As I say goodbye to 2013 I  look back over the year to see what I have accomplished. I stopped making New Years resolutions years ago because my life always went different directions and no matter how hard I tried it never seemed like I accomplished things on my list. It got discouraging so it just seemed like it was better to make a list of things I felt were accomplishments to remind myself of at the end of the year.  It also helps me out when we do our annual post at Work Place Like Home, a forum I have been a member of for 4 years. I don't think I could have survived these last few years without that site.
Let's get started, shall we?
In 2013 I….
Slowly started to come to terms with my PCOS , fibroid's, and age. I will likely never have kids of my own.
Went to the dentist for the first time in 6 years. 1 due to fear and 2 due to lack of insurance. Proud to say I have conquered my fear.
I did this ..

Did my first family 5k.
Finished my MBA. In the last 5 years I completed my BA and then went right on after a 6 week break to start my Master's degree. I graduated in June.
Published 2 more tax books. My first, Easy Accounting for the Self-Employed (which I updated this year with new laws) was for my site Self Employed Writer, my second was Food Bloggers Tax Guide for YUM, and my third was Blogging for Dollars: Bloggers Tax Guide for the latest site I launched, Work at Home Living.
Turned 38 in July and realized I was way too close to 40 and really needed to change some things about my life.
I started a cookbook.
Committed to the Dave Ramsey plan of paying off our debt.
Stopped writing so much for others and started writing more for myself.
YUM eating was born in August. Well, at least the domain and hosting was purchased.
After 3 months of hard work YUM was signed with a national ad network.
Which brings me to this :
Here are my favorite recipes from 2013. This collection is a series of recipes from YUM eating as well as other websites that I either made, wanted to make and ran out of time, or just had some serious drool issues over their beautiful photos.
I encourage you to check out the collection and report back to me which one you think is the drool worthy one! 

Disclosure of Material Connection: I'm a foodie who is connected with Foodie.com through the Glam Media network. This was a sponsored post. Having said all of that – these opinions and of course accomplishments are 100% all my own. I picked these recipes because I enjoyed them and the others are my own.
Also, some links go to my other websites and some are Amazon affiliate links. I may make a few cents if you decide to make a purchase. Those few cents come back here to YUM to help fund with "Why I Write."
I am disclosing this in accordance with the Federal Trade Commission's 16 CFR, Part 255: "Guides Concerning the Use of Endorsements and Testimonials in Advertising."