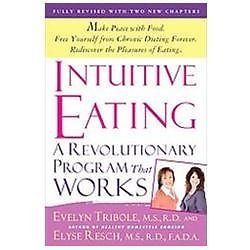 Back in October I talked about a book I came across called "Intuitive Eating : A Revolutionary Program that Works." Here we are in December and I have barely made a dent in the book. I really wanted to be a little more open here on YUM because I tend to really admire bloggers who do. While I don't want it to take away from the food, I find that when I visit food sites I know I like to get to know the person behind the recipes and even the stories they share about its creation. I even love the family stories they share. Some share a little and some share a lot. In the blogging world we tend to start to feel like a community; some start to feel like family. If I want just a recipe, I'll scope Pinterest, or even my partner site, Foodie. There are all recipe sites like AllRecipes and Food. But, they are boring. Nothing but recipes. If that is what you need, that is fine. Its a website. This is a blog. It's a website, sure, but it's a blog.
Anyway, I feel terrible. 
This is a hard time of year for me. Holidays always are.  So I am struggling to keep it together in the food department.  I don't want to go on a diet because diets don't work. But I do need to figure out a good way of eating for me and my family. I need to incorporate a meal plan that works for my budget and one that I can share with YUM readers, too.
Food healed me once many years ago. I know food can heal me again. I just need to put one foot in front of the other (literally, too) and get back to the healthy lifestyle I used to live.
The other day I made a list of how I lost the weight the first time. What worked for me, what didn't. Then I made a list of how my life is different now and why I think things are holding me back. It was pretty eye-opening.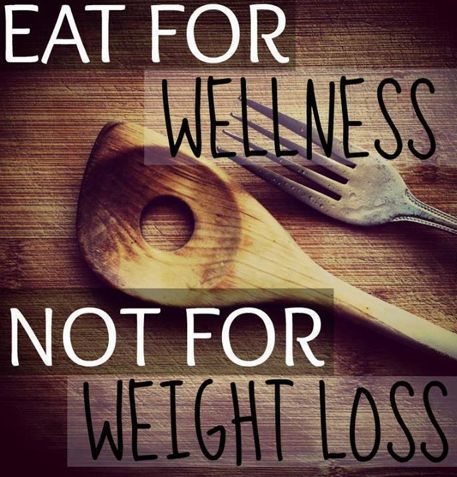 I've been visiting Heather over at Kiss My Broccoli Blog quite a bit lately. I am sure she thinks I am stalking her 😉 But hey, she has good healthy eats. They aren't all crazy foods either. I can find them locally and they are all clean and whole. Nothing processed. She's pretty open about her food struggles and that is something I can relate to. When I stumbled on her Thoughts on Repeat post I just said to myself, "Here is someone who gets it."
In my email to her the other day I mentioned that I am grateful for the Internet who brings people into my life with similar experiences and situations for me to talk to but at the same time it sucks that these are the things that bonds us.
I dove into the book again. The deeper I dove the more I felt something familiar. That's when it hit me… I've read this book before. Many, many years ago my therapist recommended it to me.  I read the book and hung on to some of the concepts but did not really complete their program. I'm not really sure what her (the therapist) intentions were because she knew I was doing Weight Watchers (had made it to Lifetime by this point) and had fallen off both trains but was still hanging on a little.
So I am laying in bed wondering why I never really paid attention to this book. It seemed great. I  kept on reading. I got to the question and answer section at the end. That's when the answer became clear.
"#5 Will I Ever Lose Weight Doing This? The most important statement that we can make is that weight loss must be put on the back burner, as you go through the Intuitive Eating process."
Sorry, but no.
Not being able to work on a weight loss plan is not an option for me right now. The PCOS is making the weight loss difficult. In 8 months I will be 39. The closer I get to 40, the harder it will be to lose weight, especially as I get closer to 45. Between the degenerative disc disease and the osteoarthritis in my hips the food I put into my mouth greatly affects the outcome of my weight. That's going to determine my day-to-day pain.
The food has to become lighter so I can. A lighter me means a stronger me whose joints wont be in so much pain.
I'll still be sharing a lot of great recipes with you, so please no worries there!
Just don't be surprised if you start to see some small, subtle changes here at YUM after the New Year. I promise, it will be worth it. 🙂