Healthy Eating & Step-Parenting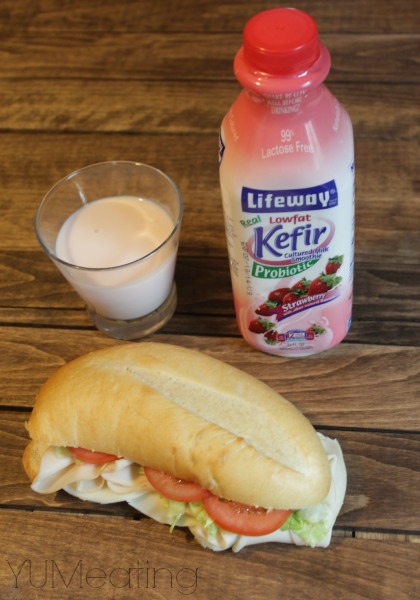 "This shop is part of a social shopper marketing insight campaign with Weave Made Media® and

Lifeway

Kefir

, but all my opinions are my own. #

weavemade

#http://my-disclosur.es/RgFrEH"
Healthy eating is tough for anyone, but sometimes I feel it is even hard for me because kiddo is only here two days out of the week.  I've seen her home kitchen. With three other kids in the house, it's a mecca of snack packs and quick fixes.
There are also the typical grandma scenarios where the "we won't tell your parents" disclosure probably happens often.  She does have more grandparents than the average American child.
When she's with me I do my absolute best to find ways to create healthy meals.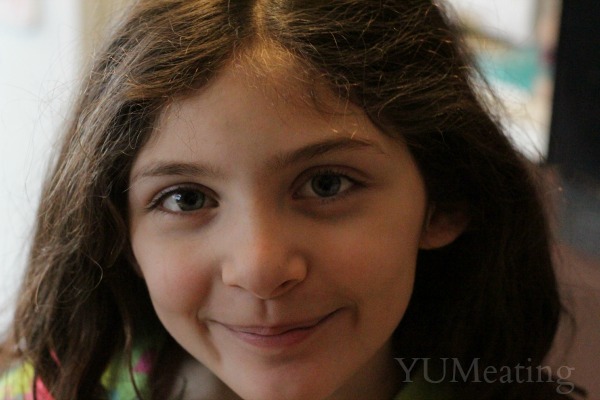 Being a step-parent is hard enough.  With products like Lifeway Kefir, I know with one small gesture my family will get the proper nutrition without a lot of prep work on my end.  We spend a lot of time in the kitchen on weekends cooking and creating recipes for YUM. She's been learning a lot about the benefits of making things yourself instead of buying the boxed variety.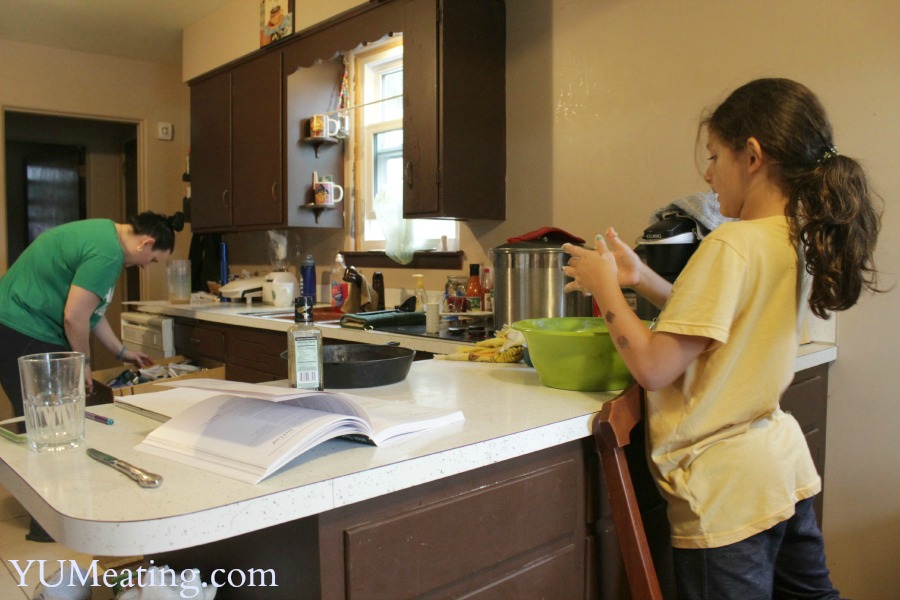 One of my favorite is teaching her all about traditional Irish cooking, especially the soda bread. She's come very far in her studies. Just a few weeks ago she made soda bread, start to finish, all by herself. I did have to help her get the cast iron skillet to the oven, it's still a bit to heavy for her. She's also able to cook eggs and various other things all on her own. I am still a bit paranoid and while she might be able to do some simple cooking on her own at her mothers (although, I am sure her older brother or sister standby) I am just not ready to let her have the reins just yet.
I know I started cooking when I was about 7. I was a latch-key kid and my parents went to work super early and I would get up right before my mother left. I had to get myself ready and make myself breakfast before the alarm went off on the stove. That meant it was time for me to leave and go catch the bus. I could have cereal, make myself toast, or even enjoy an egg. Once in a while my mother would have a little oatmeal leftover in a pot from when she made her own breakfast.  I had been watching my mom cook since I was in diapers. I was an only child and  I was respectful of my mother's rules.
Kiddo on the other hand, while I have been with her since she was 3, she really didn't start joining me in the kitchen until a few years ago. She felt her time was better well spent playing dolls. I tried to get her to help more, make it a family adventure, but with her ADD, it was hard. She would try. We stuck to simple things like cakes and brownies. Things she could lick the bowl. 🙂 I feel like she's all grown up now. It's been such an enjoyment to see her grow into her cooking.
One of the ways to get her to be healthier with her meals is to give her fun flavors that she enjoys. Strawberry milk is one of her favorite things.  See that empty spot? "Looks like milk," she says.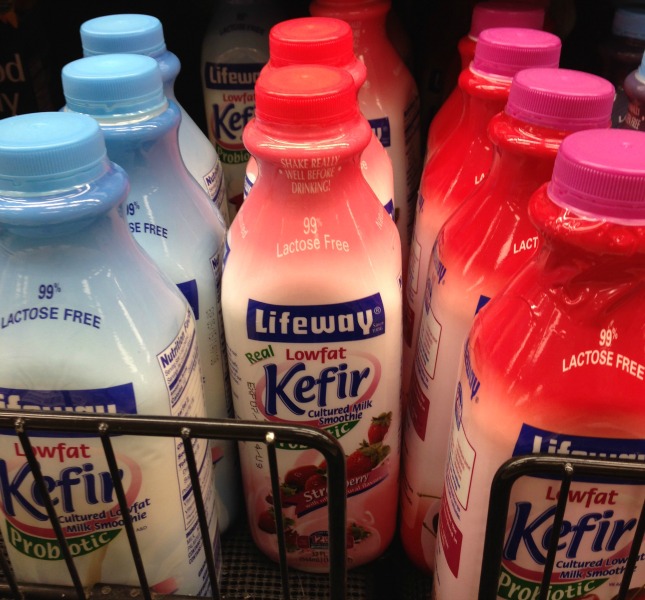 Together we created this wonderful meal of sandwiches and Lifeway Kefir Strawberry for lunch.  The Kefir had just enough strawberry flavor to make her feel like she was having a fruit treat while still drinking something amazingly healthy for her. She told me "This doesn't taste healthy!" I had a good laugh. What she doesn't know is that LowFat Keifer Probiotic helps to balance her body's ecosystem and support digestive health and immunity. Running around with a bunch of kids at school every day, she needs her immune system to be in its best possible. I love the creamy yogurt smoothie style texture.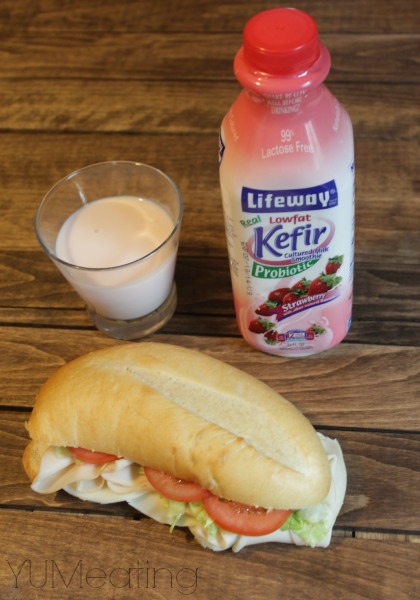 Getting your kids to eat healthy starts at an early age. Since I have known kiddo we have always encouraged her to try anything once. So far, it's worked. She loves fruits and vegetables. I think it helps that we tend to eat a lot of them in this house. We have vegetables at almost every meal. If you're worried about Kefir, add some fresh fruit to the liquid and blend it. You'll get a nice creamy texture and powerful smoothie.
Feel free to share some of the ways you incorporate healthy foods and drinks into your family meals. 
To learn more about Lifeway Kefir, visit their website. Chat with them on Twitter (@lifeway_kefir)and 'like' them on Facebook.