#HintingSeason with Canon EOS Rebel T5i at Best Buy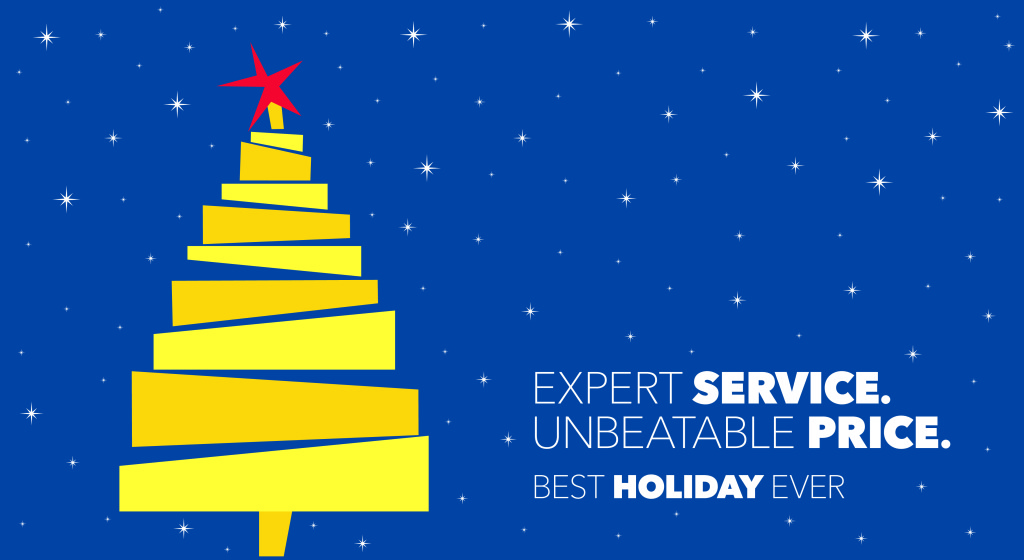 They aren't lying when they say that electronics update at the speed of lighting…ok, well , mostly they say that about iPhones; at least in my circle. But I feel it's true with a lot of gadgets these days. I just bought my Cannon T3i last year, right around the time I started YUM. I use my iPhone a lot and have joined quite a few iPhoneography groups over the years hoping to get better at my craft. I do have a small, older, simple point and shoot. While it works fairly well, I got tired of having to replace the batteries because I used it so much. When I decided to take my recipe collection off my website and move it to an all food blog, I knew I was going to have to get serious about my photos. 
I've had that camera for a year and I tell you, I still don't know how to use the thing. I just pretend I do. My biggest problem is natural lighting. I have an old house and the largest window is in the living room and its a pain to move the treadmill and the couch to bring my food over. I use the kitchen table where there are two windows, but if I don't time it right I'm not getting good light. I'm hoping Mr. Yum is going to help me by getting me that light I've been eyeballing for Christmas.
I know there is quite the dividing line between Canon and Nikon. I have yet to meet anyone who doesn't mind which one they use (like me) as a lot of my friends are really in to photography and they really are brand loyal. But seriously, look at this Canon camera? Why would you even want to try anything else? Growing up I have always been fascinated with cameras and taking pictures. I love vintage cameras (and typewriters) and I am sure Mr YUM is thankful I am poor or I would have shelves of them on display. I remember, every little thing in my life is documented with my camera. I have so many photo albums, its ridiculous. So, the whole selfie craze isn't new to me. You should see some of the things we did to take 35mm selfies!
I wish I could convince Santa to upgrade me to this new snazzy Canon T5i with Wifi. I'm a bit jealous of anyone who gets this Canon EOS Rebel T5i for Christmas. And, ummm, could I come over and borrow it? Just once? Kthx. That's soooooo kind of you.
I feel pretty lucky actually. I found a great deal on my T3i. Even though it was used, I got a lot of great extras like a carry case and batteries. We spent quite a bit of time talking to the customer service folks at Best Buy to find out which camera would be best for me. Canon won. My camera has everything I could ever need and the only thing I had to buy was a memory card and for Christmas last year I got another lens for up close photos. So, I am pretty sure Santa won't upgrade my camera….although that new lens will work with the new camera. And, that Wifi capability would sure help with work products.
Right?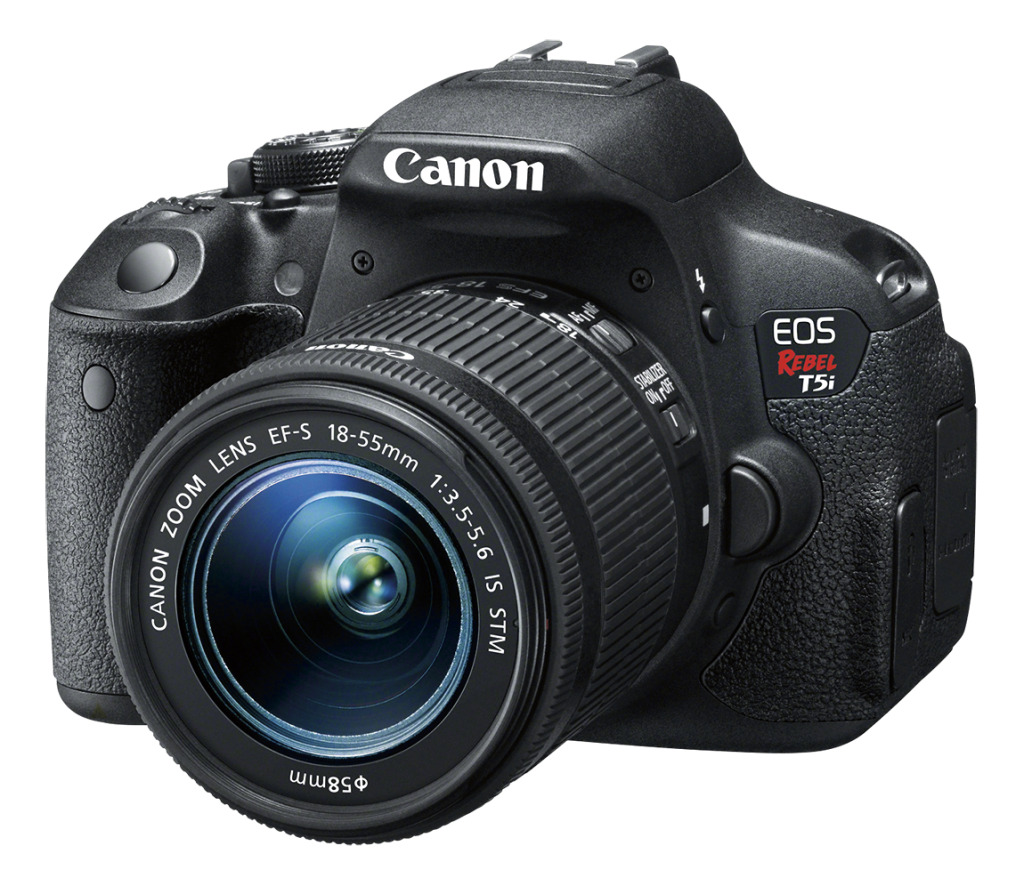 Best Buy is the ultimate destination for the latest cameras to capture your holiday memories. The Canon EOS Rebel T5i is one of the best-selling DSLRs. This camera makes advanced photography easy and fun, and gives you exceptional image quality, along with a host of features to enhance your creative expression.
•      Capture Hollywood caliber full HD video
•      Continuous autofocus while taking HD video
•      Features an 18.0-megapixel CMOS sensor and a DIGIC 5 image processor to ensure vivid, crystal-clear images.
•      The 3″ vari-angle touch screen simplifies navigation.
Maybe if I tell Santa there is an awesome deal on these camera's right now he'll comply with my demands 😉 Save $150 on the Canon EOS Rebel T5i at Best Buy*. Visit Best Buy to learn more. *offer valid 12/7-12/20
Is there a camera on your Christmas wish list this year?