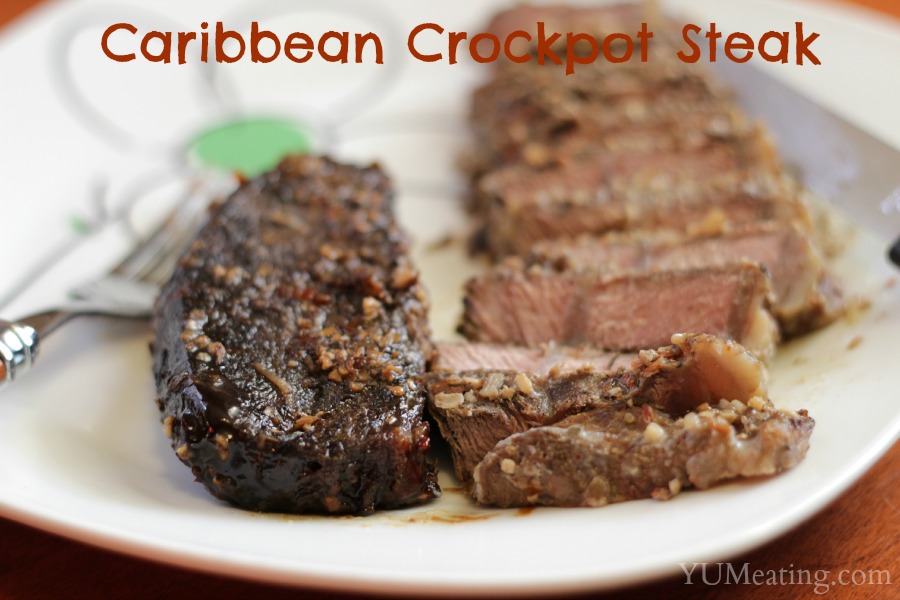 Crockpot slow cooker meals are my favorite. When I get up in the morning I can start my breakfast, stick the crockpot on the counter and start adding my ingredients as I wait for my coffee to filter through my K-cup machine and for my brain to figure out what I want for breakfast. I had some little cheap steaks in the freezer from Kroger that I had been eyeballing and wondering what I could do with for a while. I wanted to do something a little different and with the cold weather knocking on my door I thought  maybe I could bring a little of the Caribbean to my home.
You like that don't you?
Hey guess what folks? This one is clean, whole Primal, Paleo, Low-Carb and even good for calorie counters. Yah, go me. Way to bring one in for the whole community.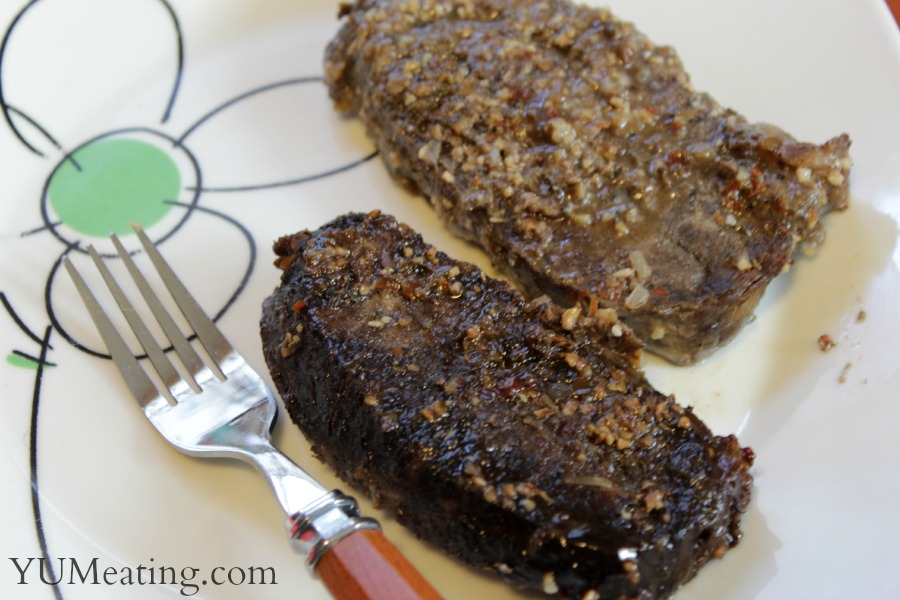 Actually, quite a few of my recipes here fit into a lot of these lifestyles. But we'll get into that another time.
Caribbean Steak can be paired with many side dishes. We paired our with some simple green beans.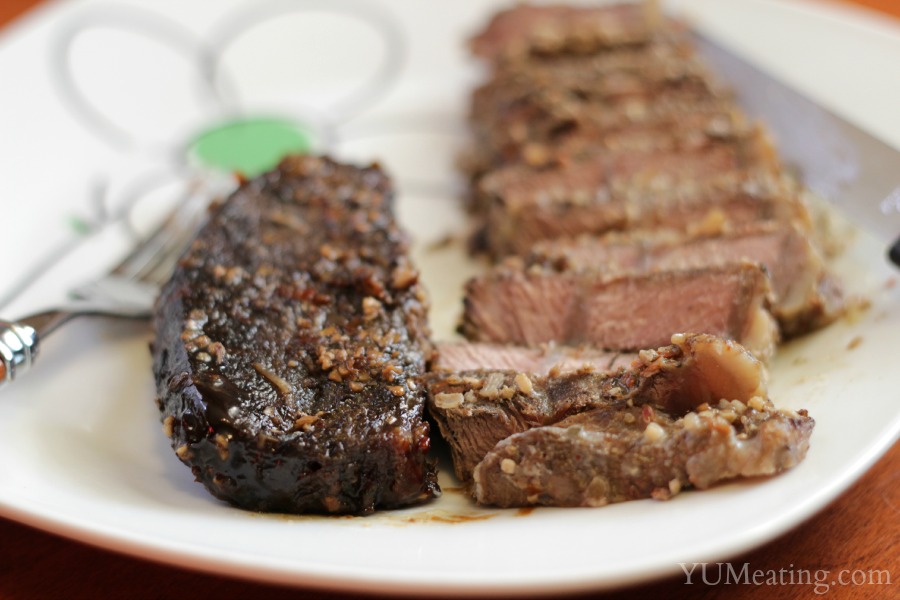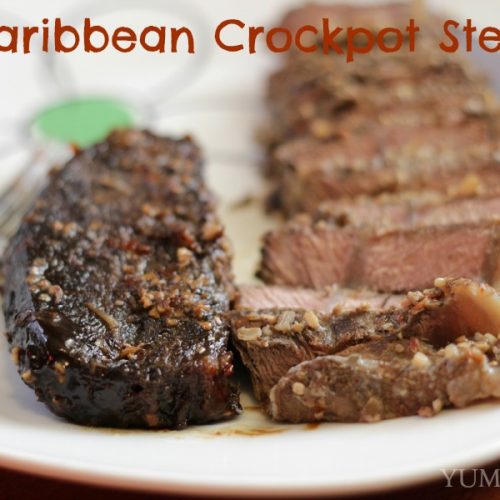 Crockpot Caribbean Steak
Ingredients
1/2

c

water

2

tsp

minced dry garlic

1

tsp

ground cumin

1

tsp

dry minced onion

1

tsp

dry oregano leaves

1/2

tsp

dry crushed red peppers

2

tsp

lemon juice

2

tsp

lime juice

3

tbsp

lemon infused olive oil

salt

pepper

1 1/2

lbs

blade steak

or other cut of steak
Instructions
Place water at bottom of crockpot.

Lay steak in water.

Drizzle lemon infused olive oil, lemon juice and lime juice over steak.

Add remaining ingredients.

Cook on lowest setting for 2-3 hours or until your meat thermometer shows temperature reading as done.