12 Recipes for a Healthy New Year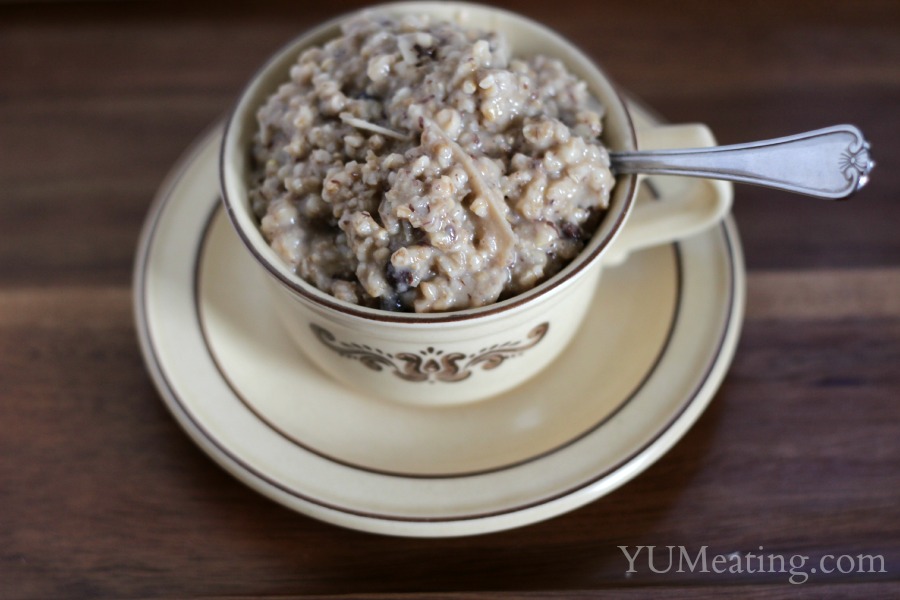 January is underway and I'm sure many of you have decided that this is the month and year to start getting healthy.
I know, I've been there.
To help you on your way I have collected 12 mouth-water recipes to help you get started on your healthy new year.
Note: If you can't see the foodie widget above, you'll need to turn off your adblocker.
1. Slow Cooker Chicken Tacos. I picked the slow cooker chicken taco recipe for a few reasons. First it's chicken instead of beef so it's going to save you fat and calorie. Second, it swaps tortillas for lettuce, helping to reduce the calories and carbs while providing you with another vegetable serving. Third, it's made in the crockpot, saving you time.
2. Avocado Strawberry Spinach Salad with Poppy Seed Dressing. I picked this recipe to show you that salads don't have to be all about lettuce and tomato. Enjoy new flavors with a pop of color to brighten your day.
3. Curried Chickpeas. There are many recipes out there for chickpeas but most of them want you to either roast or create hummus. This recipe is one of mine and it's sure to please the pickiest of eaters and fit into all meal plans.
4. Greek Banana Split. This banana split is another recipe of mine. I picked it because greek yogurt replaces high fat  high calorie ice cream. Add a few almonds for a protein kick. It's sure to conquer that sweet tooth craving.
5. Mexican Black Bean Pizza. One look at this and the photo says it all. Not only does it look beautiful it's full of healthy protein, vitamins and minerals. Trade the high carb crust for the tortillas as shown and you'll feel better when you leave the dinner table.
6. Yogurt Parfait Breakfast Jar. Who says breakfast has to be boring? This is the perfect meal-on-the-go. Toss it in a mason jar, twist on the lid, grab a spoon and out the door you go.
7. Clean Eating Breakfast Porridge. This is another one of mine and I picked it because it's a healthy way to wake up to breakfast.
8. Healthy Mozzarella Sticks. These things are my favorite and I am so happy that I no longer have to subject myself to the deep-fried bad ones.
9. Avocado Toast. These are no low carb, but if you swap for dark rye bread you will lower the glycemic index. Full of protein and healthy fat these little snacks pack the perfect punch.
10. Cauliflower Tots. Cauliflower gets a bad rap from folks who just don't understand this vegetable. What many need to see is that cauliflower is one of the most versatile vegetables out there. Use it in place of mashed potatoes or make a pizza crust out of this. In this recipe the creator shows you how to make low carb tots.
11. Tropical Shrimp Salad. This is another salad full of fruit and shrimp. An amazing low carb filling meal. Plus, look at how pretty it is!
12. Cauliflower Pizza Bites. These are amazing. Instead of using the cauliflower to make a pizza crust these have the cauliflower incorporated right in them.
I hope you enjoyed these 12 recipes for a healthy new year. If you try any of them please stop back by and let me know how they worked out for you. Would love to hear all about it!
Disclosure of Material Connection: I'm a foodie who is connected with Foodie.com through the Glam Media network. This was a sponsored post. Having said all of that – these opinions and of course accomplishments are 100% all my own. I picked these recipes because I enjoyed them and the others are my own.