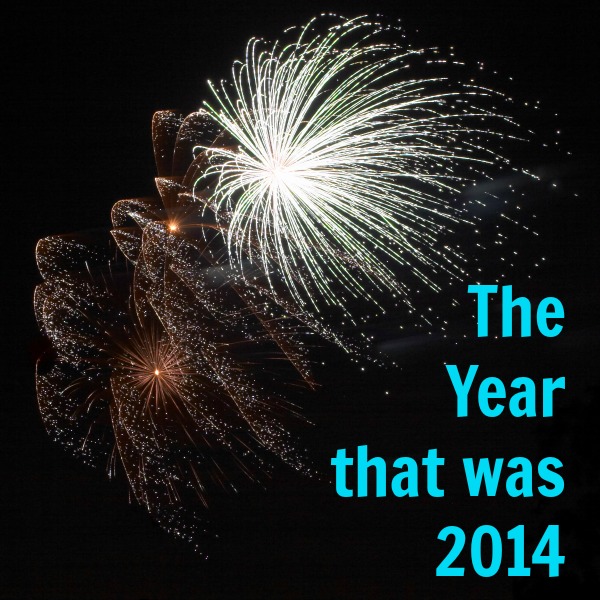 New years is over. I'd love to be able to tell you that Mr. Yum and I went out and we rocked out all night long. But, that didn't happen. He worked a 12 hour shift and gets home late. So, we headed to the local eatery. We shared some nachos, both got sandwiches and I had a beer. *gasp* I know. I never drink beer anymore. For the record, Guinness isn't beer, its ale. 😉 Anyway, they had $1.50 drafts so who can refuse that? We came home and I fell asleep. Boo! 
That's ok. But hey, let's talk food. I love to talk about food.  I want to talk about my top recipes of 2014. I can't believe the year came and went just like that. That means YUM is just over a year old now and what a year it has been. There were ups and there were downs. I often wondered what I was doing trying to take a few recipes off one of my other sites and turn it into an all food all the time blog. I had a dream and I was going to stick it out.  I am not giving up. Besides, I'm just having way too much fun over here.
So, without further ado, I present to you my Top 5 recipes of 2014.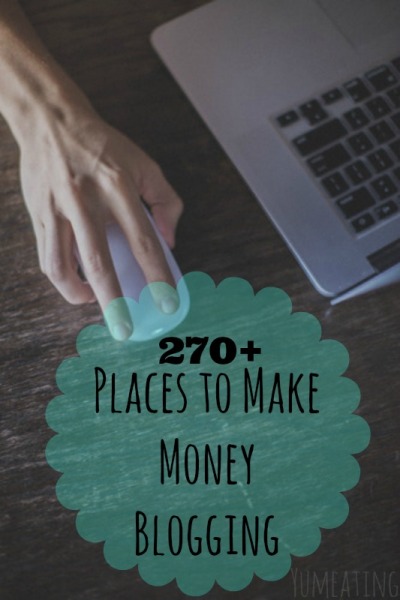 #5  270 + Places to Make Money Blogging
It comes as no surprise to me that this made the top 5. It has the most amount of comments compared to any blog I've posted. I hope people continue to find it useful for months to come.  I bet if I had written it earlier in the year it would be at the #1 spot.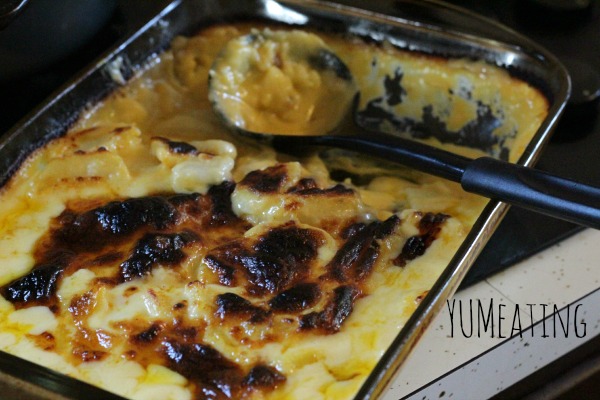 #4 That time I made Extra Cheesey Au Gratin Potatoes
You know, that time? I have no idea how this made the top 5 according to Google Analytics. I'm not complaining, but come on Internets, I had way better recipe and photos! (LOL)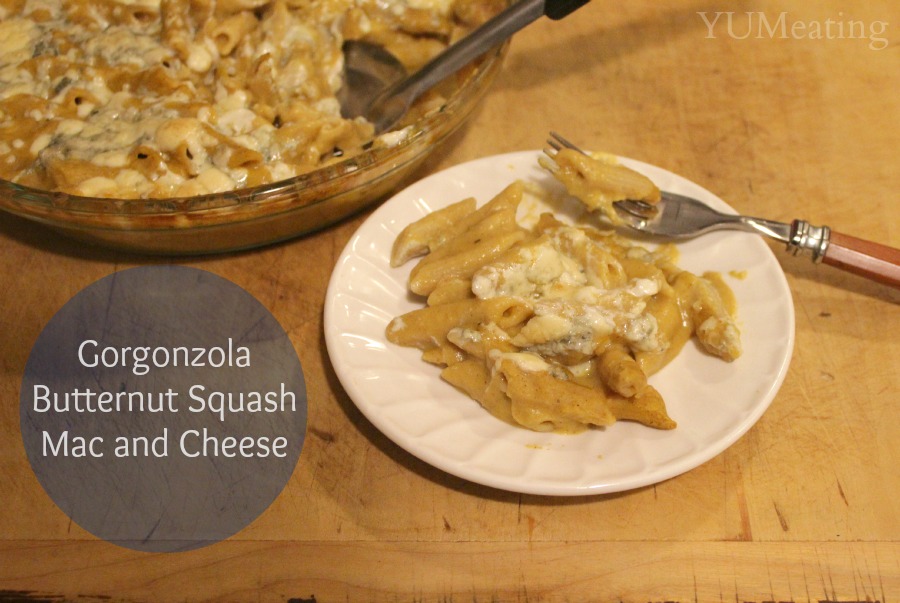 #3 Gorgonzola Butternut Squash Mac and Cheese
Out of all recipes I have posted here on YUM this might just be my favorite. No, wait. That would be my Shepherd's Pie, so this would have to be second. I haven't made it again but I want to. Problem is, Mr. Yum doesn't care for squash and kiddo felt the gorgonzola was a bit too much for her. So, I've secretly been toying with the idea of making this again. Smaller batch. Less cheese for her. While I loved this recipe, I wasn't thrilled with these photos. I made this dish before I made the photography board. So, now I must make it again for  reshoot. Sounds YUM to me!
#2 Caramel Cocoa Green Smoothie
On a whim I decided to do a 30 day green smoothie challenge. This was one of my creations from that challenge.  This sparked me to keep track of my smoothies so I could write another recipe book. It's still in process – look for it soon!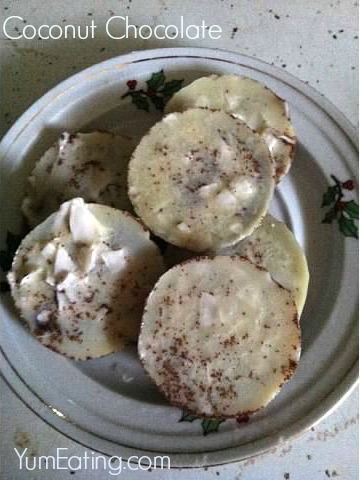 #1 Keto and Low Carb Friendly Fast Fat Coconut Chocolate Fat Bombs
I still find it hard to believe that this is my most popular post.  I mean, I get it, sugar-free folk want a healthy treat. I'm down. I was bound and determined to remake this recipe and use my fancy smancy dslr camera. This recipe was actually a cross over from my old site. Maybe this year I'll give it another whirl. I think they would look a lot better now that I have an awesome photo board. I got to tell you, making that thing really made my photos look a lot better. Now if I could just wrap my head around ISO and apertures with Lightroom and Photoshop I'd be golden.
Have you reflected on 2014? What are you looking forward to in 2015?