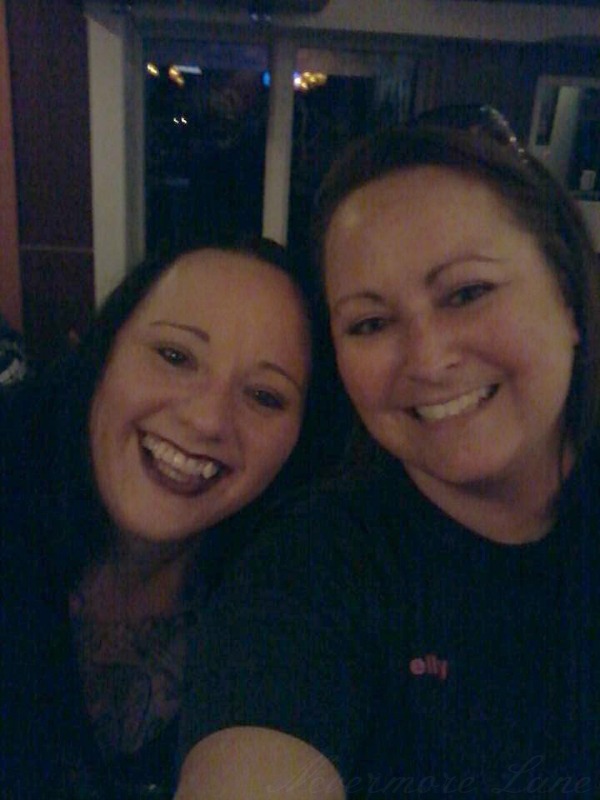 When push comes to shove you take chances and take a drive to Cedarville, Michigan in the great north UP.  I'm thankful I took the chance of going on this trip to Cedarville. It was just what I needed to make a new friend, reunite with and old one and recharge my batteries. If you've been following my writing for a while you know that I am fairly regular when it comes to taking road trips. But, since all those changes happened in life, I sat idle for a while as I sorted through life. 
Now, I am making all these changes, doing all these fun things and taking life by the horns! While many things are still being sorted, I am seeing the world full of smiles and laughter, knowing those things will get worked out in time.
Having left late in the day on Friday, we were able to be blessed by the gorgeous Michigan sunset over the water as we crossed the Mackinac Bridge. The view was breathtaking. In that moment I realized just how precious life really is.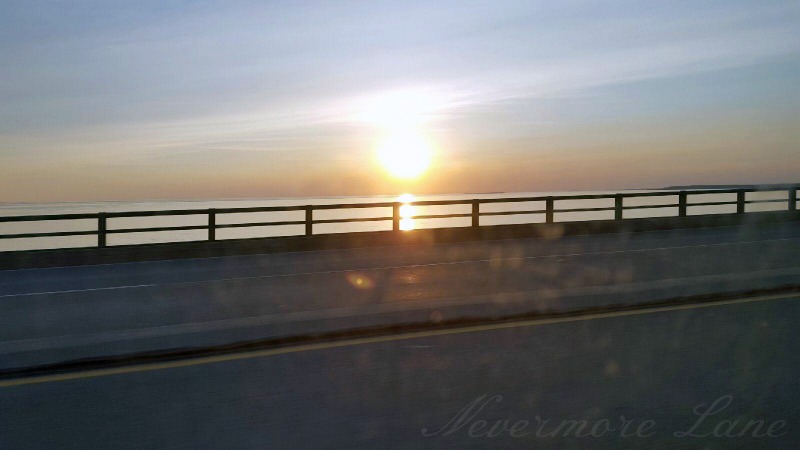 Once we crossed the bridge there wasn't too much further to go. As we got closer to our exit, the more the excitement filled the car.  Kelly and I for a place we'd never been, Js mom for a place she was longing to return to.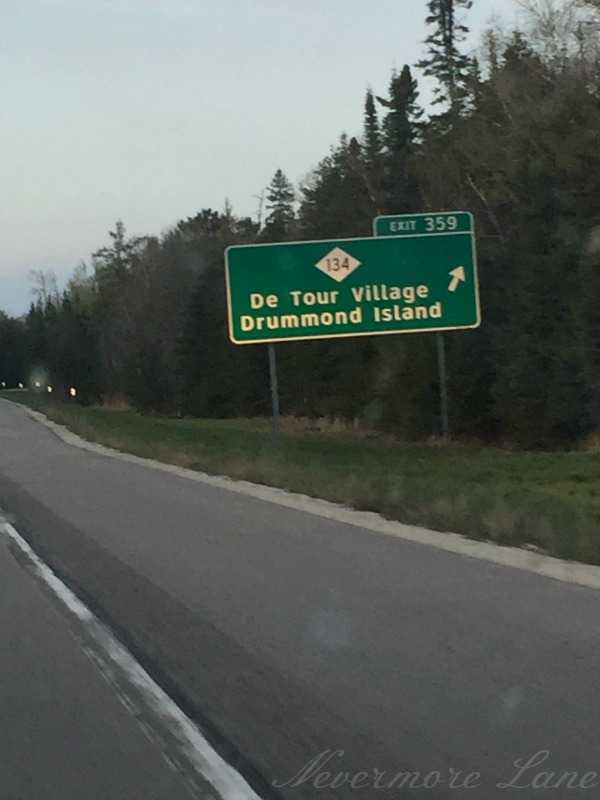 I was thankful at that moment to be the passenger since Kelly and I had switched right before the bridge. Nothing could beat this view and the thoughts rattling around in my head.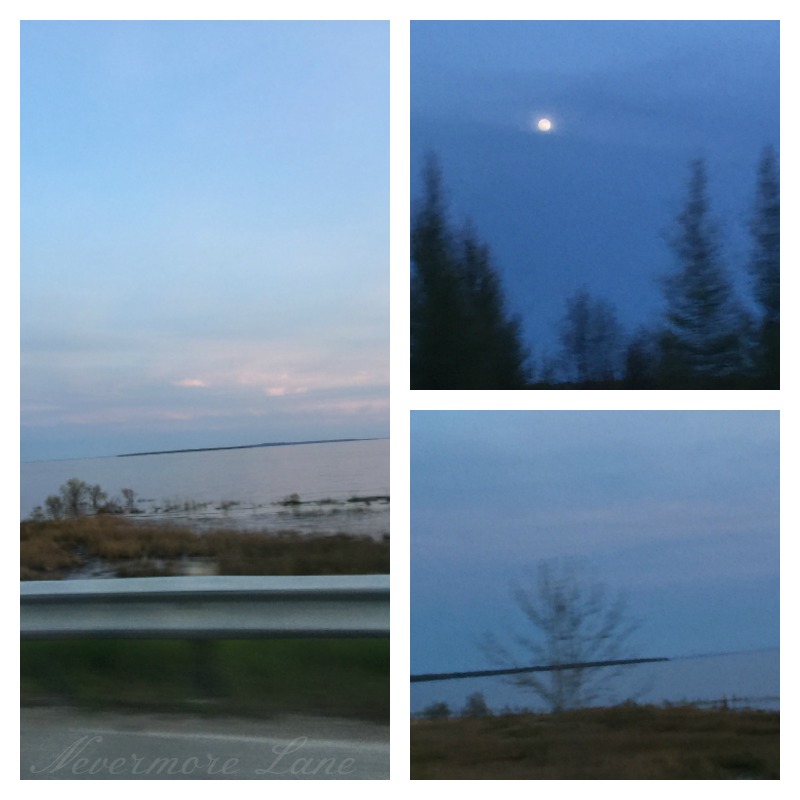 We finally arrived at the lake house and were instantly greeted by what we dubbed "The Blue Man." Js mom had no idea what this was and no one wanted to unwrap it! (We did later find out it had something to do with the well and water softener. 😉 ) Blue Man hung out with us all weekend. Was really quite fun! (LOL)
Js mom – "I thought it was a dead body propped up!"   No joke y'all. She really said that! We had a great laugh and the 'Blue Man' was a running joke with us all weekend.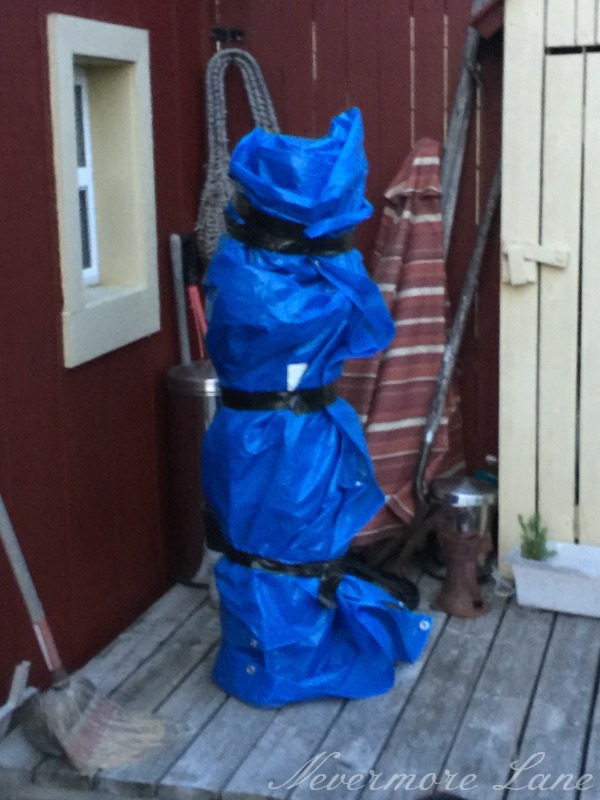 Kelly and I were starving by the time we got to the house as we had not eaten since lunch. Js mom was good and just wanted to sip some wine, unpack and chill out. Kelly and I took off down the street per Js recommendation that I go meet and introduce myself to some locals.
We walked down to Cattails Cove. I'm serious when I tell y'all that we both stood there staring at the door wondering who was going to pull it first as we listened to the music flowing through air. We both knew walking in there to the land of the locals was going to warrant a lot of stares. It wasn't tourist season and yet here we were standing. A big deep breath in and we opened that door, walked right in, and sat right now.
We both ordered the prosciutto sandwich with fries. Kelly had beer while I started on my double Jameson's on the rocks.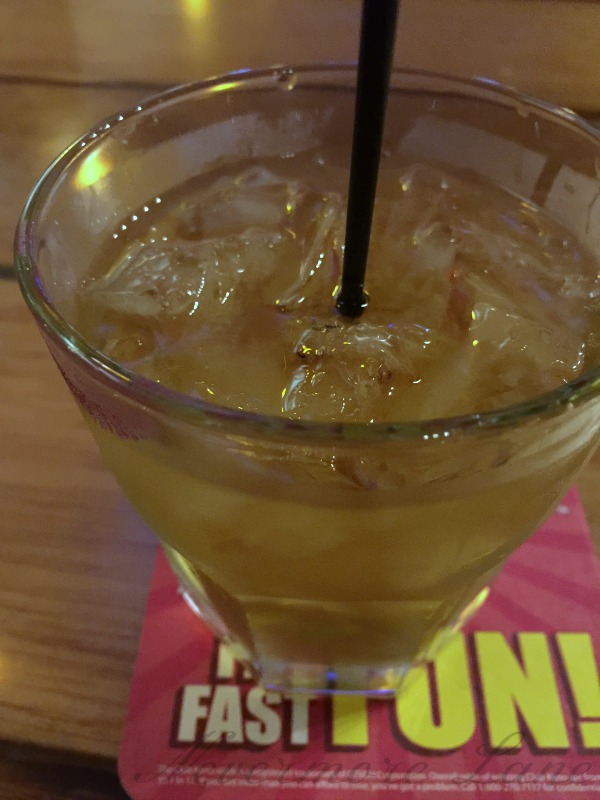 It didn't take long before we made some friends. We didn't meet the people J wanted me to meet. But we did share some smiles with some random strangers and had a blast doing it….of course in between those smiles she was texting her dude while J and I carried on our text war 😉
And then we did some strange things… hahaha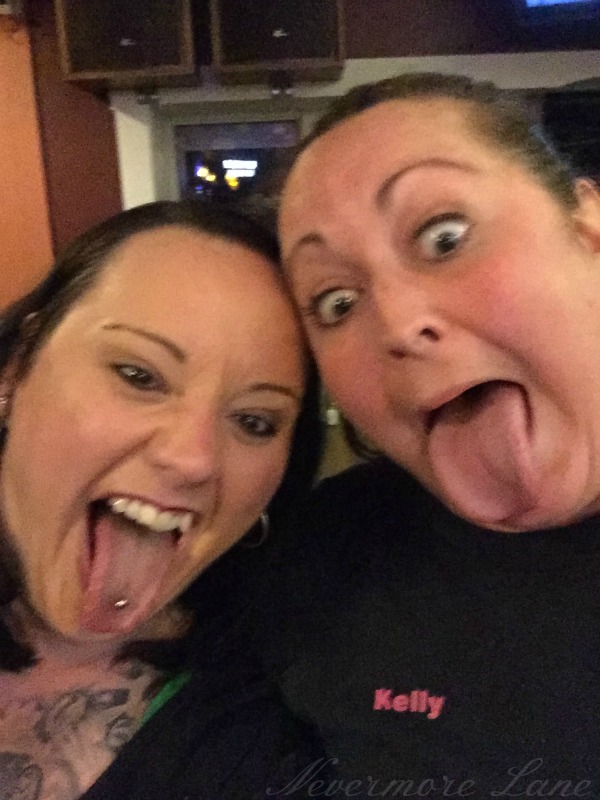 That night I was extremely thankful for friends, new and old.
As we walked back to the house, the moon bright in all it's full glory, I knew that at this point in my journey, I knew this was exactly where I was meant to be.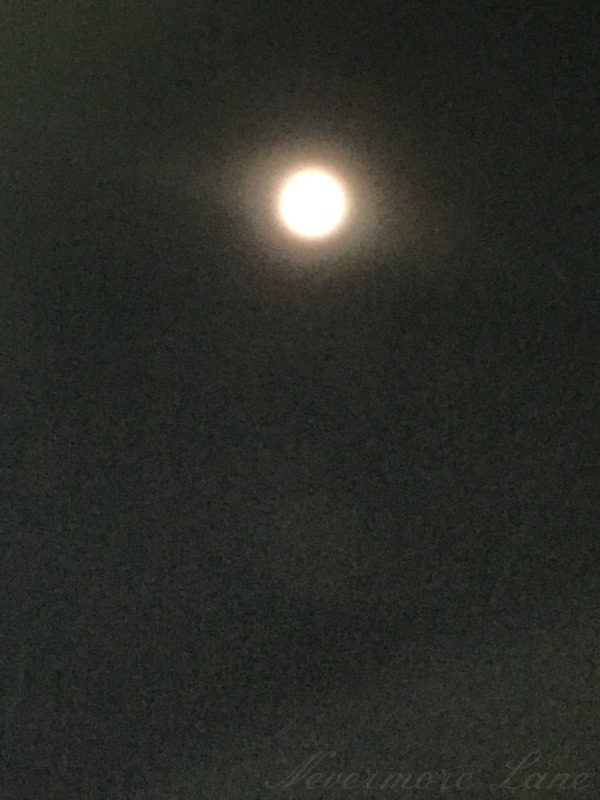 Kelly and I in bunk beds, giggling like children.
I can't remember the last time I laughed without thinking twice.
The last time I hung out and chatted with total strangers.
The last time I took chances.
And I had J to thank for that as he orchestrated the whole thing knowing the good it would do me.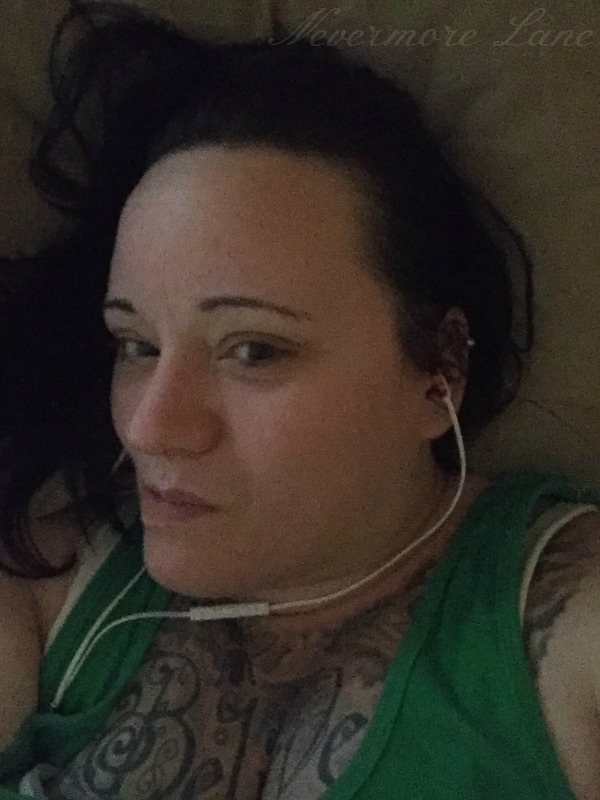 Sometimes you have to take slow down, take chances and realize what is right there in front of you.
When you do, amazing things happen. 
To be continued……………
Did you catch part one? When Push Comes to Shove……