Top 5 Ways to Take Better Care of Yourself for Optimal Wellness

Human psyche is so powerful that it can greatly dictate our lives. It has effect on our overall health, our physical appearance, how others perceive us and the chances we are brave enough to take in life. Obviously, good mental health is a key to successful and happy life, and that is why you need to learn how to take very good care of it.
Talk About Your Feelings
Contrary to popular beliefs, talking about your feelings is not the sign of any weaknesses. It is a major part of taking control over your wellbeing and helping yourself preserve your mental health. Everyone carries around a lot of baggage and problems, and often we are afraid to talk about it. However, talking about it with someone can help cope with that problem and take off that heavy load off of your chest. Even though talking about it can be tough and somewhat long, the very fact that someone is willing to listen to you is a good sign of support and it will make you feel less alone. Additionally, opening up to someone can encourage them to do the same, and you will both be on a good way of fixing your problems and health.
Take Care of Your Body
Just like your psyche can affect your body, your physical health can return the favor. In order to keep your mind positive and filled with good energy, you have to make sure there are no toxins in your body. If you are eating a lot of processed food and sugar, your body intoxicated and it can even be depressed without you noticing it. Change your diet and fill it with fresh veggies and fruits, refreshing organic drinks and low-fat foods. Also, try to quit smoking and clear your lungs. Breathing in fresh air will clear your head too, making you more energetic and healthy. Besides these, you should always get enough sleep at night so you would avoid feeling fatigue or even depressed, thus endangering your brain. Finally, keep your body busy and take up some exercises to fight of anxiety, depression and simply improve your moods.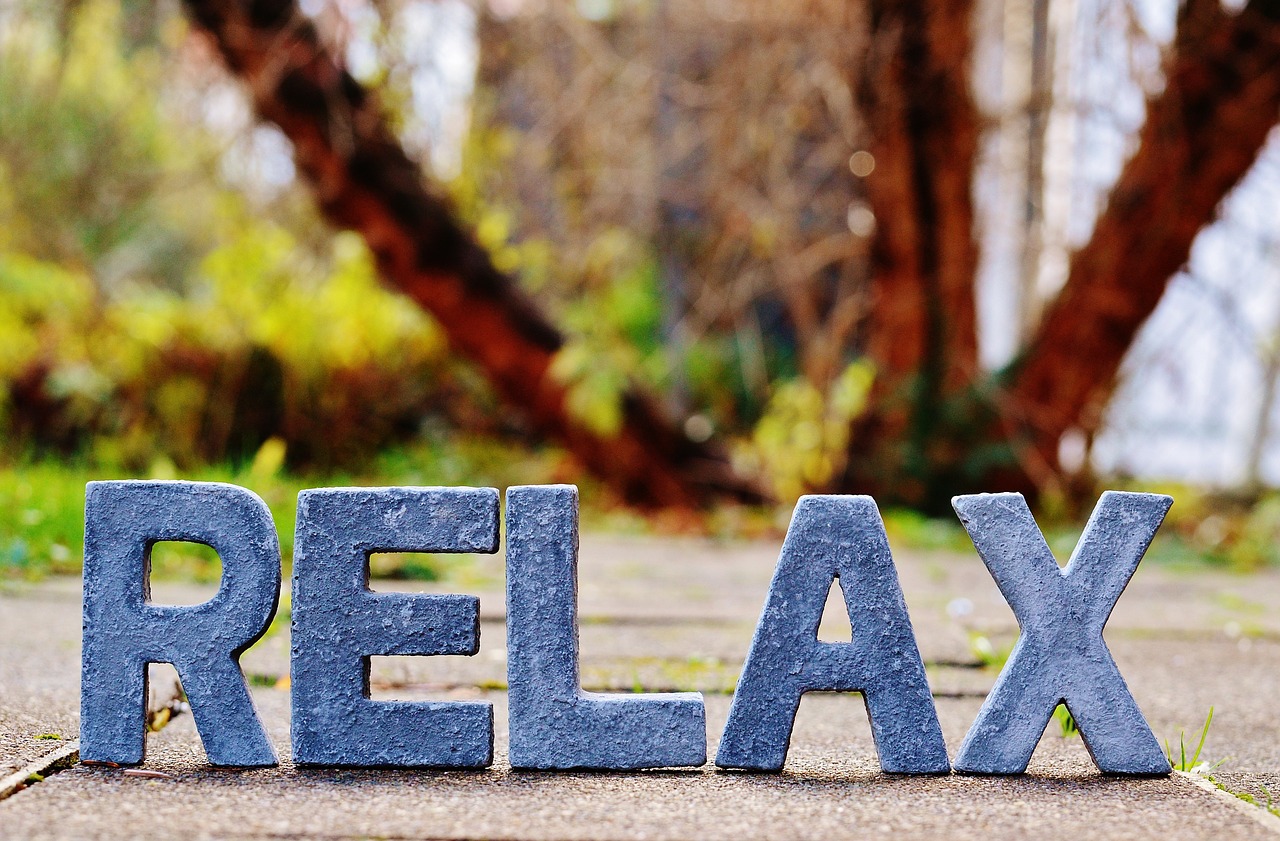 Deal with Stress
When you are stressed, the stress hormone called cortisol is streams through your body all day. This hormone is quite dangerous because it can lead to some serious diseases. If you are stressed every day, eventually you are going to gain weight, your moods are going to swing often and you are increasing the risks of suffering from heart diseases, cancer and diabetes. That is why it is of utmost importance to learn how to relax and let go. If you believe that your stress levels are not high, you can simply meditate from time to time, do some Tai Chi or take a relaxing walk through the park. However, if you are so neurotic that your body is already in danger, you need to take more control and even seek for some help. You can either try therapy to help you relax, or you can even turn to some alternatives, such as spiritual retreats built just for dealing with stress. There is no shame in asking for help, and retreats and group therapies can only help you stay healthy.
Do Something You are Good at
Instead of focusing on negativity and trying to improve your weak features, try doing something you are really good at. Doing something that you love and that you can lose yourself in is a good way to beat stress and increase your happiness levels. Additionally, such activities relieve you from the negative undermining thoughts and this can lift up your spirits and boost your self-esteem. Concentrate more on your hobbies whenever you have the chance. Whether you love gardening, playing an instrument or doing some martial arts, if it can relax you and feel good about yourself, it is worth spending your time on it.
Set Realistic Goals
Think about your future and how do you want your life to play out, but be realistic. Decide what you want to achieve professionally, personally and academically and write down all the objectives that need to be realized. By looking at that plan every day and actually taking actions to achieve your goals, you will have a tremendous sense of self-worth and accomplishment, thus boosting your confidence and mental health.
To lead a happy life, you need to stay healthy both mentally and physically. Learn how to relax and take good care of your body, and do not be afraid to let your emotions surface. Ask for help if you need it, it will only do you good.
Emma Lawson is a teacher, constantly improving her skills both as a teacher and as a parent.  She is passionate about writing and learning new things that can help you to lead a quality life.  You can follow her on Twitter @EmmahLawson