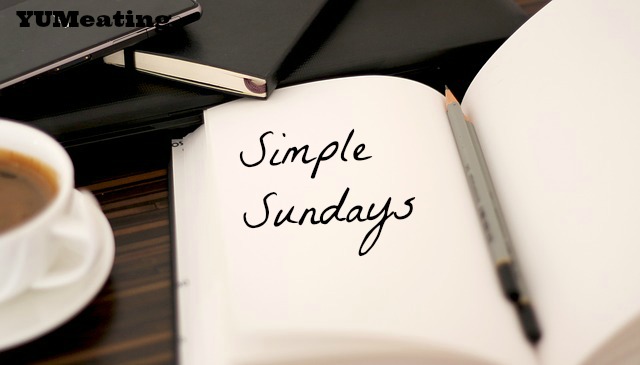 As I sit here today and reflect on this past week and take a look at what I have planned for the week ahead, I thought it would be a great idea to talk about where I'm going, what I'm doing and where I've been.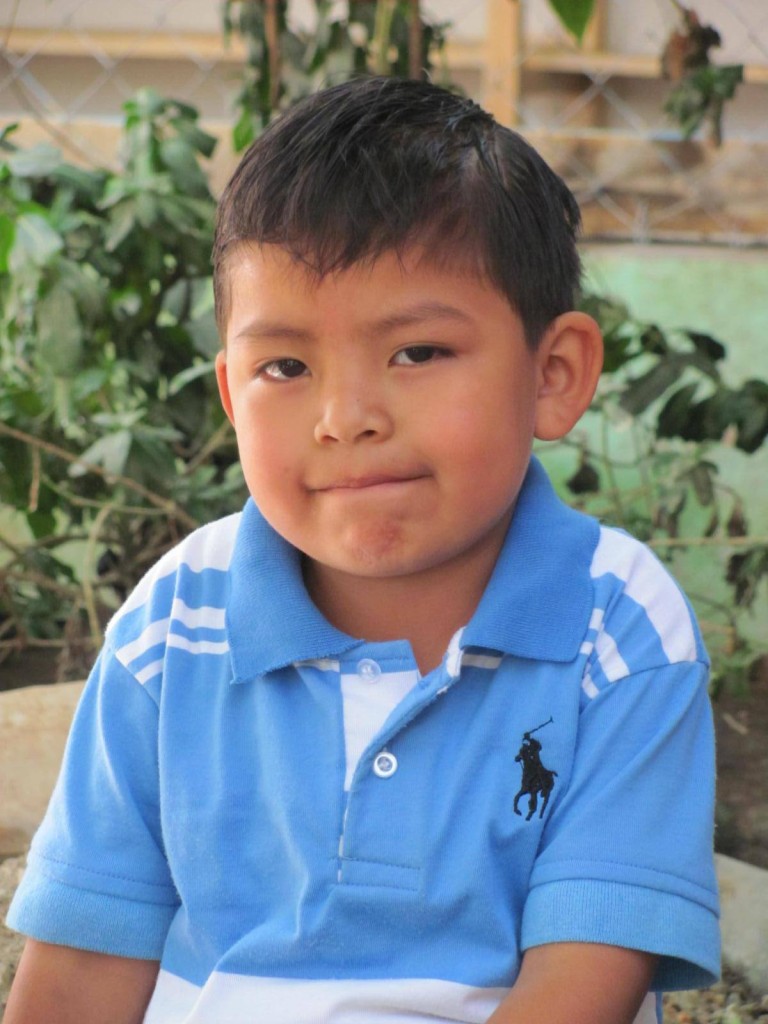 I received a letter in the mail this week to send an Easter gift to our sponsor child Leonidas (this is part of the reason as to why I write here on YUM). It has been a pure joy to sponsor him. He's young (here's his birthday celebration), so his older sister translates our letters and write's his letters for him. He also colors pictures for us. A few times a year we are asked to send above our monthly amount to pay for things like a small birthday gift, or Christmas presents. Now, we are working on an Easter gift.
Money is very tight for us right now. After I graduated with  my MBA last year I decided to throw myself into YUM and build it up as much as I could will continuing on my freelance path. The struggle with freelance is that nothing is steady and gigs come and go. It is quite often a headache. I know I could easily return to Corporate American but there are many reasons as to why I make the choice not to. Most of those choices are health reasons. Anyway, what little income YUM makes now I am thankful for because that means I have a little extra to send for these special gifts.
I've also been very busy this week working on posts for March. I'll be doing a lot of green themed items for St. Patrick's Day and a lot of traditional Irish recipes to keep your taste buds in high gear. I hope you have fund reading along in March. I've also been working on a string of Foodie posts sponsored by Foodie.com and Glam Media. Some of these are going to be a lot of fun – and certainly YUMmy to look at.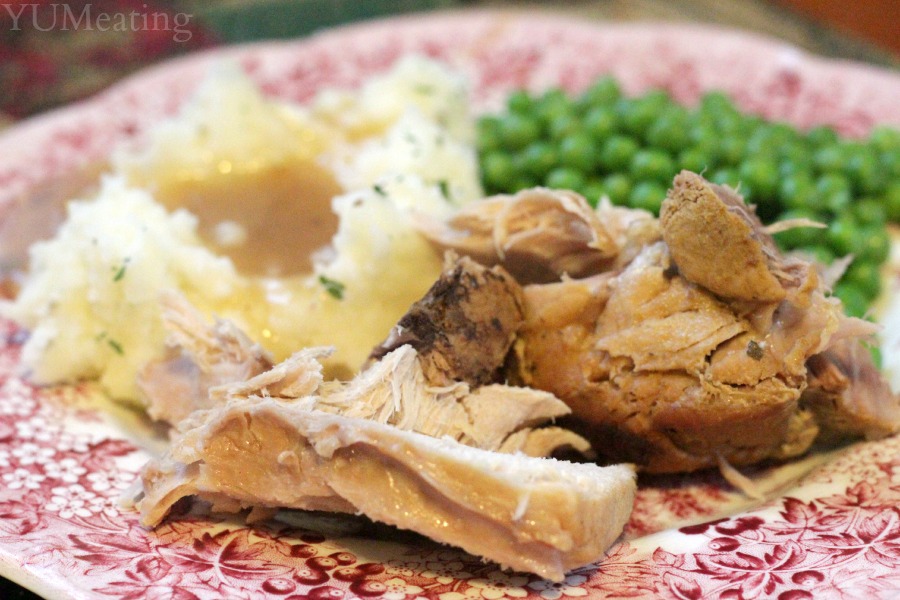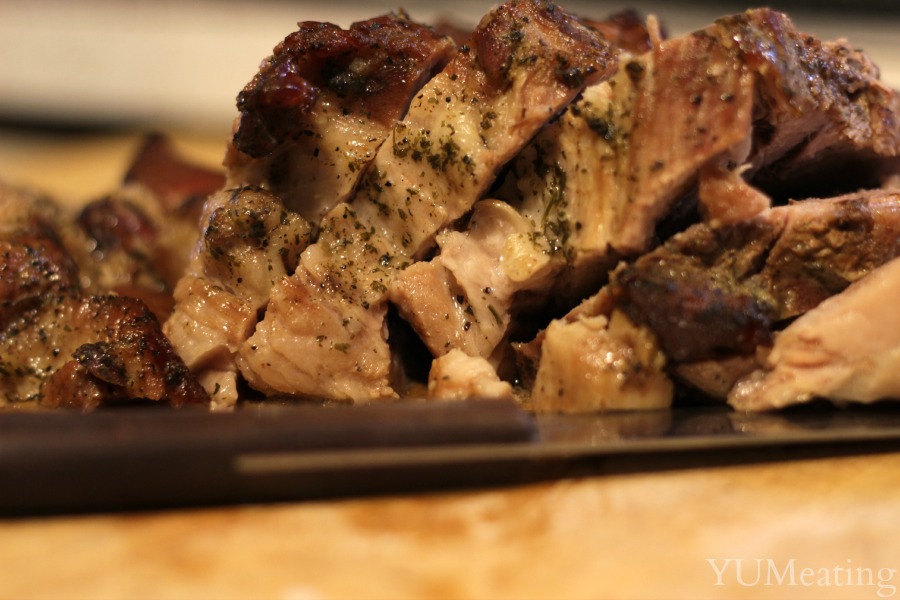 This past week I joined Blogelina's comment-a-thon and shared my French Onion Roast recipe. It's similar to the Ranch Roast and both appear to be a hit! I then decided to do away with one of my other websites because I just have too many to keep up with. I'm launching a new business venture which has me working on recipe creations that I can't wait to share here.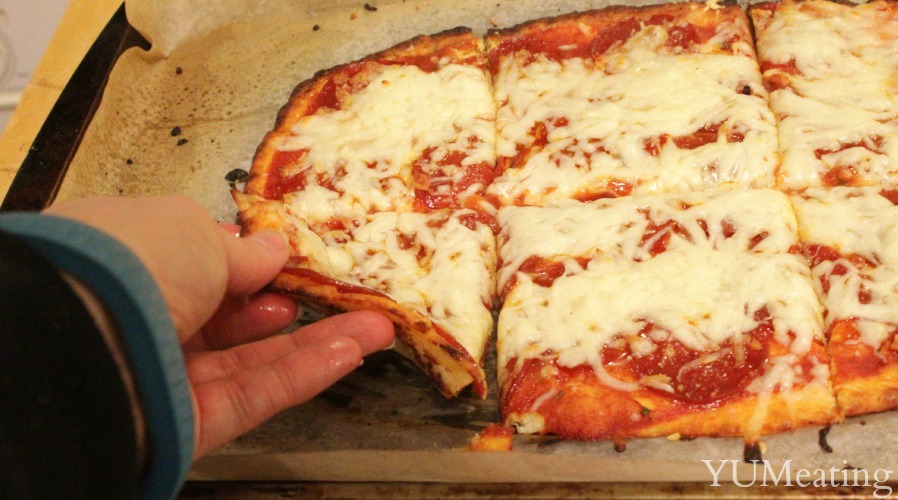 I'm also a part of the Recipe ReDux community. Last month was my first month and I created some low-carb chicken and cheese crust pizza that turned out simply amazing.  This months recipe was 'hot beverage' themed and with the rising popularity of green smoothies I created the Caramel Cocoa Green Smoothie. I'm actually really proud of this one. I have a lot of smoothie creations going on behind the scenes as I found some of my old index cards with a ton more recipes. That has inspired me to create another smoothie and meal replacement protein powder recipe book. If you missed the first one you can find it on Amazon.
Lastly, I shared some fun crafts that are perfect for any foodie, any holiday.
I'm really excited about the things I have going on right now and I'm even more excited about what's in store for YUMs future.
Where have you been this week? What do you have coming up? How are you enjoying your Sunday?