Energems Chocolate Energy Bites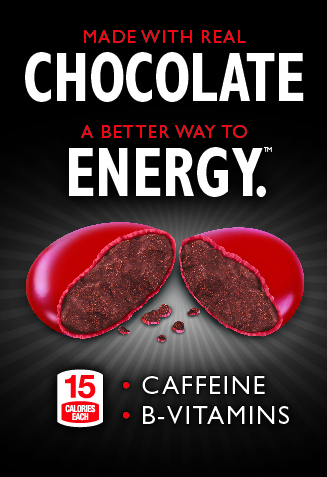 Disclosure: I got this product as part of an advertorial.

Every once in a while I am sent a product that I am not sure how it is going to turn out for me.
When the package of Energems arrived I was tickled and how nicely the company had put together a review package. That really makes this company stand out because small steps of customer service satisfaction will go a long way. If they treat their customers as good as they treat their reviewers their product becomes much more valuable.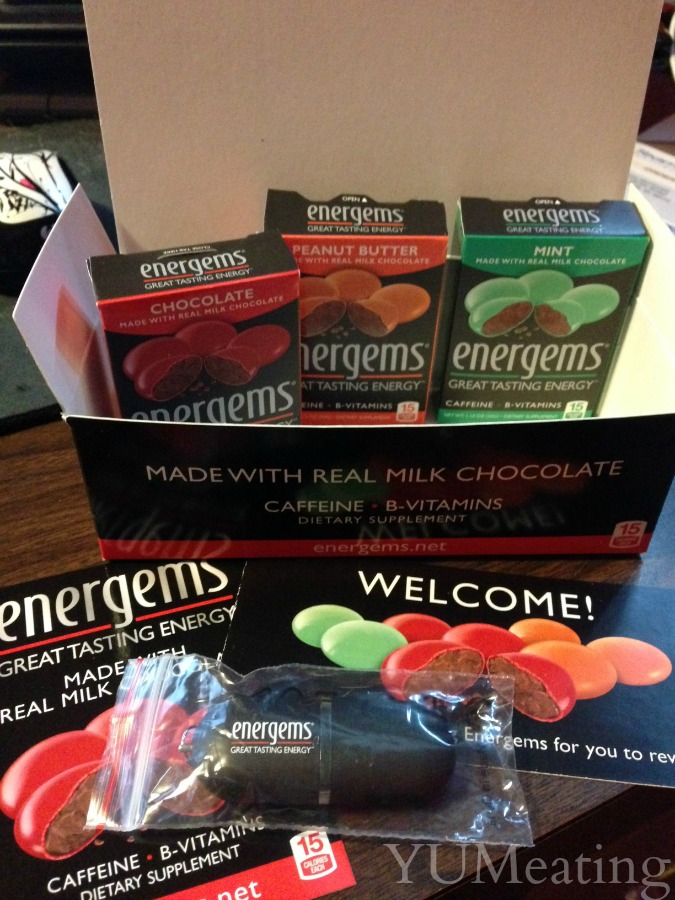 For this trial I was sent 3 boxes of Energems. Peanut butter, mint and chocolate. I've now chomped my way through all three boxes.
The kit also contained a product guide, an information sheet and a usb flash drive containing
I've done a lot of product reviews in my time and I don't believe anyone has sent me a flash drive. Kudos to them. It was nice to be able to have all of the necessary materials like product photos in the palm of my hand instead of hunting them down on the website.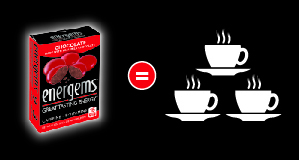 Energems taste ok. If you are expecting candy or a flavor like M&M you will be disappointed. While the chocolate flavors are there, these are not candy. However, having tested a few energy drinks in my time I can tell you these taste 100% better because every energy drink I have tried was just nasty. The good think about these little energy bites is that they have a lot less calories. 3 energy bites is said to be equivalent to one cup of coffee. I usually drink 1 or 2 cups a day. On my testing days I had my early morning cup about 7am and would test these later in the afternoon. I didn't notice any difference when taking 3, so I would take 3 more a couple hours later. I don't feel like they made much of a difference on my energy or alertness through the day. I did not take any more than 3 at a time and I waited a few hours before taking another 3.
The instructions state one can take all 9 at a time for maximum energy and that one should not consumer more than 2 boxes a day. Because I already have enough problems winding down and sleeping at night I did not want to push my luck and take them all and have another battle with insomnia.
My overall assumption would be for someone to test these prior to eating them all at once. I would take 3 and if there is no noticeable amount of energy then perhaps one could take the other 6. But I would also not risk taking it too close to bed time.
These little gems were pretty tasty. They did have a weird vitamin taste but they were not bad. I enjoyed the peanut better the best. The mint was ok, but it did have a weird aftertaste. The chocolate was pretty good too.
Because I really enjoy my coffee and tea (there is just something about the whole process of making it) I don't see these Energems as something I would add to my daily routine but if you are someone who drinks a lot of coffee or energy drinks for the purpose of energy, these might be a better option for you.
If you would like to try Energems for yourself the company is offering 20% off all website purchases with coupon code ENERGYSAVE.
If you would like to print a $1.00 store use coupon they also have that option available.
Energems is also giving you a chance to win a 6 months supply of Energems!
I received one or more of the products mentioned above for free using Tomoson.com. Regardless, I only recommend products or services I use personally and believe will be good for my readers.