Reach Out and Change Lives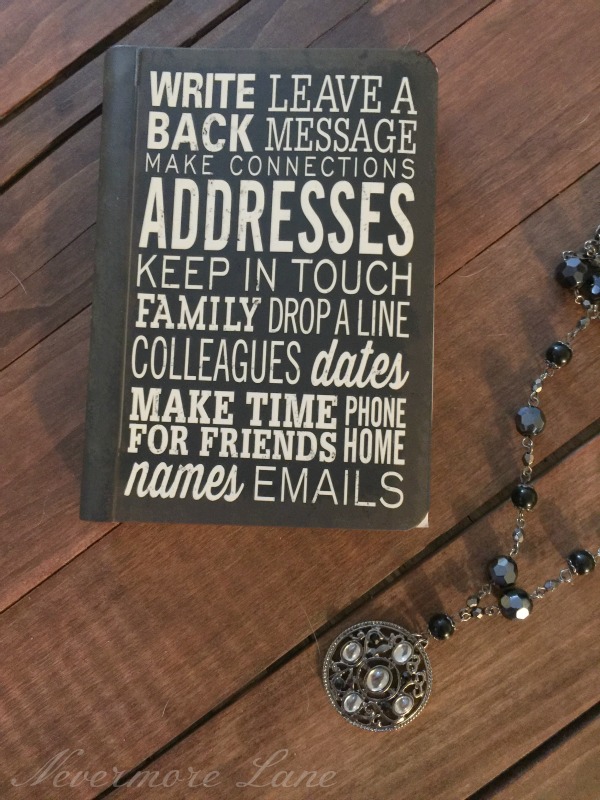 In my post about the lost of my life-long friend , Stephanie, I mentioned how I wanted to pay it forward somehow. Sort of a way for her kindness legacy to live on. One of the things that was such a constant in my life was the steady flow of letters, cards, and small gifts that would find their way inside my mailbox over the years. When I was happy, Steph congratulated me. When I was sad, she sent me cards to cheer me up. When I was at my darkest hour she sent cards, small gifts, and long letters full of words of encouragement. She also sent cards for all of the usual holidays, as well as some of the lesser known ones.
I know that my mailbox is going to get lonely. I  know a lot of her friends are sad and wondering how they are going to make it through this. Many of them have reached out to me because Steph talked about me so much over the years. I  thought one way I could pay it forward was to write to these people and show them just a little bit of what Steph gave me over the years and maybe they could find some comfort in that.
I also invited all of you to join. It's not too late. You can join in at any time. Just shoot me an email me @ chrystalmahan.com
The response has been amazing!
But, I also found myself to be a little unorganized.
One of the first things I needed to do was order a new Address Book. You know what those are, right? 😉 I just love the feel of good paper and pens in my hand so I knew that I wanted to order a physical book instead of entering everything into my iPhone contacts.
This is the one I picked out. It's called "Keep in Touch" address book.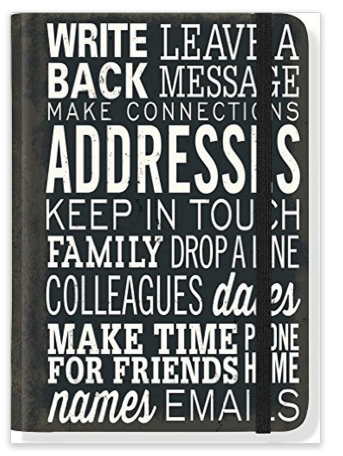 Isn't it the cutest? I'm using it just for my pen pals. Although, looking at my old address book that is at least 10 years old, I'm wondering if I should just highlight pen pals in a special way and share the book with all my peeps.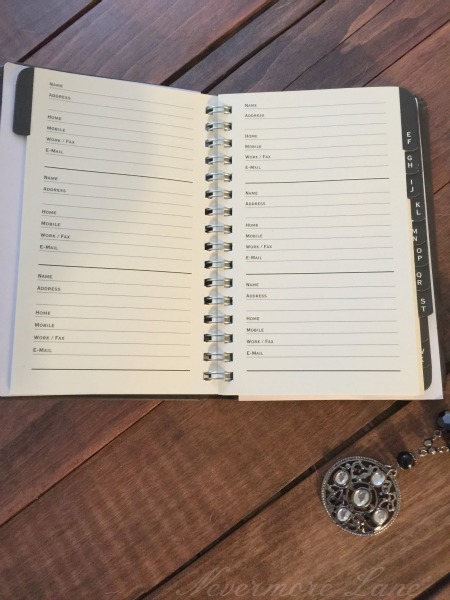 I love the size of this address book. It's not to small, not too big. When I bought it, I guess I didn't notice anywhere it said it was spiral bound but I was thrilled when it arrived. It even has an elastic band to hold it all together. That's perfect for someone like me who tends to toss business cards inside the pages.
I'm pretty excited for this journey. Meeting new people. Getting back to the written word. There's something about holding a nice pen in my hand. It makes me fall in love with writing all over again.
This process has also given me something new to add to my Awesome Jar!
Are you on a new journey in 2016? Let's talk.