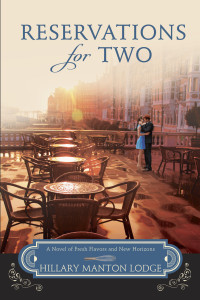 You should have seen me when I let the dogs out for their afternoon potty break and saw a package left on my doorstep by UPS. I reached down to pick it up and I knew exactly what it was. I was like a Boxer dog with the zoomies as I just zoomed right into my house dropping the wrapper in the burn pile collecting in our garage. 
I don't do a lot of book reviews, or even cookbook, here on YUM. I don't have a reason for it other than it's rare that I find a foodie type book worth sharing here. Some of you may remember I did a book review for A Table by the Window by Hillary Manton Lodge.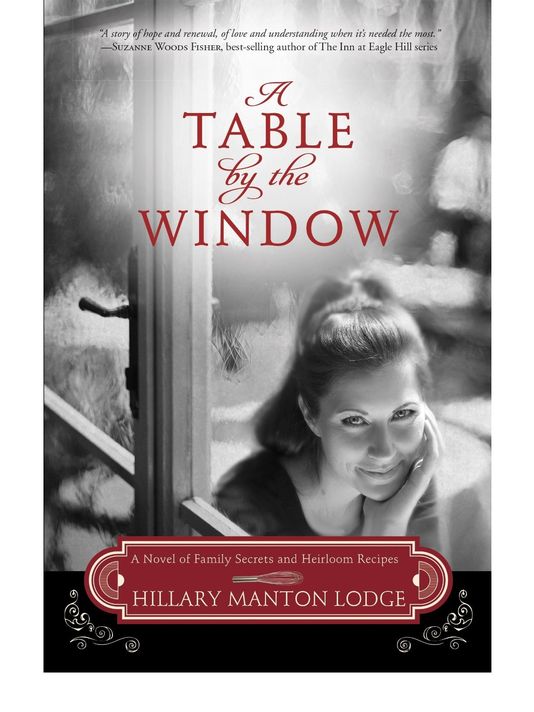 I was blown away by this book. I had good intentions of reading it again because it was that good. Sadly, I had so much on my plate when it came to book reviews that I had to put this one on my bookshelf. I pass by it every day when I go in and out of my office. I've been patiently waiting for book two. When I saw that it finally had a release date I reached out to the publisher to do a review.
To recap, A Table By the Window is a beautiful story about Juliette D'Alisa, the youngest heir to a French-Italian restaurant dynasty. Juliette spent her time as a food writer for the local Portland paper. It didn't take long for me to get sucked in to Juliette's world. Juliette cooks and she cooks a lot. The book had a lot of recipes sprinkled through its pages. I loved that as it really gave me a sense of getting to know the character.
As the story progresses Juliette starts to sort through some of her grandmothers belongings after she recently passes and finds an old photo of a man who looks a lot like her brother. Along with this storyline there is the love interest of a man in Memphis.
Book two pretty much picks up where book one left off. In this book we start to learn more of the grandmother as Juliette travels abroad to meet her family. With her she takes a stack of letters written by her grandmother. While traveling abroad, the pending grand opening of her restaurant in Portland is looming. Trying to figure out family secrets, wondering what to do about a family secret and juggling a long distance relationship with a man proves to be too much for Juliette.
The bulk of the story is centered around the letters written by the grandmother. They are very interesting to read; a bit historical. This book also incorporates some of the fun and delicious recipes we grew accustomed to in book one.
I'm leaving out a lot of the details on purpose. But I have to tell you, I read this book in two days. The only reason I put it down the first time was because I had some of my own writing to do!
If you love a little mystery , family stories and food, this is a wonderful fiction read for you.
I give it two thumbs up. I'll be putting this one right next to book on one the shelf and once again patiently wait for book three.
Disclosure: I received this book for free from the publisher in order to facilitate my review. No compensation was received. I was not required to write a positive review. All opinions are 100% my own.