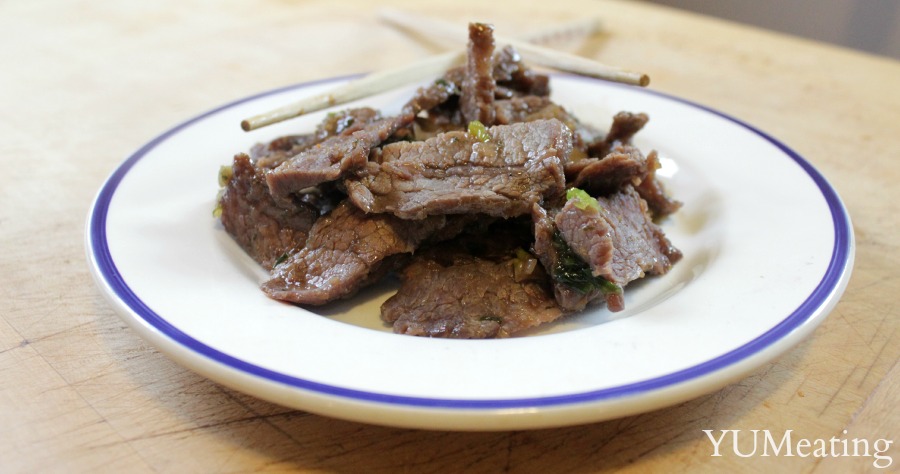 Ahhh Bulgogi.
I'm going to let you in on a little secret. I never knew what Bulgogi was until my husband ordered it at our favorite little sushi house. It was pretty good, but not really something I felt I could make a meal out of. A few weeks ago he had a little get together at his friends and offered to make this for dinner. Apparently it was a success. Something tells me you put a group of guys together in an apartment and most of them are not married, they're going to get excited about beef.
It's what for dinner.
Yep. I went there.
When we made up the batch of miso soup, husband also made this.
Bulgogi, while it sounds all super fancy, is super easy to make. I'm pretty sure there is a more authentic recipe, and I know he checked. But, I guess this one turned out to be his fave.
Hey, if it's not broke, don't fix it, right?
Make Bulgogi at Home
Tip: For better flavor soak the beef in the BBQ sauce overnight.
Instructions
Slice beef into strips against the grain.

Add beef, onion, salt and pepper to a large bowl.

Add BBQ Sauce.

Allow to set in the fridge for 30 minutes or longer.

A oil to wok and heat pan.

Add beef mixture.

Cook beef until it's to your liking.

Serve with lettuce wraps, rice or enjoy plain.
The husband paired them with his noodles.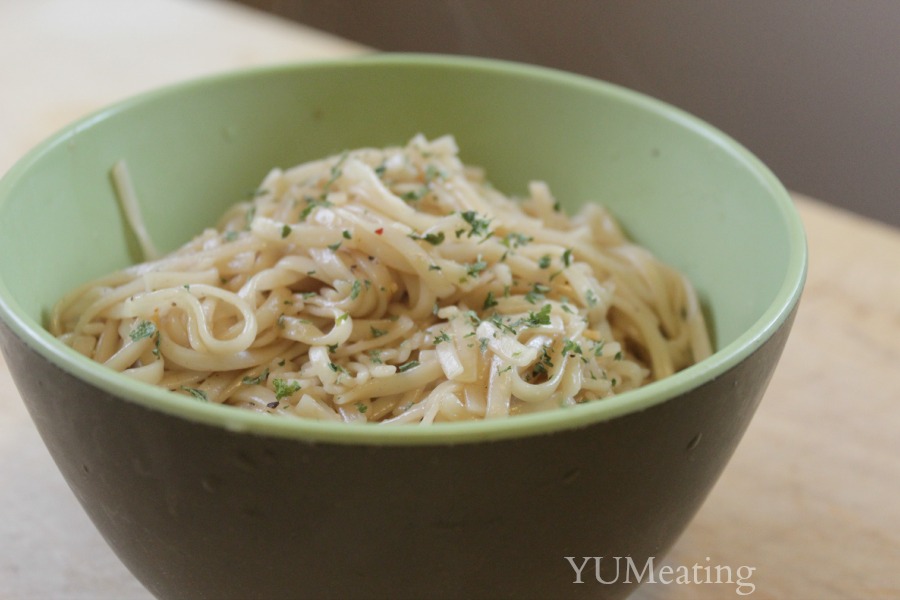 YUM one week ago: Jasmine Chicken and Rice
One Month Ago:  The Buttermilk Chocolate Bread that Wasn't
Six Months Ago: Winking Lizard