Simply Quick Egg Drop Soup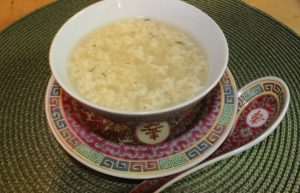 I make egg drop soup a few different ways.
This is one of my easy stand-by methods.
With two hungry mouths waiting for me after church sometimes I have to think quick when it comes to feeding them.
I know there are packets out there you can buy and all you have to do is drop in the egg. Well, those egg drop soup packets are full of ingredients I can't even pronounce along with a high amount of sodium. Nothing either my husband or myself really need.
When I say this is easy, I mean it.
Boil some low sodium chicken broth, or use homemade stock. Homemade chicken stock is my fave. I use it in so many recipes. Scramble a few eggs in a bowl. When the stock boils, slowly whisk them in.
Easy. Peasy. Done in under 15 minutes.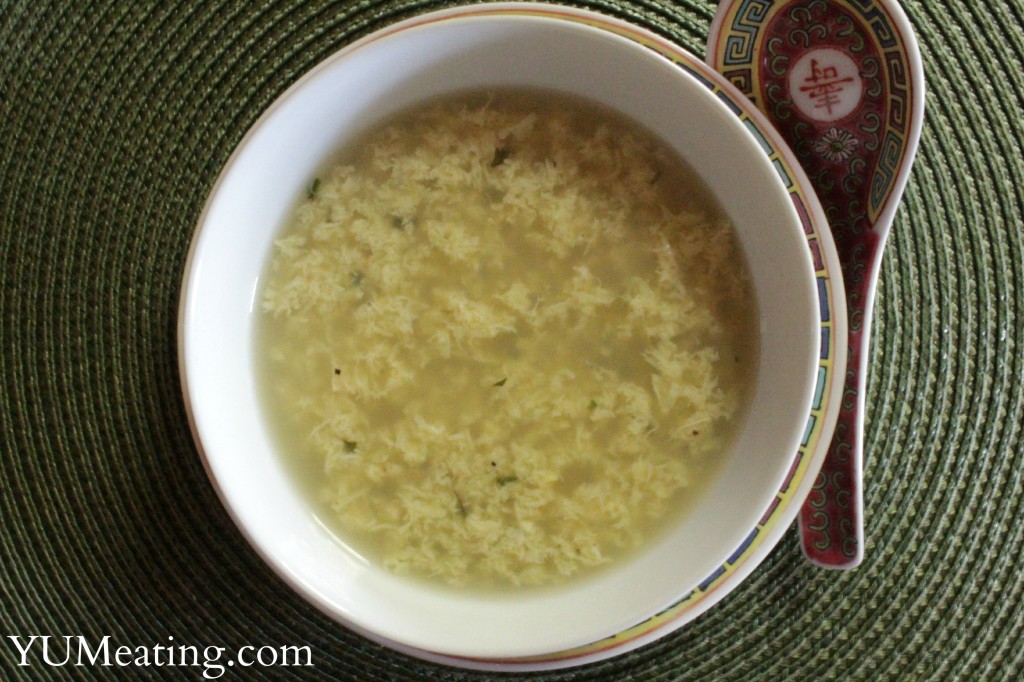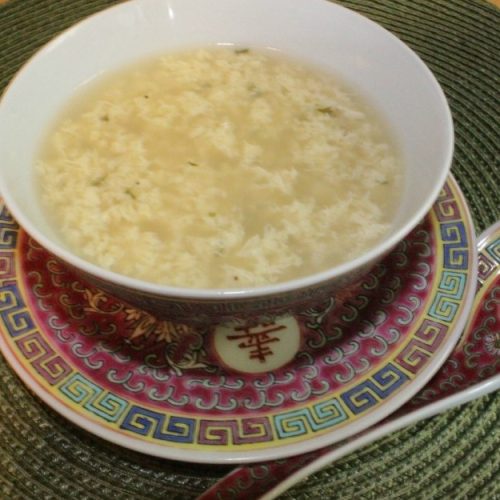 Simply Quick Egg Drop Soup
Instructions
In a bowl take a fork and mix the 3 eggs.

In a pan empty the 2 cans of chicken broth.

Add salt and pepper to taste.

Bring the both to a boil.

When the broth comes to a boil slowly pour the egg mixture into the broth and using a metal whisk mix the broth and egg to avoid clumping.