Grilling with Friends: Turkey Burgers, Zucchini Fries & Salad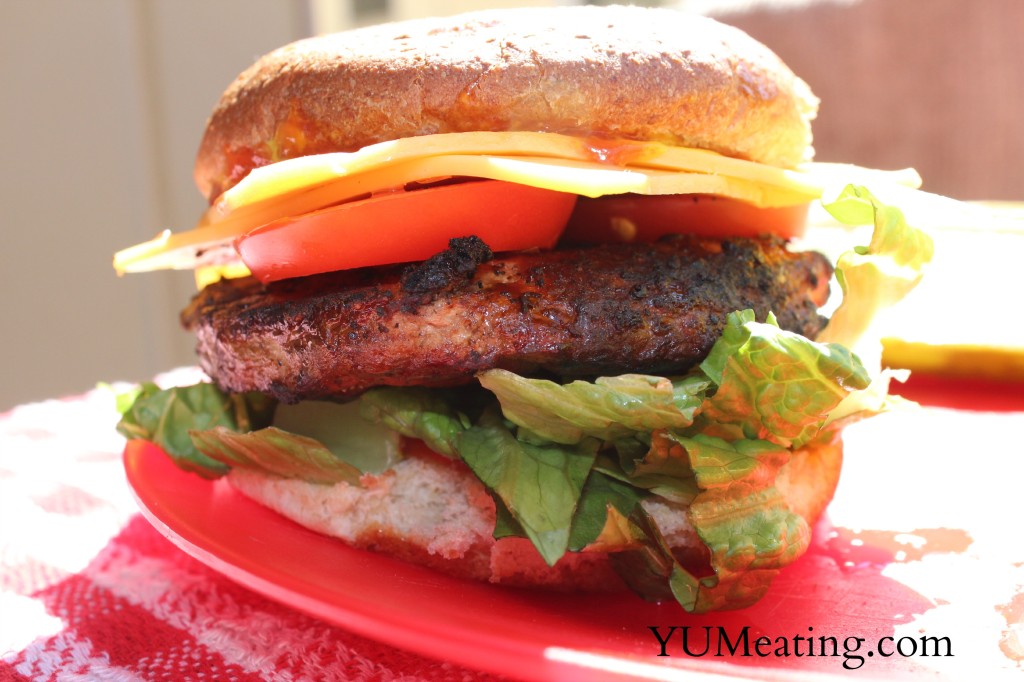 So, I just uploaded this photo and I am having a good laugh as I realize it looks like someone took a bite out of my bun!
Here at YUM, as much as I like to cook – sometimes I need a break. And, sometimes I just want to see my friend. I have a wonderful bestie who just happens to have a daughter a year younger than my step-kiddo. Her husband and my husband match up perfectly with their likes and dislikes. We had a good laugh about it when she first started to date him. Because we have weekends with the kiddo and she has to share her weekends with her ex and their kiddo it can often be difficult to schedule time together especially in the summer.
This turkey burger is nothing fancy, just Jenni -O. A little salt and pepper and the burgers were golden.  It's another item (see the 'Freezing Eggs') that was left over from church camp that my husband brought home.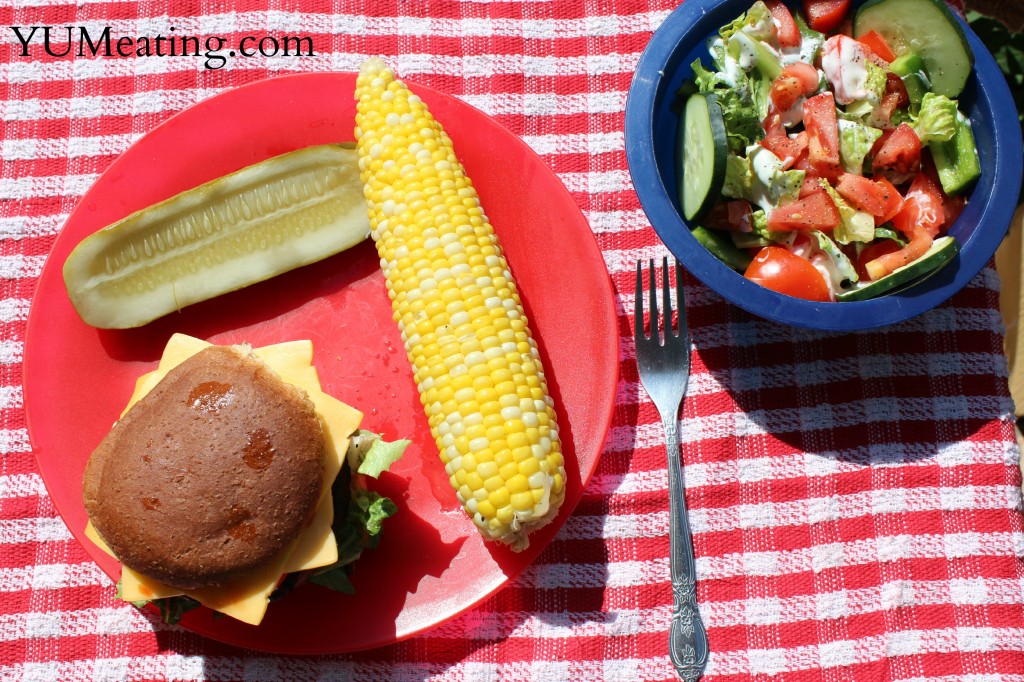 On my wheat bun we have 1 turkey patty, 2 pieces of American cheese, and 2 slices of tomato, lettuce, ketchup, and mustard. It was paired with a pickle slice, corn on the cob from the Farmers Market, and my besties homemade zucchini fries from a recipe she received from the Farmers Market healthy kids program.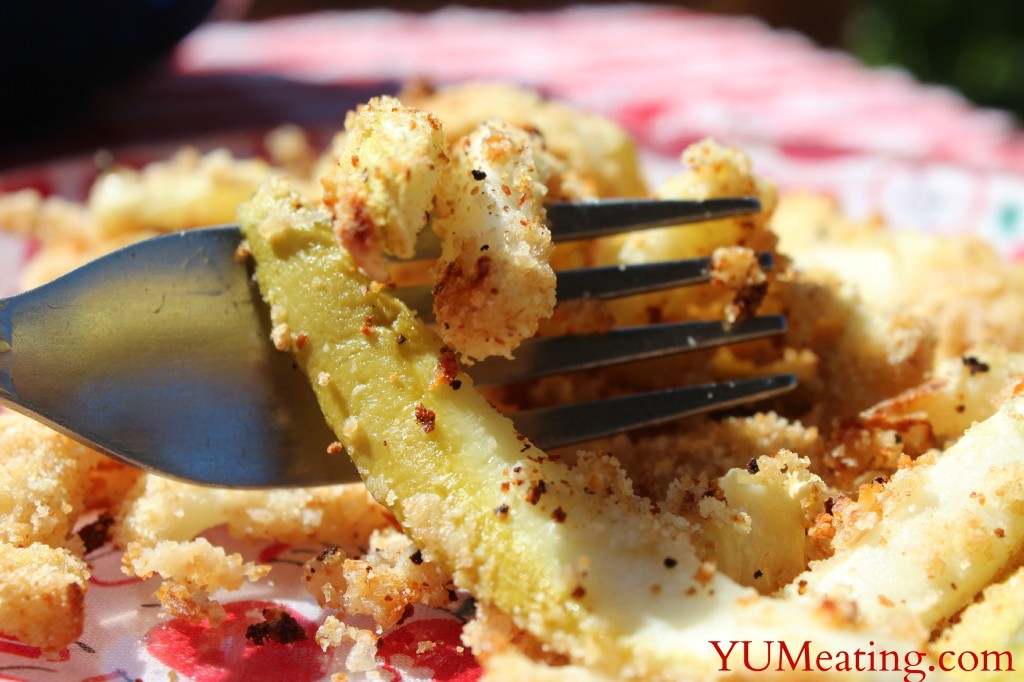 On the side is a very simple lettuce and tomato salad.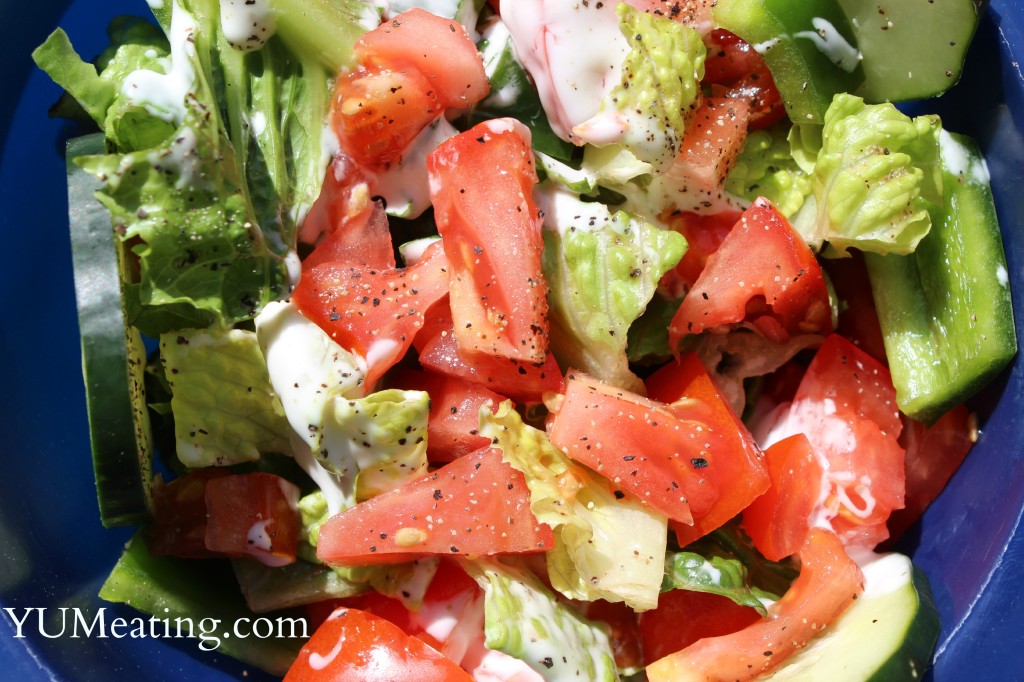 Meals with friends don't have to be complicated and unhealthy.
What are some of your favorite meals that you like to share with friends?