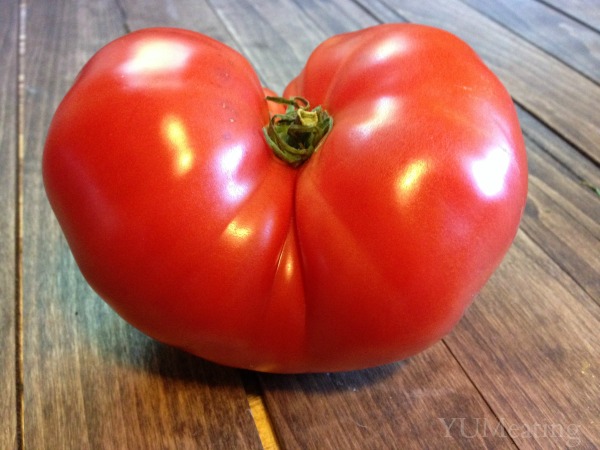 Mr. Yum and I decide to have some lunch at the Farmers Market today. We have a busy weekend so I wanted to go get my goodies since I didn't have enough to last me through next week.
This weeks purchase consisted of some more of that wonderful bacon from last week. We decided that we are only going to buy our bacon fresh from the farmer. He just loved talking to us today and hearing about how excited I was for the fresh eggs and bacon last weekend. He had some bacon that was super fresh and had not even hit the freezer yet so I purchased 2 packages. I also purchased a giant fresh chicken. It was pretty expensive compared to the chicken you get in the store, but I know it is so much better for me. And, we get so much from our roasted chicken. We'll get a few meals and some great stock from it.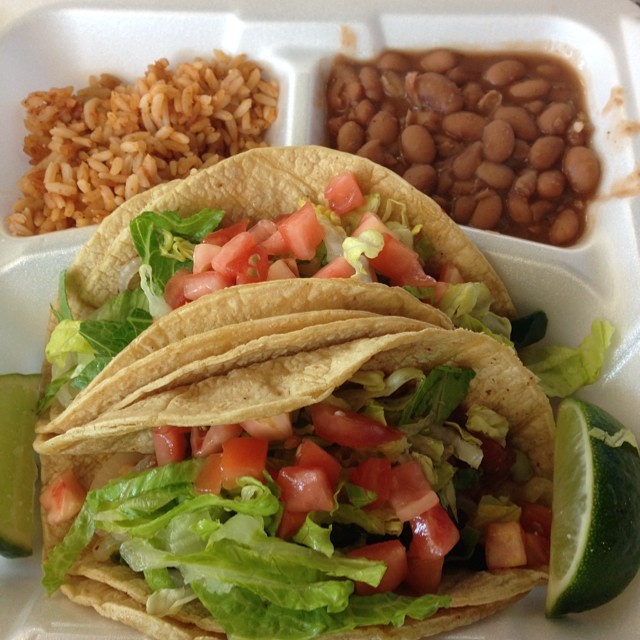 For lunch we stopped at the Mexico at the Market. I ordered the vegetarian and I believe the husband ordered steak.  It was pretty good.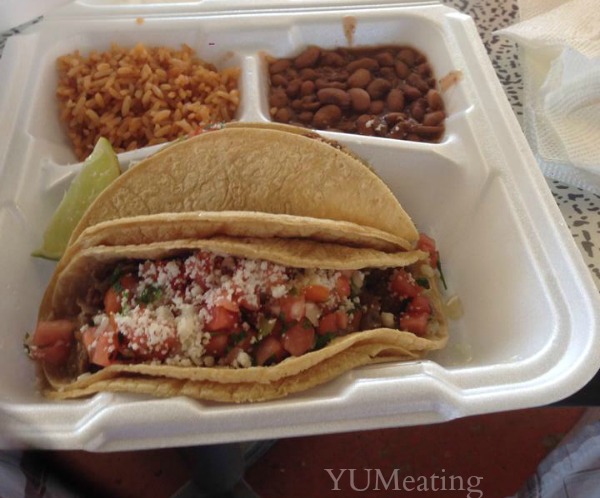 I picked up some potatoes, carrots, peppers of all colors, green beans, green onions, sweet potatoes and a giant tomato. I am planning to cut that baby open and enjoy it for dinner!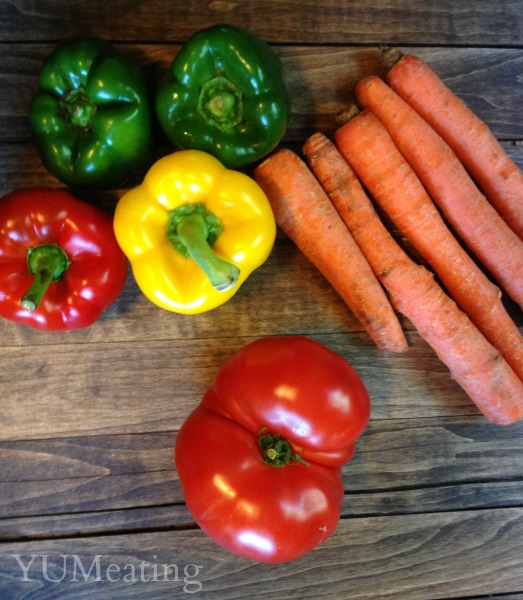 On our way out we stopped at Willow's Garden Juice Bar. We must have sat there talking to the owners for over an hour. The juice was amazing. The customer service and hospitality were spot-on. My husband is one of those people who when you go out to eat he will ask a million questions. We have specific places we go to and he knows how to ask for things to be prepared. I worry when we go someplace new because if the server doesn't act like they care about his questions, he will let someone know. Also, if the food isn't so good he's not afraid to tell them.
I get, you are the customer and you are paying so you should be able to. But, sometimes it's a little embarrassing.
So, I was glad that the Johnson's were super nice and friendly. They answered all our questions and we were even entertained by baby Willow! Such adorbs!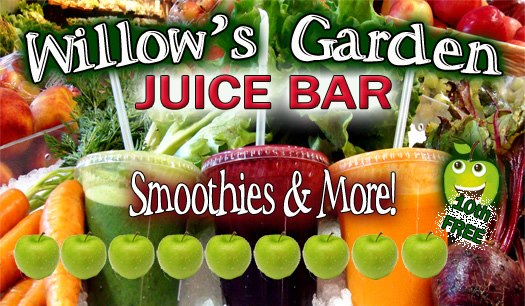 I also insist that you visit them. Sooo cute. I had a tomato celery lemon blend that was YUMtastic and I was so sad that my cup was empty. It was also quite filling and the perfect dessert to our Mexican meal 😉 The husband had a beet, orange, ginger, lime, something or another blend. I tasted it. I wanted it.
Now, I want a juicer. As if my smoothie addiction isn't enough. 😉
I'm working behind the scenes to create a Made in Michigan page here on YUM. I think it's important for me to showcase some of the folks I cross paths with.  When it's done you'll be able to find it up in the menu bar.
Also, I've decided that when I move, I want this.