Dipping My Toes in the Water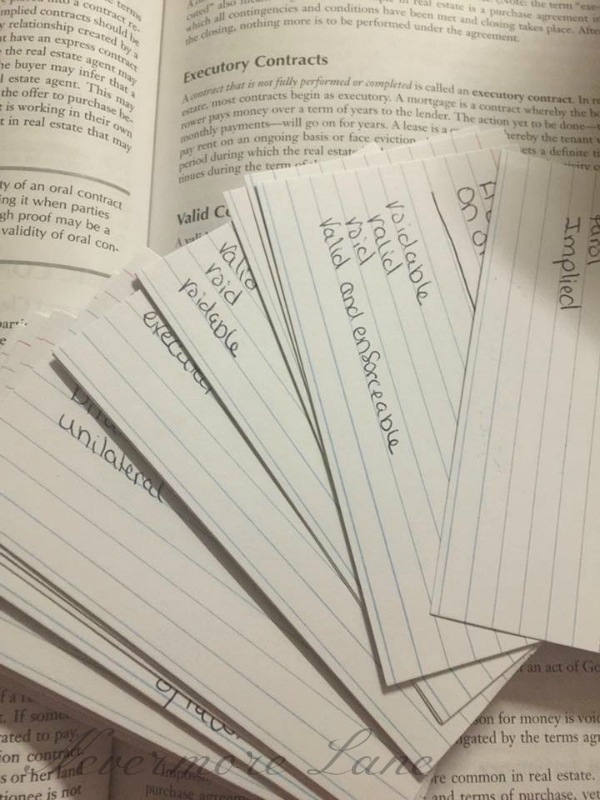 I've been trying to compose this post for a while now. Ready to scream from the rooftops, but at the same time, not really wanted to give away too much just yet. Not because I don't want you guys to know, but because I am afraid of failure.
Yes, you heard that right. I am afraid of failure.
We've been talking about all of the changes that I have been going through, starting with 10 months ago, to the beginning  of the year. Another thing I have been working on is taking chances and making memories.
I just couldn't sit idle and watch life pass me by.
I  need to live life now. The next day is not promised.
As part of that whole concept of taking chances I reunited with an old friend and headed to Cedarville. Then, my bestie and I took our very first girls weekend getaway to Belleview to stay in a cabin that looked like Friday the 13th and should be housed on Crystal Lake.
Then, there was the trip to Indiana. What a mess that was. Even though that did not turn out as planned, there was the beautiful trails, falling rock and seeing the old pavilions were pretty cool. But, that whole experience, which lasted less than an hour, didn't seem to make up for the time I lost after I returned home because I went through this period where I didn't want to go peopling. I stayed home for a week and I really had no desire to talk to or be around anyone.
I'm back in the swing of things now. I am still trying to put myself out there. See new things. Meet new people. And try to give my lift some sense of direction and purpose.
I know 'book boy' hasn't been mentioned much lately and he had a bit of a voice there for a while. He's still around. We hang out all of the time. But, we're just friends. His sister has become a good friend ( just love that girl to pieces) and his mother, whom you saw in the Cedarville posts, has become one as well.
You know that old saying where people come in to your life for a reason, a season and …I don't know, some sort of lesson or something like that…. Well, I feel like there are plenty of reasons I crashed in to J and his family has become a part of my life. It's like he knew exactly what I needed when I needed it.
It's amazing how you can find a great friend in the least likely of places.
J saw something in me that I never really talked to him about. When it came to light, I felt a little strange about it. I kept wondering "how did he see that?"
When J and I first started hanging out we spent a lot of time at the library working on our book and website. We would need a break, so we would just spend time driving around and talking. One thing we both did was comment a lot on the houses as we would pass by them. J would show me some of his favorite places where he liked many of the homes. For some, this might not seem like a good time, but for me, it was thrilling. It brought back a lot of happy memories I had hanging out with my mother.
I grew up in the real estate world. My mother was a sales agent when I was 7 or so and eventually she became a broker owning her own business. Welcome Home Properties was its name and I remember going with her to see houses and in the summer I would hang around her office. I grew to appreciate houses of all types but my favorite was the ugly and abused because to me that was a blank canvas. I have a lot of housing occupations in my family from construction, to dry wall, to appraisals, brokers and mortgage brokers. I have house flippers and real estate investors.
Then there is my obsession with tiny houses.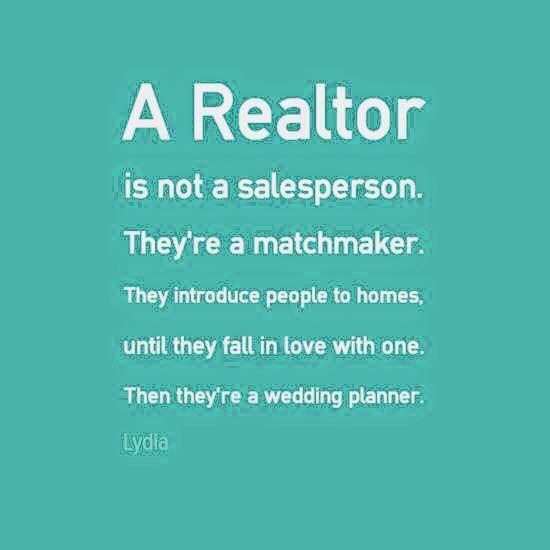 So, it should come as no surprise when J said something to me very early on in our friendship that I should become a real estate agent. I laughed it off at first and then I told him my background story.
Not only that, I have an appraisers license. I obtained that shortly after I moved to MI and before I went back to college. There was a time while I was in college where I felt like I should go ahead and get my real estate license but school took up so much time I didn't finish the real estate class.
J and I talked about it a few more times until finally I just decided to take his advice and sign up for the class. I'm all about making life changes, right?
So here I am. In class. Hopeful that I will be taking my boards soon and passing them. Turning my masters degree into the real estate world.
Y'all I can't tell you how excited I am for this (but also a bit nervous) because I felt like it was something I was meant to do all along.  I interviewed with my top pick agency and sold myself as a brand even with the tattoos and piercings. I got on with my first pick! I am super excited for that.
The other day when I was studying I came across this doozy in the text book. It says  "A contract between two people to murder a third person for money is void." Now you know, there had to be a reason someone felt the need to write that in the book. C'mon.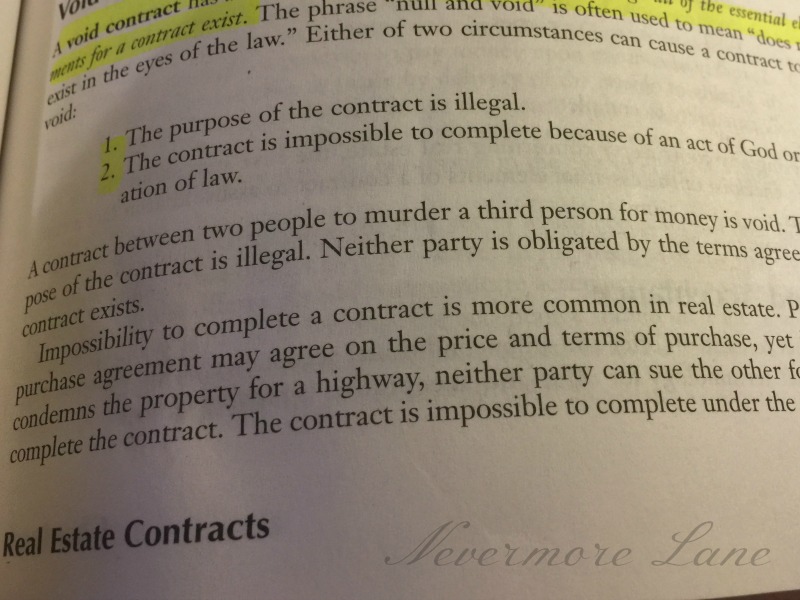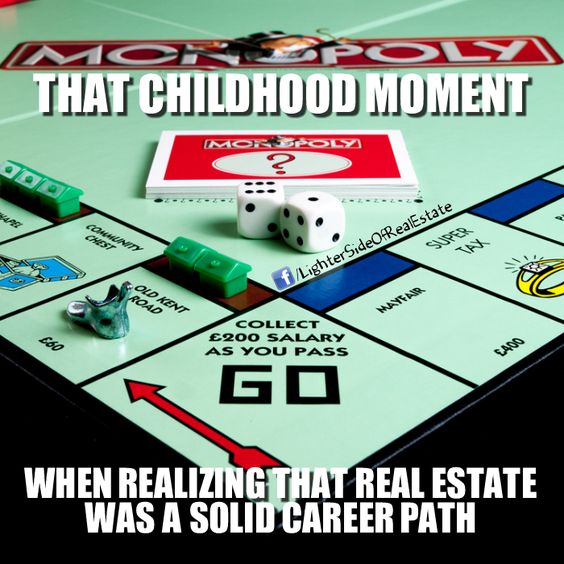 I keep saying their are a lot of changes going on in my world and here on Nevermore Lane. I have a feeling this space will have a new look very soon! SUPER excited about the changes here as well.
This is no different! I am hoping to finish up my class very soon, then I will spent countless hours studying. October shall bring some stress, but hopefully soon I'll be telling you guys I passed.
Life is moving full speed ahead and I am loving the ride.
What is something big that has changed in  your life recently?