Leaving the Past Behind in Indiana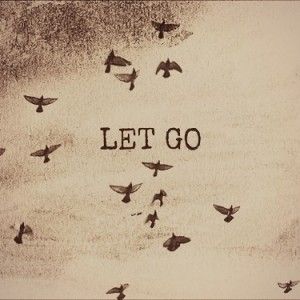 When I originally sat down to do the outline of this post it was going to go in a much different direction. I was getting itchy for another road trip right after my birthday getaway and I couldn't wait for the adventure that was waiting for me. I was going to go to a place I had never been before (Indiana) to hang out with a girl I had known for NINE years and had never been able to meet up with despite many honest attempts over the years.
But nothing, and I do mean nothing, went as planned.
Sometimes you just have to let things go.
Old me probably would not have been able to say that.
Well I could say that, but I doubt I would have been able to really follow through with it.
Sometimes you just have to leave things in Indiana.
I know that I have the power to be who I am and I can make my own life choices.
As part of making these changes in life, I am taking more risks and creating memories. These are things I need in order to get on the path of having some sort of normal life again.
This friend, whom I have known for 9 years but have never met in person, got in touch with me to tell me she wanted me to come with her to Indiana for the experience. It was going to be an experience for her too because it was a place she had never been and because it had been years since she had been able to take any sort of real vacation. So I told her I would love to go. I thought it would be great to finally meet and have an adventure we could share with the world.
I've always thought she as an amazing girl. There for a while when we first started talking I had a bit of a girl crush on her. She seemed to be so in touch with herself and not afraid of what others thought. She dressed different, had all these awesome hair styles that you'd see once in a blue moon, mostly magazines. She had that "screw you" attitude in that she was not going to conform to societies standard of how the world things girls should be. She was also a very loud voice for mental health and suicide prevention. I loved that about her.
We tried over the years to meet, but things just never worked out as planned. She lives a few hours from me and I never really minded to make the drive, but those last few years living with my ex I didn't leave the house. She and I had gone out of touch here and there. I was never a long period of time and we always picked up right where we left off. I considered her to be a good friend.
We went on our great adventure. We chased the moon as we headed down the highway.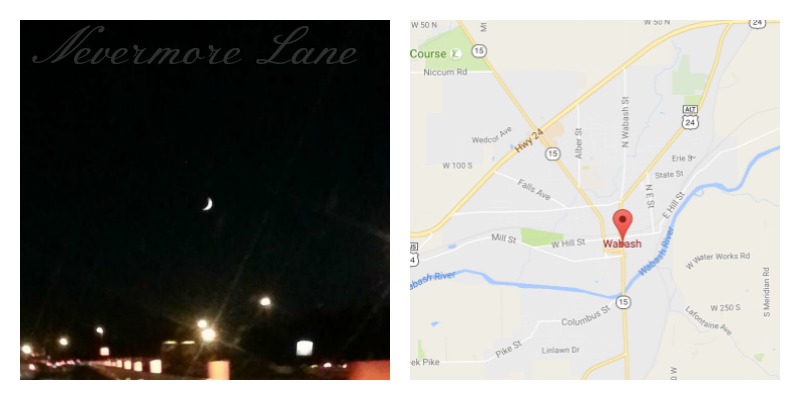 I got to  meet her family.
I found some sunshine.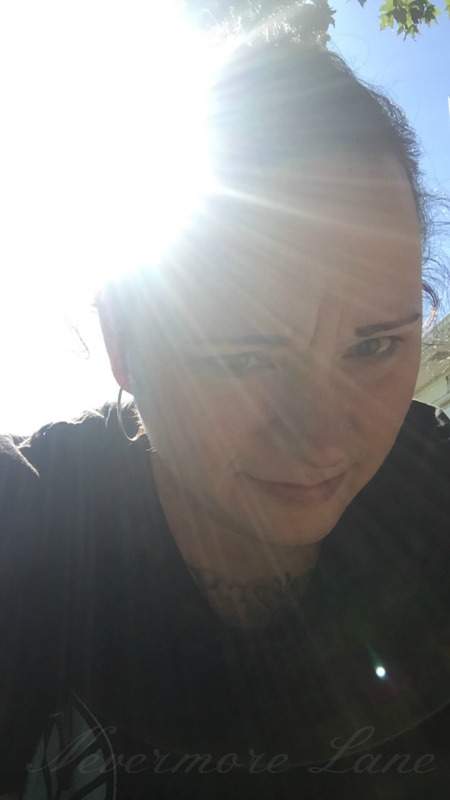 Then there was Doyle.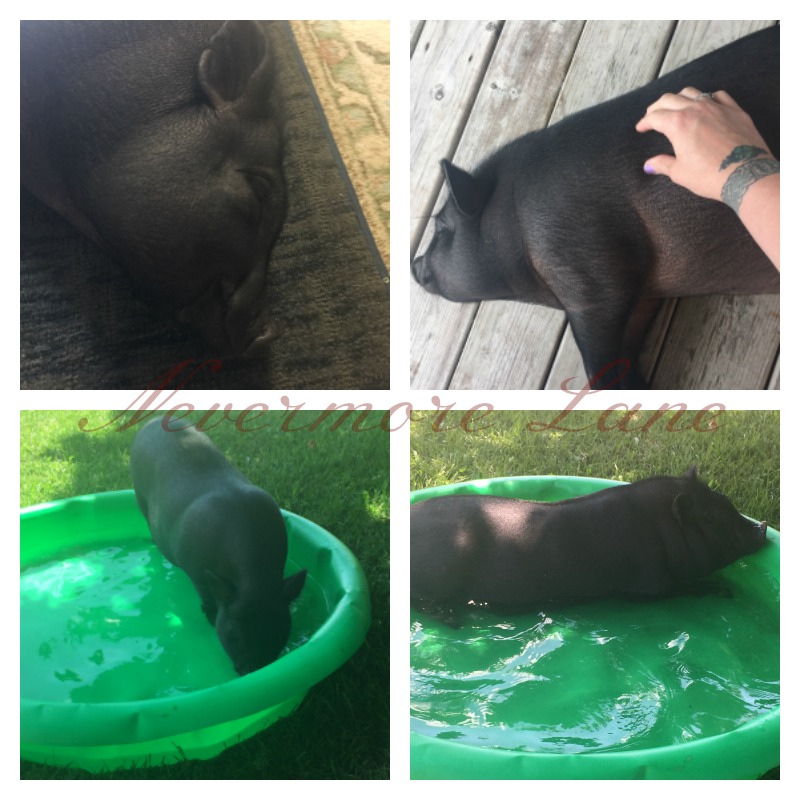 The great bonfire.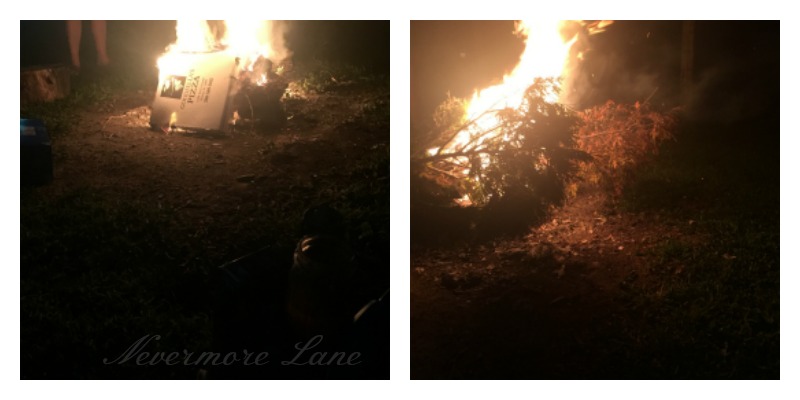 Learning how to do my hair like a Viking.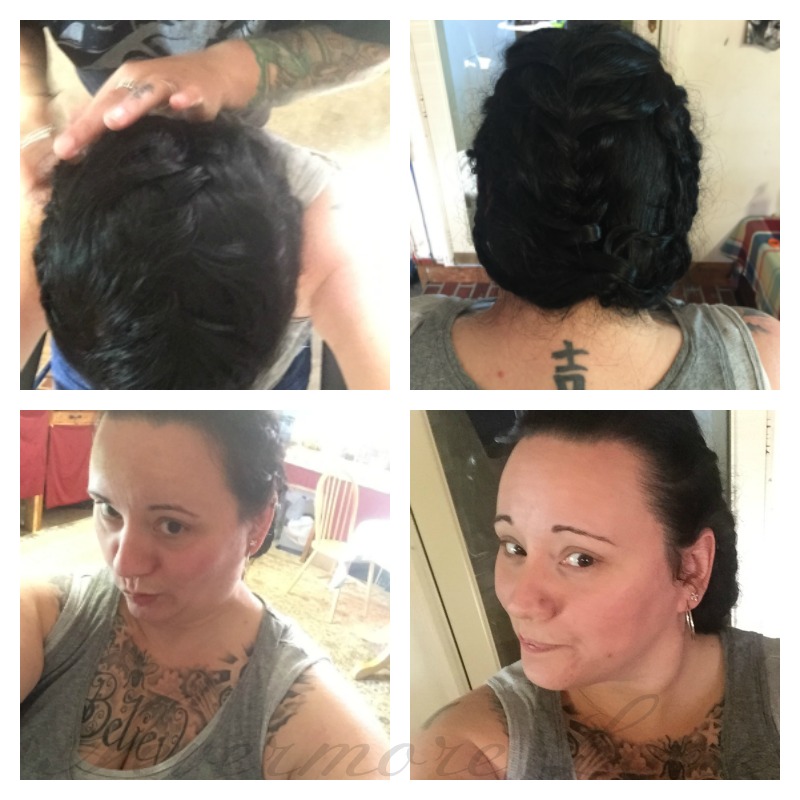 So much laughter. Great conversations.
But, just as quickly as it started it ended. A friendship no longer.
I left it all in Indiana.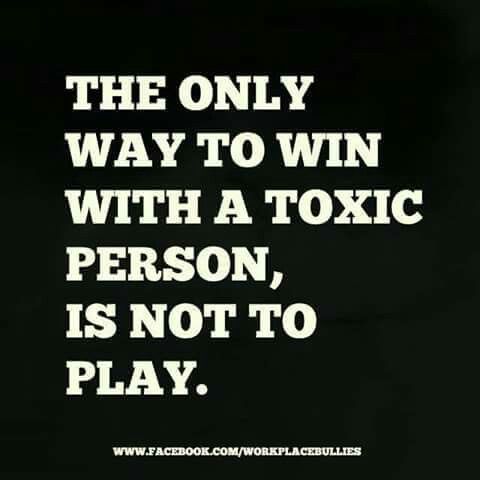 At the end of the day I had experiences and made memories and that is what my life is all about these days.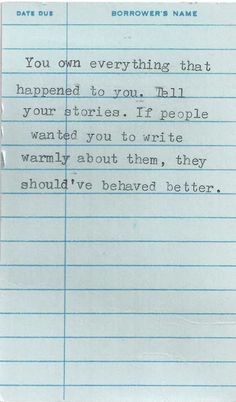 I prefer to keep on the positive path to life changes and optimal wellness. It seems to be working much better for me.