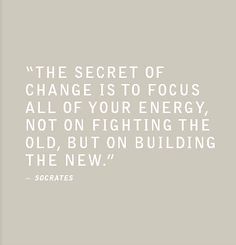 The other day I made a post and one of the things I mentioned was how I was in a good place in life. I wasn't easy. I went through a few months of self-doubt and then, quite literally, I woke up one morning and realized I did not want to be in this position anymore. I knew I needed to get help for my mental health issues. I knew, that as much as I didn't want to, I knew I had to get my medication sorted once and for all.
Not knowing where to turn, I headed back to a place I had tried once in the past with my ex. I was opened-minded and hopefull that maybe by now they had a new therapist and things would be different somehow.
I was right and I hit the jackpot with the therapist. My words cannot express enough how wonderful I think this lady is. She has been an absolute godsend to me. One of the things that was extremely helpful this go-round was that my therapist suffered some of the same things I went through. None of my other therapists or psychiatrists had been through, or even something closely related to, what I had been through. It makes it tough, I think, to relate on a level that is sometimes necessary to get your patient to trust you and really open up.
When I first started therapy, I had homework all the time and I was seeing her weekly. It has been a long journey and quite the process.
I had to start chipping away at things. Letting go of my past was a really bit thing. I've had a lot of damage to myself because of the things that happened to me, especially what happened to me for so long in my childhood.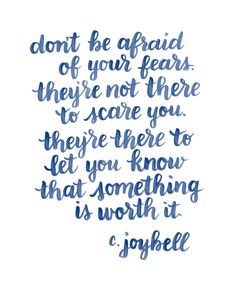 I had to learn to take steps forward without fear. I let fear take over my life the last few years of my relationship with my ex. It got to a point it was so bad I never wanted to leave the house.
I had to learn that it is okay to just be myself. No longer can I make apologies for who I am. I am very much living in this whole – take me as I am or leave me – world.
I haven't really been keeping up with Nevermore Lane because I really needed the time to focus on me. I had neglected me for far too long and learning to do so was something new and foreign to me. I still need a lot of work, but now the future doesn't seem so bleak and dark. Matter of fact, I can see the light at the end of the tunnel.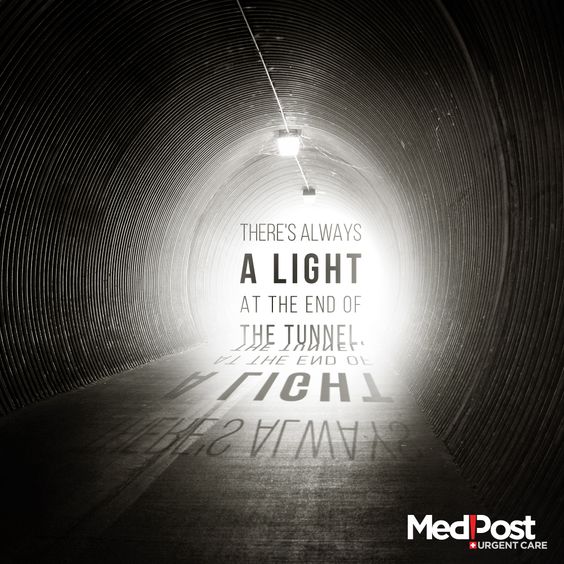 I don't know if you have ever seen that light before, but it sure is beautiful.