Celebrating Birthdays | When Things Don't Always Go As Planned | Bowling Green, KY
This year has been full of ups and downs and my birthday proved to be no exception. What was supposed to be an elaborate trip, with many people in Nashville, Tennessee turned into 2 people heading down to Bowling Green, Kentucky. At the beginning of the year, a group of friends and myself had made plans for a summer gathering, which happened to fall on my birthday. Sadly, as the months went by a few of those friends had severed ties and went about their lives. I'm no stranger to people walking away, it's just the name of the game in life sometimes. 

The group which remained wasn't about to let that separation bring us down as we continued to cross off the days and make plans. It had gotten to the point where we had a huge group of people (Beards and Babes) who were going to meet us in Nashville for my birthday celebrations. We had chosen Nashville because, at the time, it was the central location for Sammi and I to meet up with the other girls. It just sort of stuck.
We had a lot of stuff planned for our 5-day trip, but as the days drew closer, those 5-days were whittled down to 3.  Then, one carload that was to meet us there had a list of reasons why they could not come. We were down to the lone two travelers.
Friday, Sammi and I loaded up the car and head out to take the 8-hour drive south for Nashville, Tenn.  Since it ended up just being the two of us, a friend of ours in Kentucky offered for us to come and stay with her. We graciously accepted and canceled our hotel without thinking twice.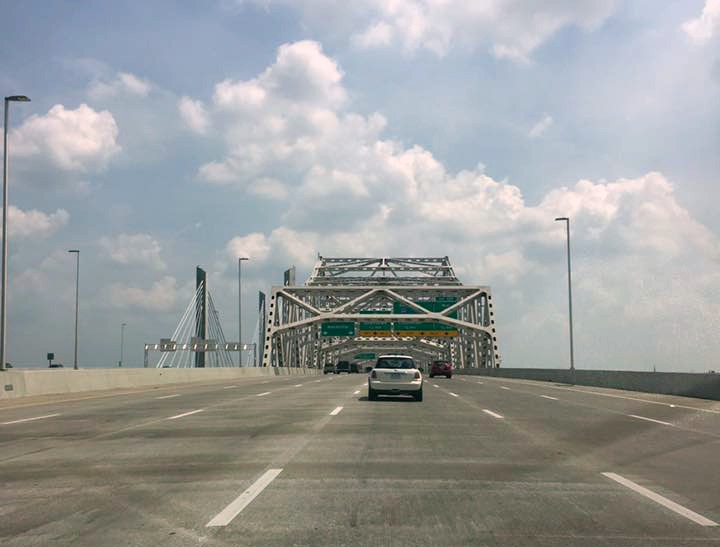 Short version of a really long story, that is how Sammi and I landed in Bowling Green, Kentucky.  We did a little drinking, some shopping, melted in the heat, hung out with friends, and enjoyed some Mexican food at a place called Chuy's Tex-Mex.
Hey, a girls got to get her free birthday drink.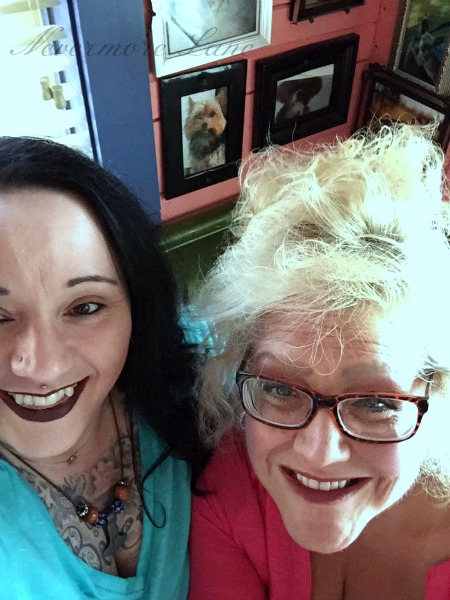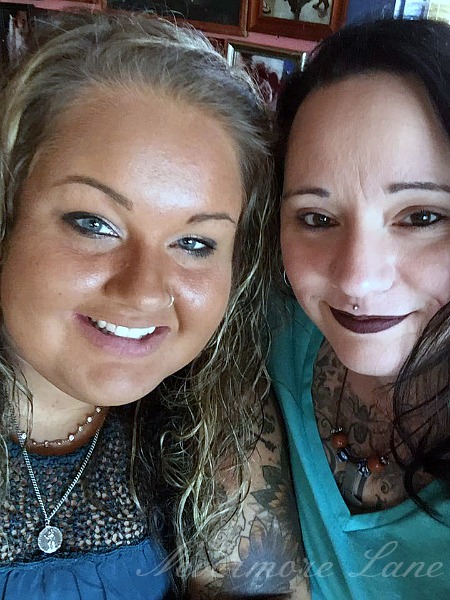 Despite all the last-minute changes, we had a great time and were reminded hospitality and good people still do exist.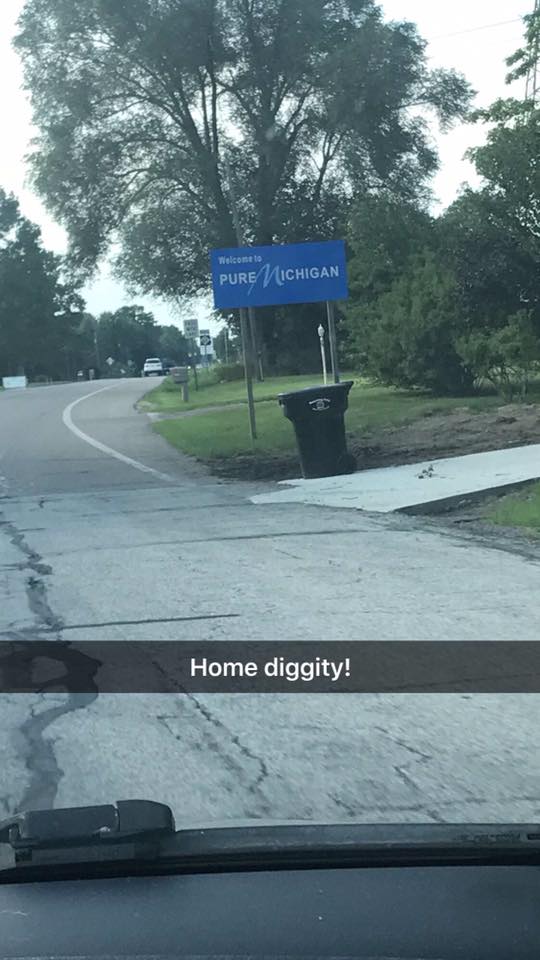 Sometimes you have to just accept the things you cannot change, roll with the punches, and make the best of what you do have.
Life is about taking risks and chances. Just jump. It could be the best thing you ever do.
Read Chrystal M.'s review of Chuy's on Yelp