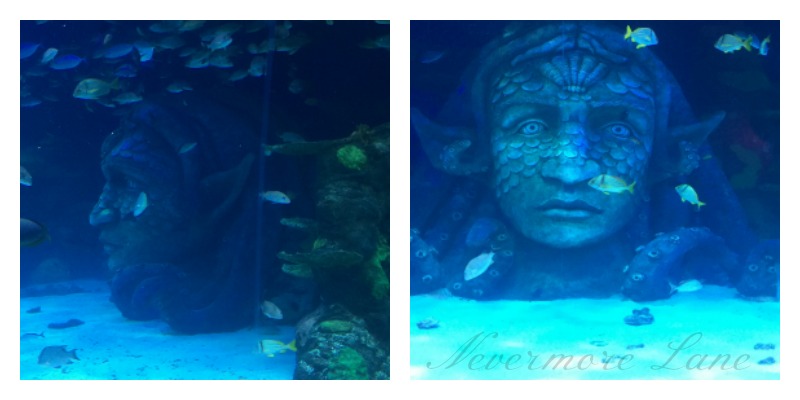 This has been one crazy summer. Not only do I feel like it just flew right by me, I also feel it was probably one of my best summers in quite some time.  I saw the light, did quite a bit of traveling, got out of my comfort zone and made a lot of new friends and reconnected with the old.
When I got the chance to visit Sea Life Michigan, I was super excited and knew I just had to take my boy bestie. Both of us have gone through so many changes this year so it's nice when we can just hang out and have some smiles and laughs.
There defiantly was no shortage of smiles and laughter as we made our way through the Sea Life Michigan aquarium.
J and I came nose-to-nose with the sharks,
stingrays,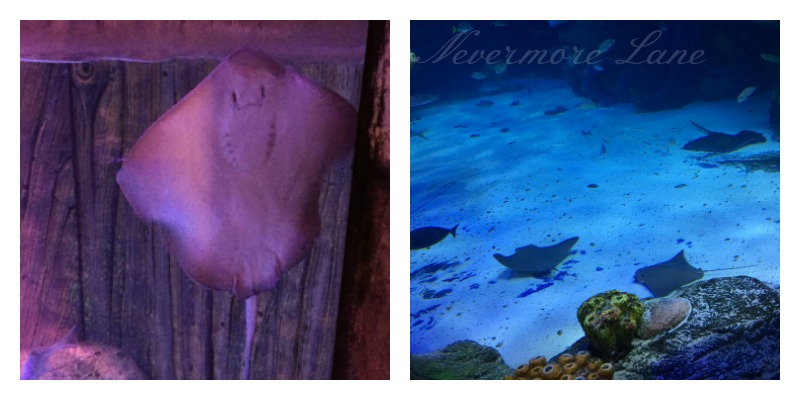 jellyfish,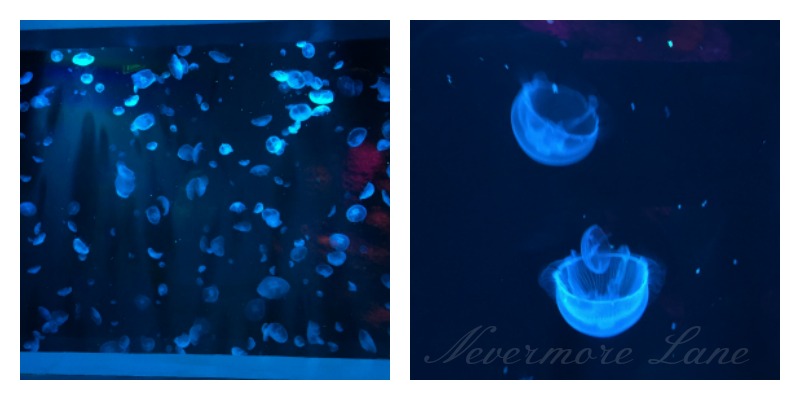 and we even got to touch a few starfish in the interactive touch pool. J was much braver than I when it came to sticking his hand in the water and touching the starfish.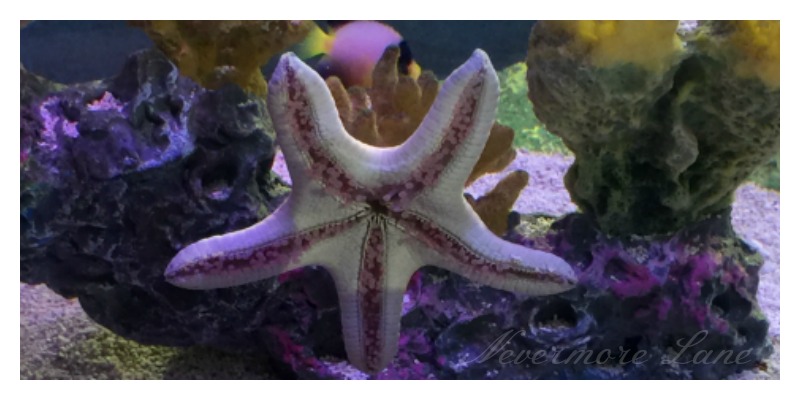 We also found Dory!

My favorite part was seeing the giant crab. A Japanese Spider Crab to be exact.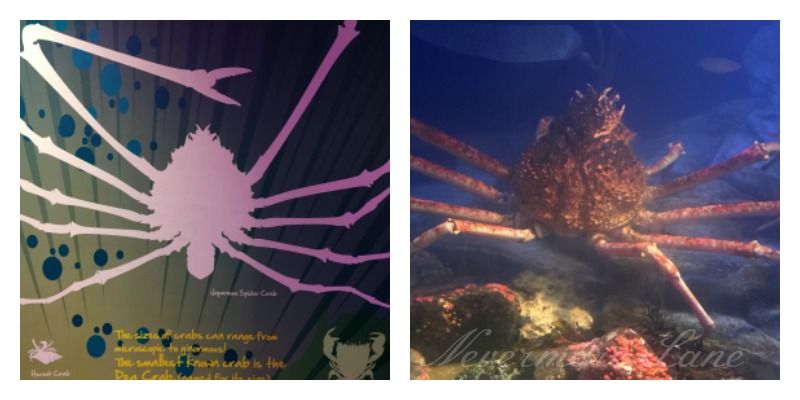 Let's just say, my favorite place to eat is Joe's Crab Shack and after seeing this crab, I actually, for the first time ever, told myself no way to Joe's.
Spanning 35,000 square feet, it is easy to get lost in the free flow of the aquariums as you wonder from one ocean view to the next. Just one look at it is easy to see that you will be transported into the spanning underwater world that so few really get to lay their eyes on.
The aquarium isn't a zoo, so don't expect to be walking around for hours and hours. It is also meant more for kids, so don't expect to have a lot of the fun things up at adult level. It would have been nice to have a few of those fun looking-glass tanks up at adult level.
Despite that, we did enjoy ourselves. There is plenty to gaze at in wonderment. I know one reviewer mentioned the amount of kids, and while we had a lot of them around us, we learned that if we were just patient and watched the creatures in their tanks and just took our time, the waves of kids would pass. I mean, their attention to each exhibit doesn't last as they get excited to to move on to the next thing.
I really enjoyed the large aquarium with the sharks and turtle. It was enjoyable to just sit and watch them go around you as well as above your head. I found it to be quite relaxing.
One of the things I really enjoyed was hearing about the Breed. Rescue. Protect. project. Often we hear about zoos, circus and other animal establishments where animals are taken our of their natural homes and forced to live by human standards for our enjoyments. Sea Life is not like that. Benson, the turtle you can see floating around is actually a rescue. Sea Life Michigan is also big on watershed cleanup and helping the Great Lakes.
I think everyone should come see the Sea Life Michigan aquarium at least once for the experience. Life is all about experiences and making memories. This could be a great one for you.
Sea Life Michigan is located inside Great Lakes Crossing Mall.  Check out Sea Life Michigan on their website, Facebook, Twitter, Instagram and YouTube. You can also check out all the phenomenal reviews on TripAdvisor.
Disclosure: I was given free passes to Sea Life Michigan in exchange for my review. I was not required to write a positive review. All opinions and photographs are 100% my own.