#atozchallenge U is for Understanding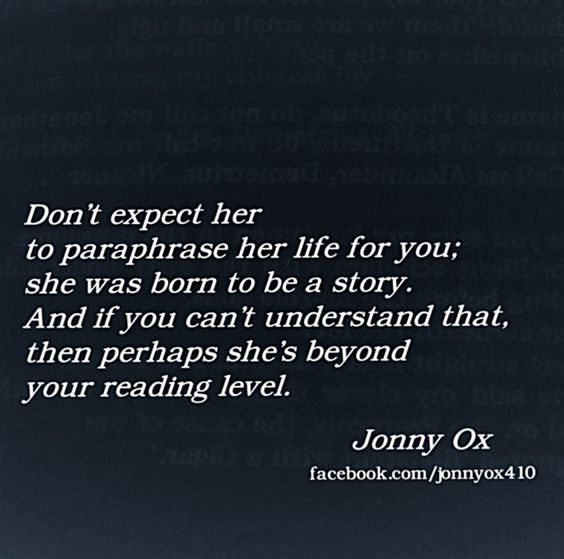 I make no apologies for who I am and what I have been through in life. I am very open about the awful things I have endured as a child and later as an adult. These are things that are obviously not first date material, but if there is to be a future, there are things about me which should be known. 
Not everyone is going to be strong enough to understand these things. That is okay. It is not my job to hold their hand and guide them. They are either willing to understand or they are not. Those who are not have no place in my life and there really is no point to them being there. In time, that relationship is just going to turn toxic and that is not going to help either of us.
I have learned over the years exactly what it is I need from a relationship whether that be just as friends or as a partner.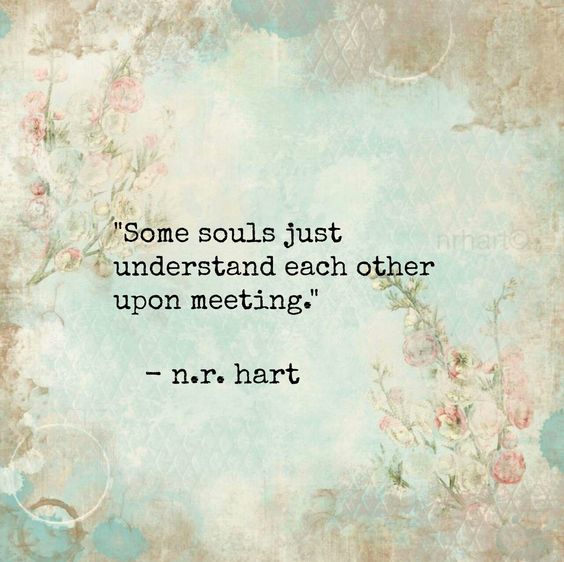 When that one comes around which it's so easy to share thoughts, ideas and stories on life you're often left wondering how it can be so easy.
Sometimes that someone has a similar journey as your own. You stop worrying about all of the hows and whys and learn to just live in the moment and be.
When someone takes the time to understand me, whole heartedly and asks nothing in return except for the same understanding and respect it turns into something so beautiful there are no words creative enough to describe it.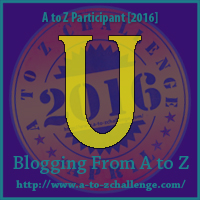 It's a wonderful feeling to have Understanding in my corner again.