#atozchallenge T is for Today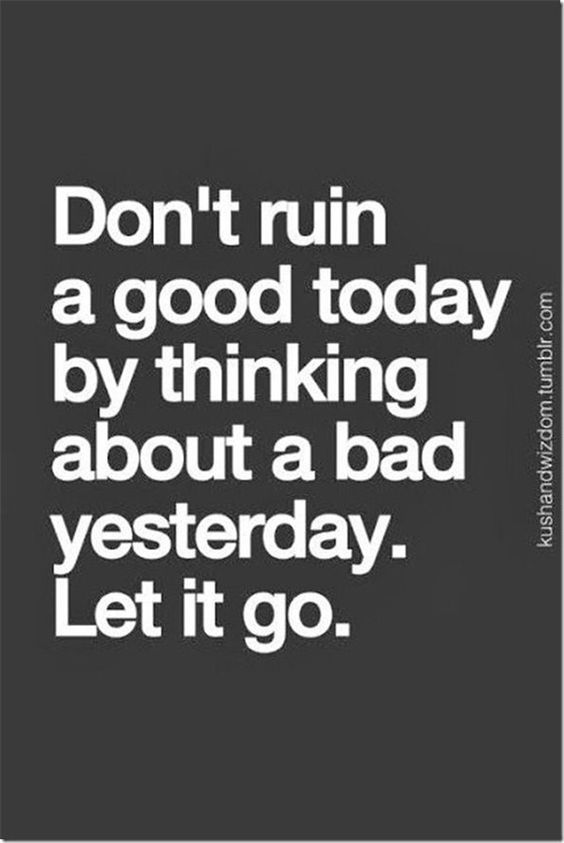 Today is never promised. Each day is a gift.
Don't wait until tomorrow. Do it; right now.
You  never know what you're promised. Tomorrow or the next day might be too late.
Whatever it is you are holding on to – fear, guilt, sorrow. Let it go.
Go outside, scream it out, write it down and burn it; whatever you have to do, let it go.
Make your today the best day you can possibly make it.