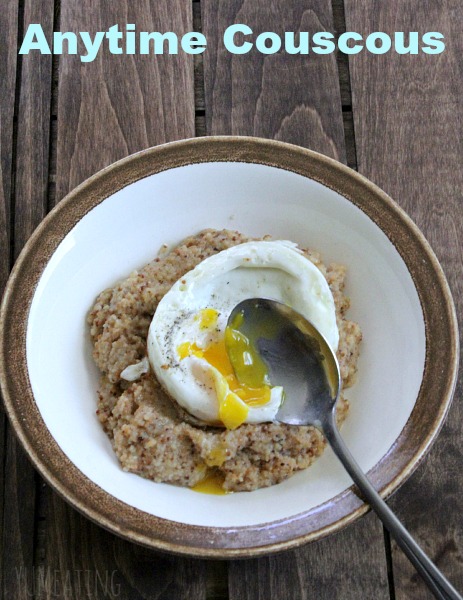 Did everyone survive the 4th of July weekend?
I have a feeling a lot of you are coming down from a meat coma 😉  Perhaps some of you a bit of an alcohol one, too (LOL)
Either way, I have just the (super simple) recipe for that! Welcome to #meatlessmonday ! 
I'm a big fan of couscous. I use couscous in place of rice for a lot of dishes I eat personally. Mr. YUM isn't sold on couscous, but I'm still working on him. Couscous is a staple food throughout Tunisia, Algeria, Morocco, Libya and even Sicily. The first time I had couscous was about 20 years ago when I was living in Stillwater, OK and attending OSU. We had one of the largest international student programs due to our sister schools overseas. The college put on many multicultural events and of course, I always welcomed the food nights. One of my study buddies was from Algeria; coolest dude ever, and he made this spicy couscous dish that was so awesome I've never been able to replicate it.
I like couscous because even though it's a high carb item and I do try to watch my carbs, it's a slow carb. Meaning, its low glycemic index (GI) which is a lot better for me to manage my PCOS.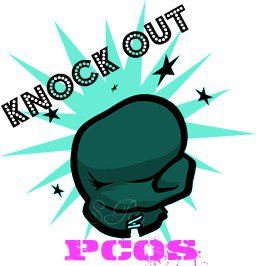 When I make couscous I like to keep things simple. Which is why this recipe is perfect for any time of day. Breakfast, lunch, dinner or even as a side; it's ready in a matter of minutes.
Just like my grits, I use the quick cook style. Boil water, pour in and 3 minutes later it's done. That's about the same length of time it takes to fry an egg. The egg, of course, is optional. But I love my farm fresh eggs from the farmers market. #yolkporn is real y'all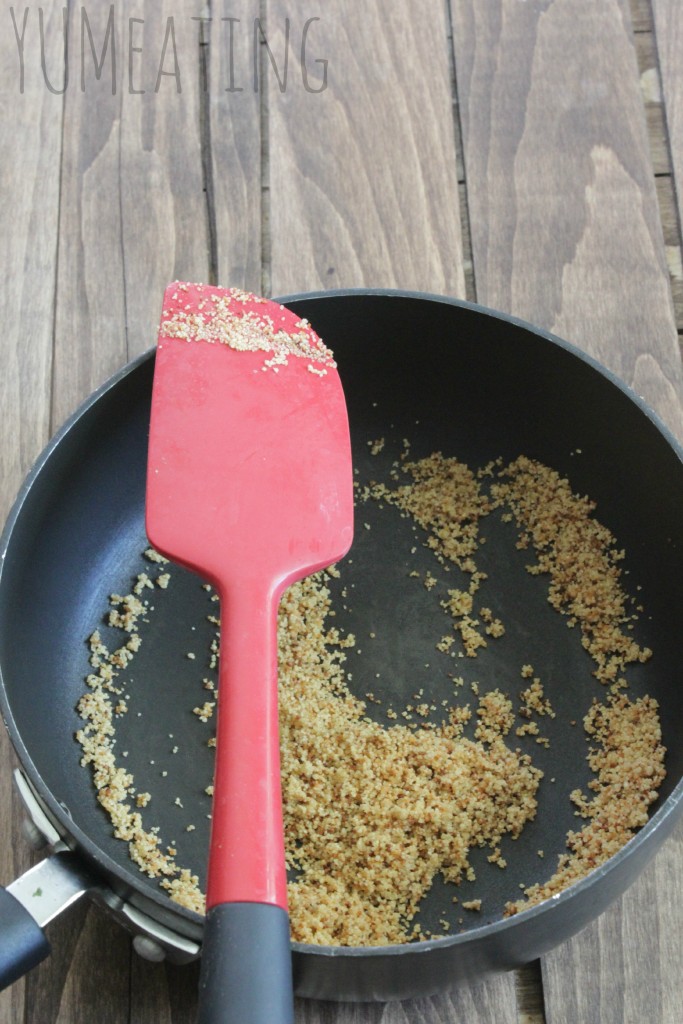 This recipe is a little different with the couscous. Instead of just plopping it into some boiling water and getting it ready for consumption, we are going to add a step. First, we are going to toast the couscous prior to boiling. Takes just mere minutes and presto! toasted couscous.
Then you'll cook your couscous according to the package directions. While the couscous is cooking, you can work on your egg.
The secret to this couscous recipe is that you aren't cooking it in boiled water; you are cooking it in chicken stock.
Place some couscous in a bowl and top with an egg.
I like to add a little sriracha to mine. #nomnom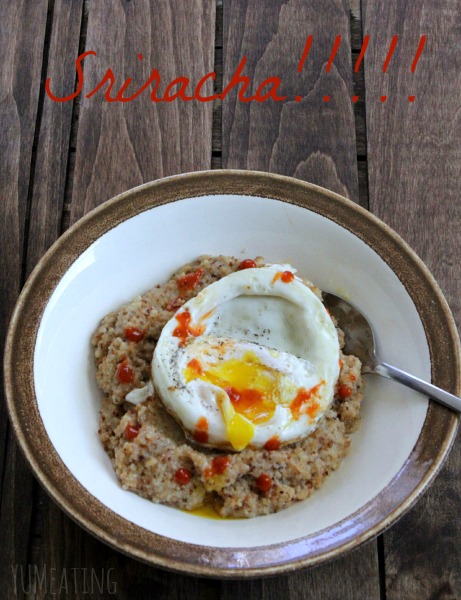 I eat Anytime Couscous for breakfast and I've had it for dinner. It has so many wonderful, yummy flavors that it works for any meal. You can swap out the chicken stock for beef or vegetable, experiment with different seasonings and cheeses and even add different toppings instead of an egg.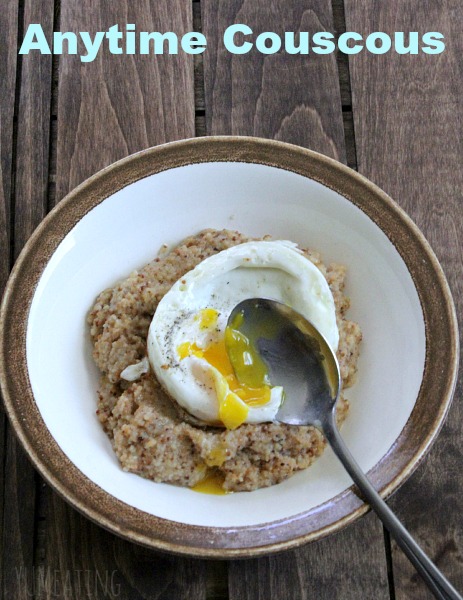 Anytime Couscous
Ingredients
1

tsp

olive oil

1/4

c

couscous

1/2

c

chicken stock

salt

pepper

garlic powder

cayenne pepper or Cajun seasoning

3

tbsp

Parmesan cheese

1/2

c

2% cheddar cheese

1/2

tbsp

milk of your choice

1

egg

sriracha

optional

non stick pan
Instructions
Heat the olive oil in a medium sized sauce pan over medium heat.

Add your dry couscous.

Using a wooden spoon stir the couscous and toast until golden brown; about 3-4 minutes.

In same pan add the chicken broth, dash of salt, dash of pepper - to your taste.

Then add the garlic powder and cayenne pepper to your tastes.

While the couscous is cooking prepare your egg to your desired preference.

When the couscous is done add the cheeses and milk.

Stir well.

Plate and then add your egg.
Whats your favorite way to enjoy couscous?