5 Kitchen Gadgets for Foodies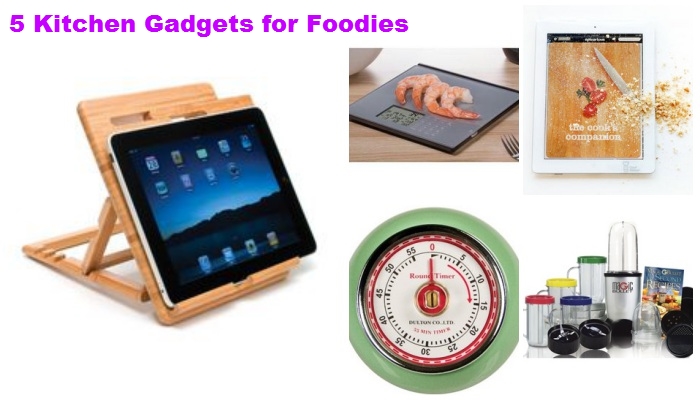 Do you love cooking? or interested in getting started in the kitchen?  Here is an array of goodies for the techie to help you be efficient and have fun cooking.
Disclosure: This post contains affiliate links provided by Postpresso. If you click the link I might make a few cents. If you make a purchase I might make a few more. Regardless, these picks and opinions are 100% my own.