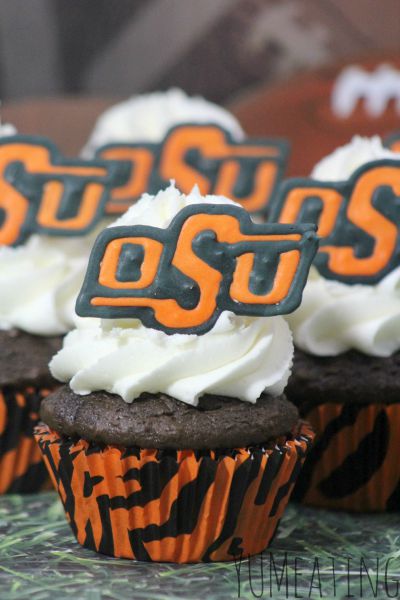 Fall is around the corner which means football season is getting closer and closer to being in full swing. This time of year makes me extremely homesick. The summers in Oklahoma aren't only long, but have extreme heat warnings until October. That could explain my love for Fall and October; things finally start to cool off. I love Fall here in Michigan. The leaves are crisp. There is a chill in the air. The apples have fallen from their trees and cider is being created in the mills. 
I miss everything about Stillwater. The town, the people, the college; but most of all, the atmosphere.
My time as a student there was some of the best years of my life. But time living in the city was something I'll carry with me forever. They always say you can come back home and a part of me will always wish I could.
When the students come back for the fall term, the city shifts. There's excitement. There's also that sense of knowing that soon the hot Oklahoma sun is going to lower its guards and reduce the temperatures creating the heat waves. The energy is amazing.
This week is Lights on Stillwater.  I can remember when it was a fairly new event and only a handful of vendors. Now, it's larger than life. This is the time of year when my friends back home start posting picks of their kids who are leaving for college – many leaving for OSU. My friends who live in Stillwater begin posting photos of the events around campus.
I get completely homesick. I can't wait to go home and visit my friends!!!!!!!!!
To cheer me up and to celebrate everything I love about Oklahoma and OSU, let's enjoy these fun, festive OSU cupcakes!
#yumeating