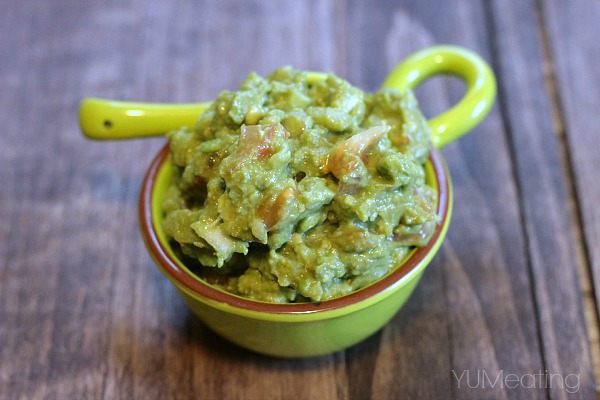 It's that time again.
I had so much fun with this months Recipe Redux. I'm so giddy with excitement for the recipe I am going to share with you!
It's no big secret I love avocados and have a very high addiction to them. When Recipe Redux set the theme for this months redux to tea I had no idea what sort of recipe I was going to come up with in order to incorporate tea. I've never baked with tea or added it to anything but a smoothie. Also, in vanilla. 😉 Then, there was added spinach for a greenie.
You get the idea.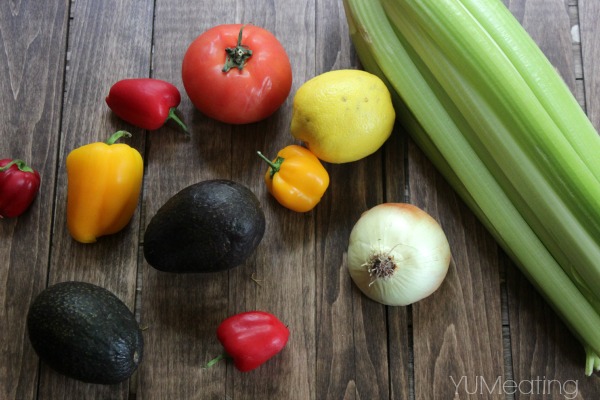 I had some Organic Matcha Green Tea powder so I knew I wanted to incorporate that into a recipe somehow. I looked over Pinterest a few times trying to find some source of inspiration. I was thinking about some green tea backed donuts. I mean, who wouldn't love a couple of those for breakfast? I looked at matcha cupcakes, breads and even some ice cream (which I am working on for another post and giveaway, so keep your eyes peeled for that!)
If you're following me on Instagram you were given a sneak peek of this months Recipe Redux. If you aren't following me on there, I have to ask you – why not?? 😉
Also, how do you like my photo board? Why yes, thank you. It's new! I just made it! So, now folks are going to be able to tell old photos from new photos, but hey – that's just how blogs work sometimes. We plan, work, and schedule ahead. Well. Sometimes. 😉
My favorite way to eat an avocado is to mash it up and add a little salt and pepper. If I'm feeling froggy I might add a bit of lemon or lime juice. I call that my homemade guacamole. Nothing special. Other times I will slice it in half, remove the pit and eat it with a deliciously yolky egg. YUMMMMM.
But, for this recipe I wanted a bit more of a traditional guacamole feel.
I started with 2 avocados, some salt and pepper, matcha powder, lemon and lime juice, and some minced garlic. I mashed that all up.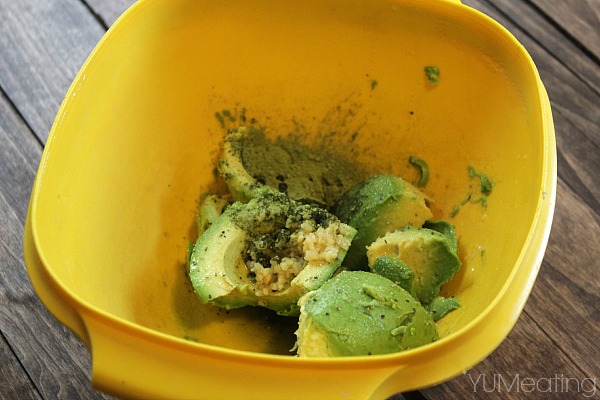 Then, I added some diced white onions.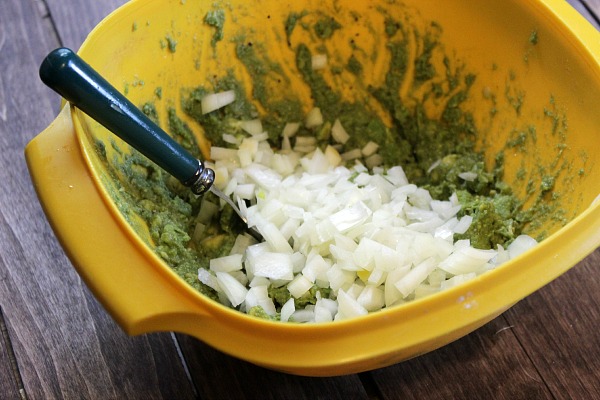 Followed by a giant tomato all diced up.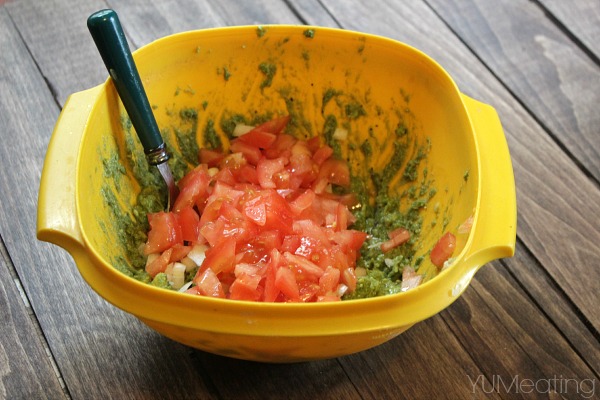 Then I mixed that all together.
And of course I had to transfer it to my super cute dish that I found on my most recent road trip.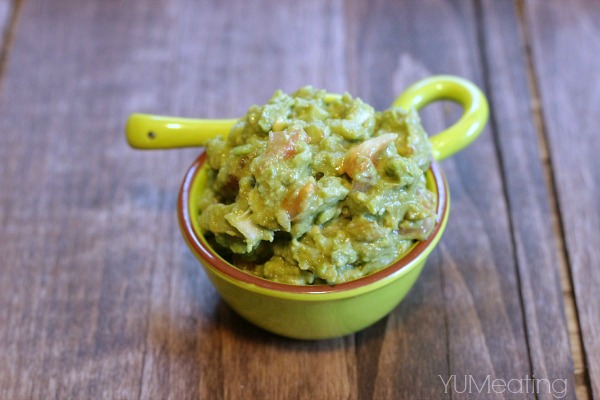 Once that was all done I cut up some celery and small sweet peppers to use as my dippers instead of chips.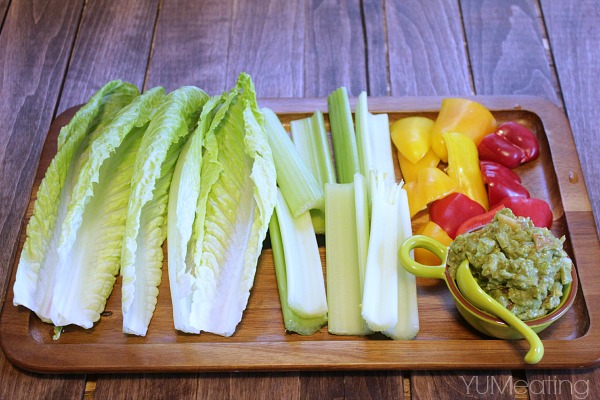 I'm pretty sure this was one of the quickest recipes I put together. This ended up being my dinner and I tell you, it was so filling and satisfying. I'll be adding this to my low carb eats for sure.
As you can see, it does make a pretty good-sized bowl. I like my avocados, so I ate it all. But you could easily enjoy it as a family snack or double the recipe to use for entertaining.
Are you an avocado fan? What's your favorite preparation method?
Green Matcha Guacamole
Ingredients
2

avocados

1

lemon

juiced

1

tsp

lime juice

1

tsp

green tea matcha powder

1

tbsp

minced garlic

1/2

tsp

salt

1/2

tsp

pepper

1

large tomato

diced

1/2

white onion

diced
Instructions
Slice the avocado all the way around.

Twist to pop open.

Discard the pit.

Use a spoon to scrape out the inside.

Toss the peel and pit (I like to add my to my compost pail.)

Add the lemon juice, lime juice, green tea matcha powder, minced garlic, salt and pepper.

Using an old-fashioned potato masher or fork, mash the avocado and blend the ingredients.

Add the chopped onions and tomato.

Blend well and serve immediately.

Chop vegetable of your choice to use as dippers.

Enjoy!
Please view some of the other recipes in this months Recipe Redux. I know they'll be glad you paid them a visit.