"Food Bloggers Tax Guide" – Available Now!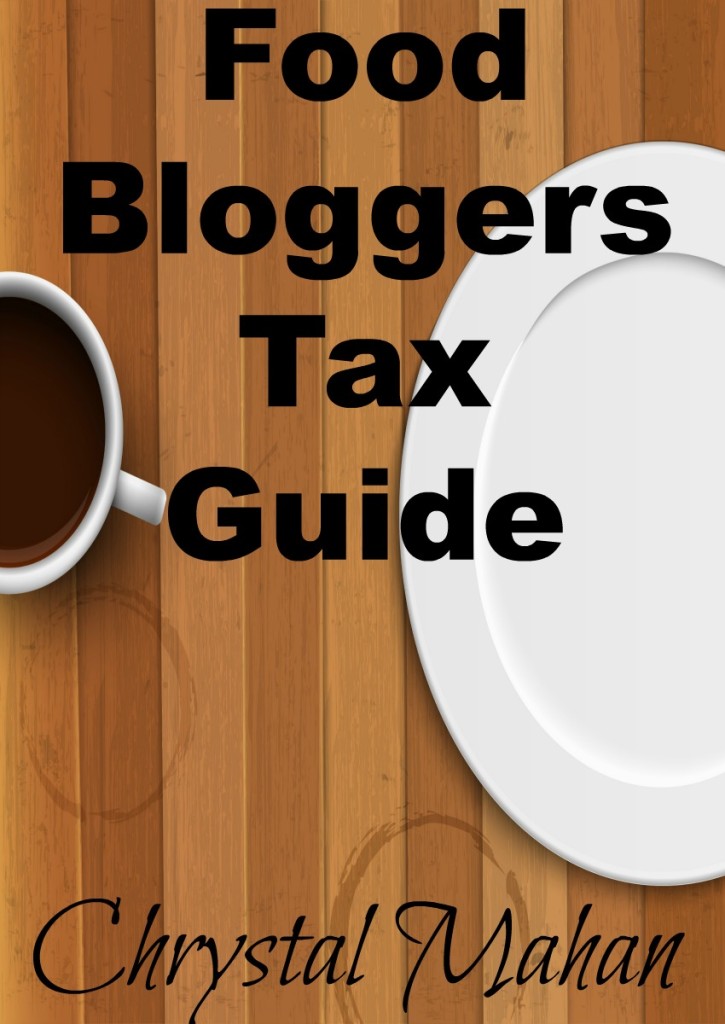 Food bloggers and writers have very confusing tax rules when it comes to expenses and deductions. Are you a legitimate business or merely a hobby? How do you know?
And what about all that free stuff you get from sponsors or in exchange for a review?
After writing "Easy Accounting for the Self-Employed" and starting YUMeating.com I realized there were limited resources available for food bloggers.  "
Food Bloggers Tax Guide is a simple, easy to understand resource for all food writers. In this guide will discuss the establishing yourself as a real writer in the eyes of the IRS, how to determine whether your food blog is a hobby or a legitimate business, how to keep track of your records and what to keep track of. We'll also discuss what food related items are allowable business expenses.
Running a food blog is a lot of fun and quite rewarding, don't let the hassle of recordkeeping frustrate you. With this quick read you'll be in food bloggers tax paradise in no time and you can spend more time on cooking and photography and less time stressing about whether those scallops and bacon are tax deductible.
Food Bloggers Tax Guide is now available on Amazon Kindle.