Family Fun on Johnson's Giant Pumpkin Farm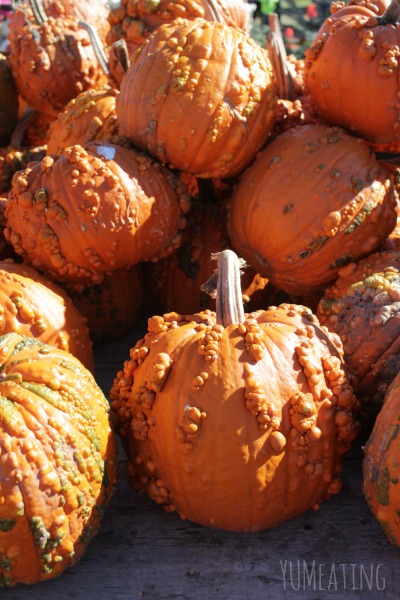 It's almost Halloween! Are you prepared???
I am. But I'm not. There isn't much preparation for me. We don't get trick-or-treaters. Hubs has to work Friday and Saturday so we won't be attending any parties. Kiddo has 2 older siblings and a younger sibling so they usually spend Halloween together. I haven't been feeling up to par lately, so I didn't even bother dragging out the few decorations I had. Despite that, we DID take a family day and try out a new corn maze. We love corn mazes and make it a point to try a new one every year. It's been a lot of fun to see kiddos maze skills increase every year. This year she led us through with minimal help.  Last year we were also hanging out at my cousins house, carving pumpkins and roasting seeds. Sadly, this year his crop was ruined in the same rain storms that ruined my trash to treasure garden.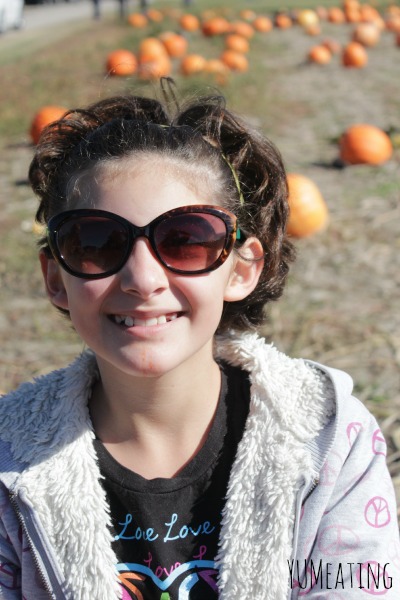 In the past our corn maze events were local farms who opened their land up to the public. This land contains nothing more than a corn maze. Last year we went to a maze on a dairy farm and it was a lot of fun. They had some activities and even a small petting zoo complete with baby pigs. So cute. This year we had planned heading back to the dairy farm since their maze is different every year, but I heard a commercial on the radio for Johnson's Giant Pumpkin Patch.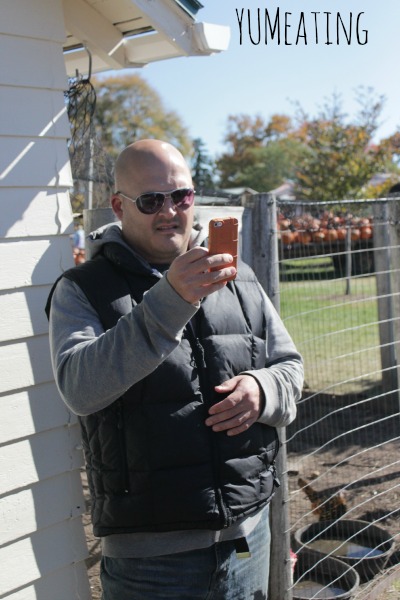 Putting 'giant' in the title is no joke. Not only is this pumpkin patch one giant farm it also has a patch of nothing but giant pumpkins. I'm talking pumpkins over 100s of pounds. We were able to see a few of these pumpkins get tossed across the farm by a giant trebuchet. They were tossing one across the way when we were pulling in to park.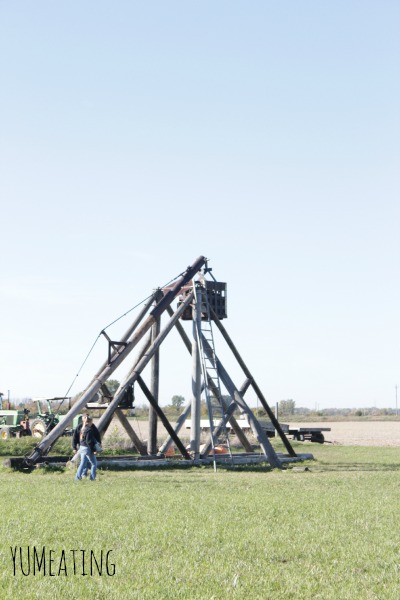 We watched another as we were heading out to leave and it was mentioned that the largest pumpkin they have had was over 450 pounds. As much as I love pumpkin, I for the life of me can't imagine that much pumpkin!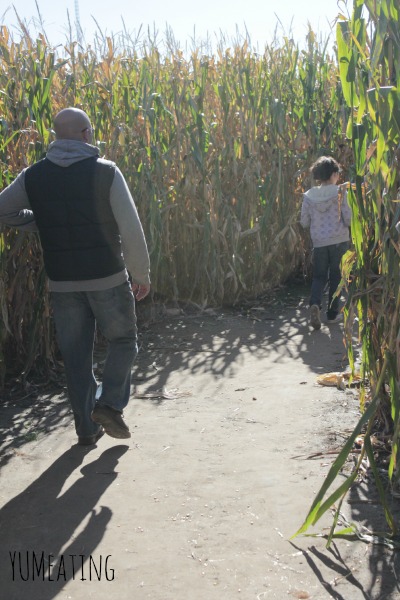 I loved looking at all the different types of guords, pumpkins and squashes they had. My favorites were the ones with the warts on them.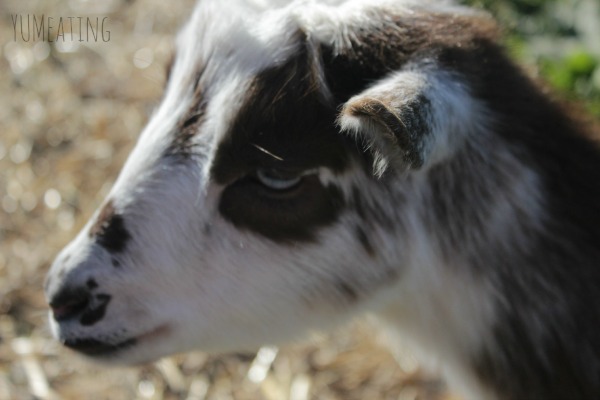 I also loved checking out the animals. My favorites were the goats. We fed them way too many times. I've been obsessed with goats since I was a kid. Maybe one of these days I'll have a few. I'm also in love with the goat house (its the green one with the porch. It's exactly what I want for my writers retreat.
This was a gre)at little family trip. It's very affordable, the corn maze was one of the cheapest we've been too. Makes perfect sense though since they get money from other farm activities. You can pay for pumpkins, they have a snack bar, they have a few vendors set up for crafts and other snacks, you pay for the corn maze and you pay for pony rides. It's free to do the other activities and see the other animals. We did splurge and buy a 3 glazed donuts and 3 spiced donuts and some cider. All homemade here in Michigan. It was a nice treat.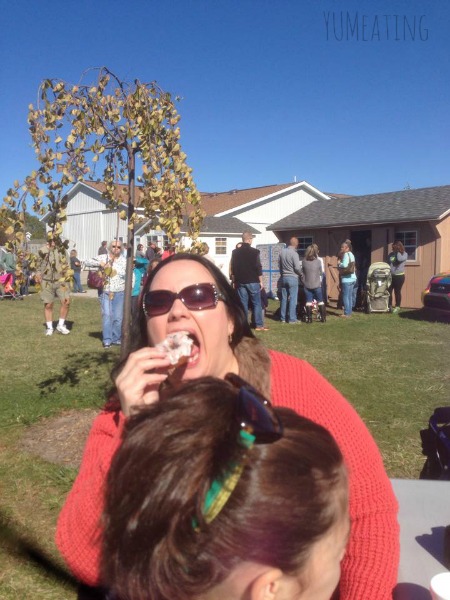 Did you walk a corn maze, pick a pumpkin, carve pumpkins, eat donuts, have cider or any other fall family events?