Conscious Uncoupling : Unraveling – Step Four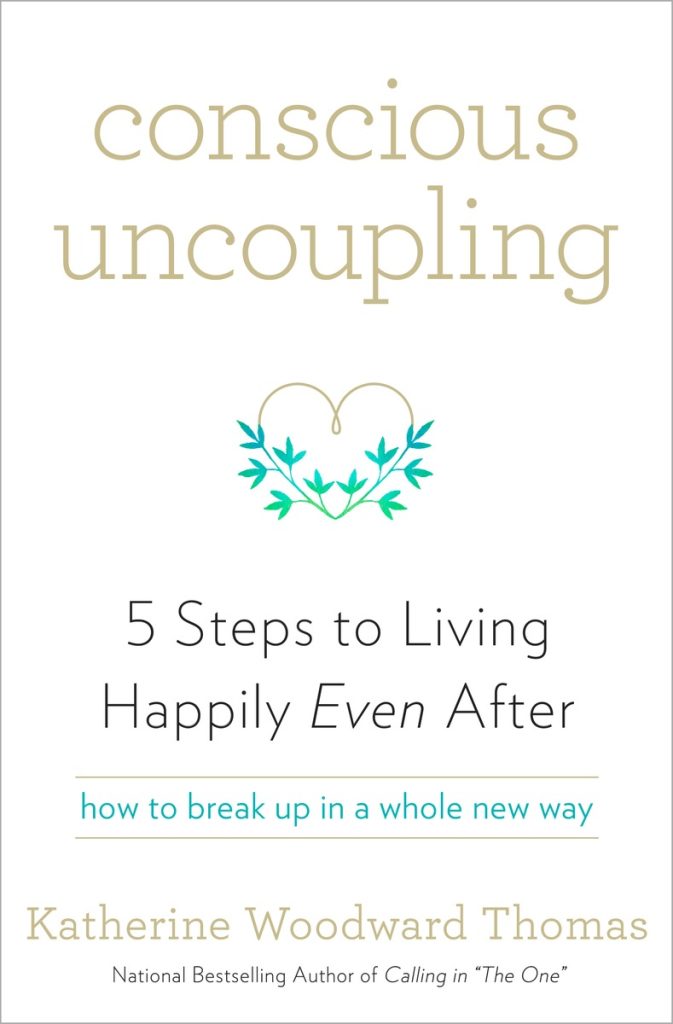 The divorce is still in limbo. We are still waiting for the judge to give us a court date. To say it's dragging is an understatement.
I also wish I had some good news for you guys. It would appear that we've hit a bit of a snag in the happy parting of ways.
The ex and I have been separated since November 19th. I saw kiddo 2 days before Christmas and then again just couple of weeks ago.
Does that seem right to you? Yeah. Me either. 
Step 4: Become a Love Alchemist
In this step you'll awaken to yourself as an indomitable force of nature, capable of generating a positive future for yourself and others no matter how hurtful or hard things have been until now.
Learn to dissolve any anger.
Learn to communicate in ways that will empower you to create and sustain a healthier dynamic moving forward.
[Tweet "Freedom is what you do with what's been done to you. ~ Jean-Paul Sartre"]
Life is unraveling right before my eyes. But its going to fall back together perfectly. 
When kiddo and I had to say our goodbyes, she didn't want to. I don't blame her. We haven't spent near enough time together.
Later that night after her father and I were done talking and they went home, he started to text me that kiddo was in a rage. She was drawing him pictures with hate stuff all over them. Screaming that she hated him and that he ruined her life.
I was hurting for her. And angry at him all over again.
As much as I want to save her, I had to save myself and put myself first. I could never go back to that situation even if he wanted me back.
But, I have to keep going forward and find some common ground so that I can be there for her because she needs me most of all.
Someday I will have my own story to tell you guys, and maybe that's already in the works…..but I have to keep you in suspense…and I'm just not ready to tell it…
……. not yet anyway 😉  But soon. Soon I have something wonderful to share with you all.  I AM learning to love myself…one step at a time.
Read the Rest of the Series:
Working Through the Book – Step One
Divorce Day Part One – Step Two