#AdultColoring with Megan Massacre : Marked in Ink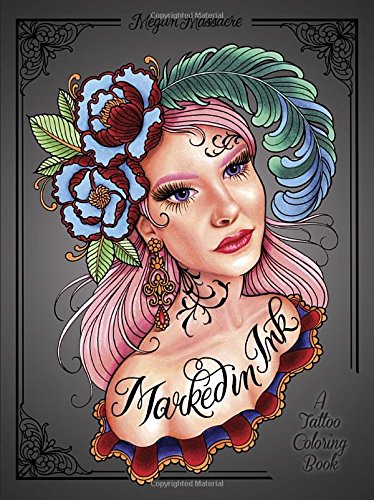 Coloring books are all the rage these days. You can't walk in a grocery store, drugstore, gift shops and book stores without walking into rows of color books with pictures from one genre to the next. What plush animals? Done. Want crazy designs which make your eyes cross? Done. Want inspirational quotes? Fairy Tales? Harry Potter? They have all of those, too. There are even series of coloring books full of swear words. 
I've been coloring since I was a kid. It followed me through my school years allowing me to excel in art classes. I haven't really jumped on the 'adult' coloring bandwagon the way some people have. I am okay with using my old colored pencils I invested in years ago. I am okay if things don't blend perfectly. Sometimes I use markers, Sharpies or even gel pens. Sometimes it works out, sometimes it doesn't. I am not going to throw the whole book away just because one page bled onto another.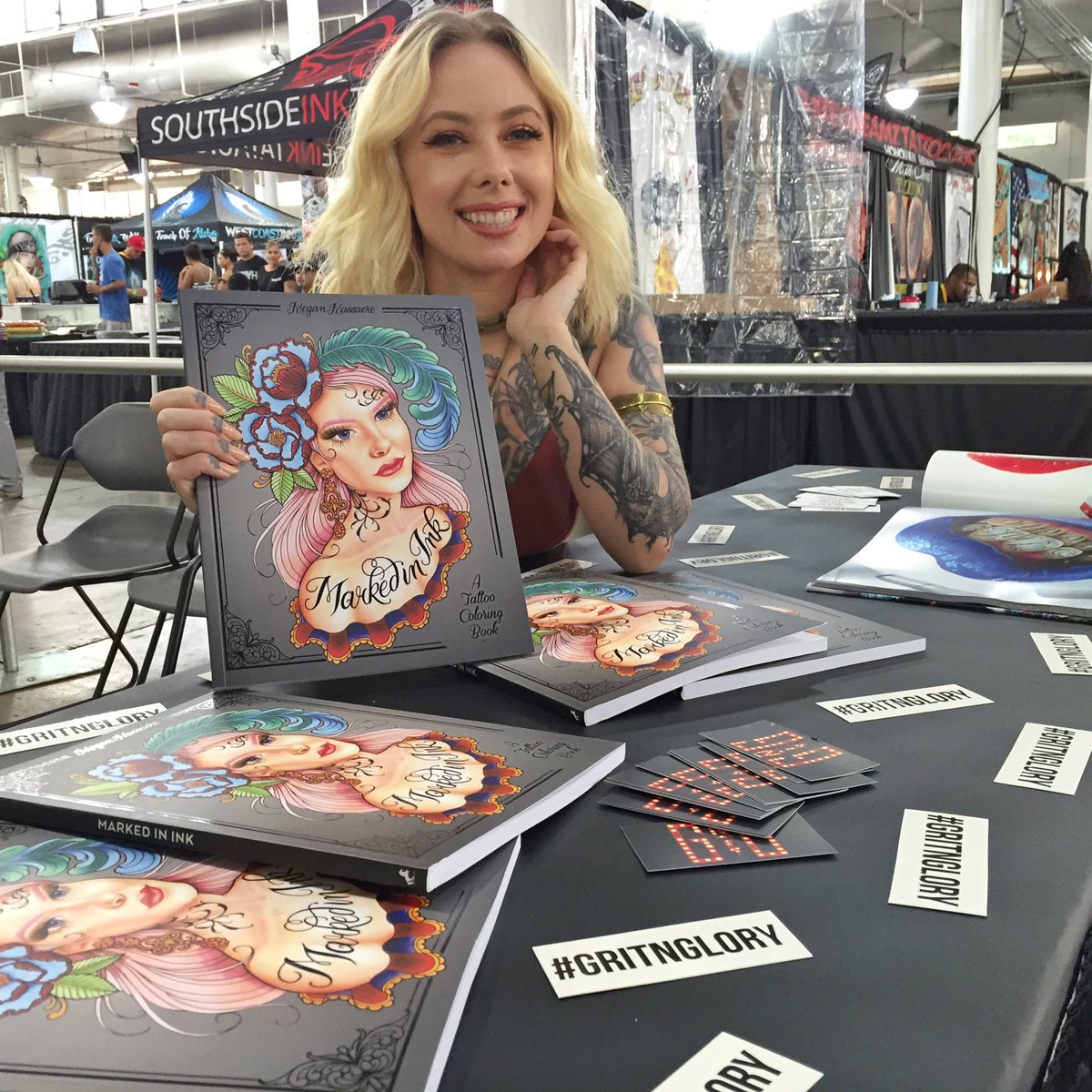 Megan Massacre is someone I have admired for quite some time. She is an amazing artist and alternative model. Her Model Mayhem account dates back to 2007. She is most known for her gothic images and creativity.  In the television world she has been seen on "America's Worst Tattoos" and "NY Ink."
Now she can add color book creator to her resume.
Tattoo artist Megan Massacre invites adult coloring book fans into her whimsical world of sugar skulls, sailing ships, mermaids, owls, and more. Now you can add your own bold, vibrant colors to her signature edgy and artistic tattoo designs–and tear each perforated page out for display!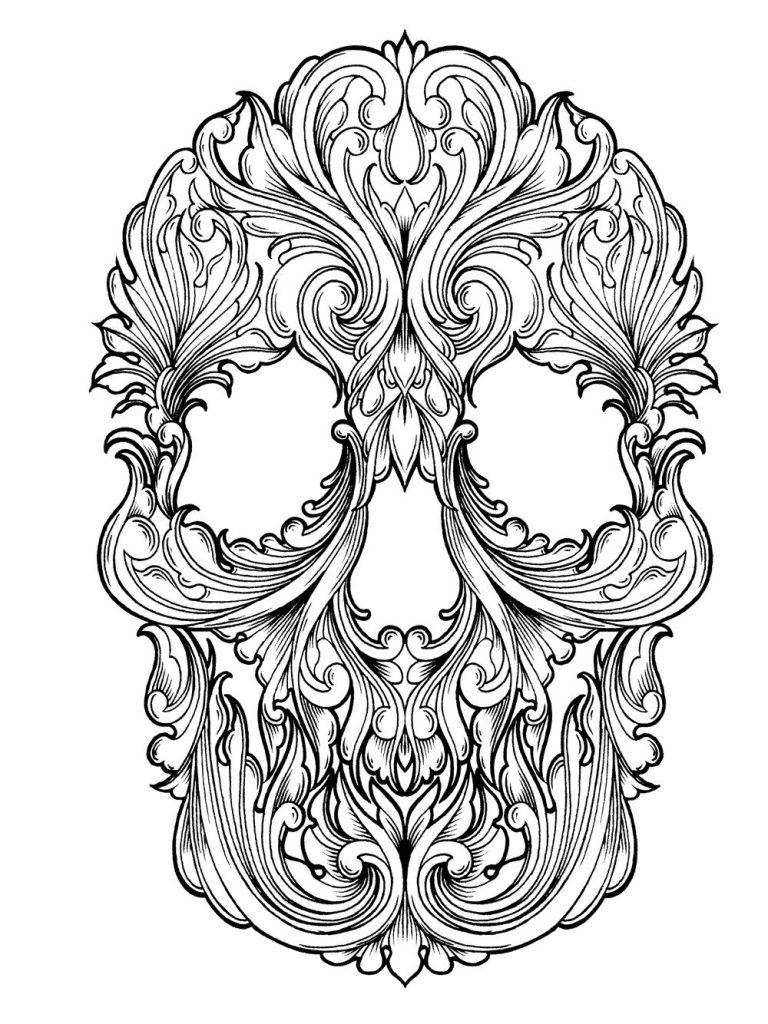 My thoughts:
It is no big secret that I am a tattoo fan. I find that people with tattoos, like myself, have a story to tell. Megan is no different. Each of her tattoos tells a story at different phases of her life. When you see the art within the coloring book, you can feel their own stories leap off the pages an into your imagination.
These pages are not riddled with the cliché tattoos that someone walked into a shop and picked off the wall for the simple fate of getting a tattoo. Rather, Megan took time to think out each line until the design was complete.
The coloring book is thick. The pages printed on thicker card stock quality  perforated pages. This is one of the better quality coloring books I own. The pages are single sided so you can color in the book with whatever medium you'd like without worrying about ruining the picture on the backside.
The 36 drawings include sugar skulls, (not your typical) hearts, and fantasy images.
I have to say that I absolutely adore Megan's work and if you are looking for your next adult coloring book, you should give this one a try.
Disclaimer: I was given a free copy to facilitate my review. I am not being compensated for this post. Regardless, I only share products I feel my readers will like and/or benefit from.