#atozchallenge N is for Nutrition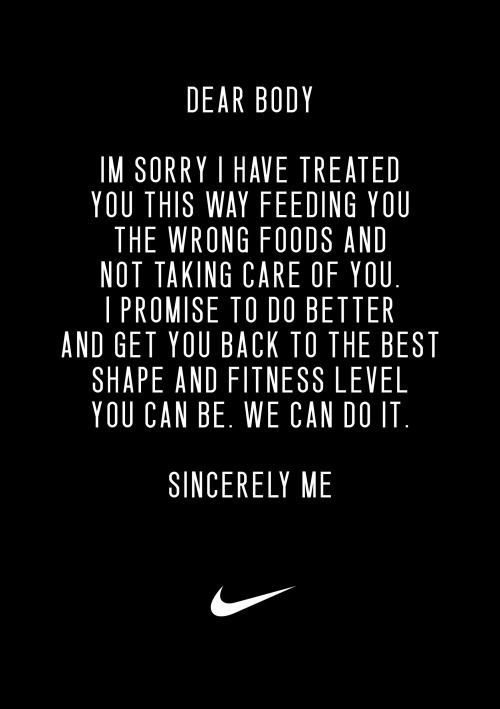 While on my journey for my positive self, I knew one thing was going to have to change, and that was nutrition. I took a huge risk by merging YUMeating here on Nevermore Lane. In doing so I suffered a HUGE financial setback as well as lost a lot of great sponsors who only wanted to work with food blogs. I felt it was in my best interest if I took a step back from the 24/7 thought process of running a food blog and really looked at my total well-being and that meant, dealing with my food issues.
When you have a family to take care of, the meal prep and planning tends to revolve around all persons in the house and not just the chef. This was a huge task because even though I wanted to eat cleaner and healthier, that was not always happening. I struggled to come to terms that even though YUMeating was making me a great amount of money, it was terrible for my mental health and total wellness.
When the marriage ended, the website had to go. It was therapeutic, but I will tell you, I sure miss it.
These days, I'm not cooking for a family and I can prepare whatever I want. I have forgotten how to do that which is why starting Monday I am doing the Fit Girls 28 Day Challenge. I feel this is just the reboot I need to break through this weight loss plateau I have been on the last 2 weeks and really push myself a bit further. I am looking to shed some inches, gain some muscle and add some more run time to my treadmill.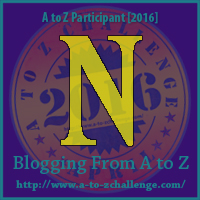 Once you feed your body with proper nutrition, self-care becomes so much easier. Now, I'm working on Nevermore Lane to include all my changes, journeys and lifestyle. I'm happy about the direction we're going in.