#atozchallenge O is for Optimism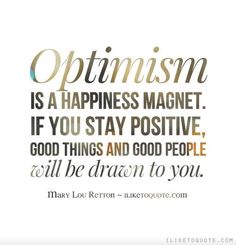 Guys! I'm not joking when I tell you this journey has been amazing! As y'all know the ex and I parted ways November 2015 after 7 (married 4) years of laughter and tears. Probably more tears than laughter, to be honest with you. We struggled more than a couple should, so much so, that to a point, it became mentally dangerous. Despite the fact we cared about each other, sometimes you just have to love the other person enough to let them go, and that is exactly what we did.
Letting go was a scary thing. That meant all the family that had come to be my own, would no longer be. The friends I had met along the way would end up vanishing over time after pledging their loyalty to him. And they should after all, since majority of them all grew up together. But, despite all of that, the hardest part was having to let go of kiddo. Not completely, but at least in the way that I had previously held on to her.
I was no longer "mom #2" when the ex decided to move his new girlfriend in just a few short weeks after my departure.
When I landed at my moms, I thought I had my future all figured out.
That couldn't be further from the truth. Little did I know a giant shift in life that waiting for me once we lunged into 2016.
I'd say that November and December were hard. Not only were the wounds fresh, but I just wasn't very optimistic about where I might be going.
In January I lost my life-long best friend and that really lit a fire under my butt. I knew, I had to make some changes. I had to find that fire within myself that used to burn so bright so many years ago and ignite it.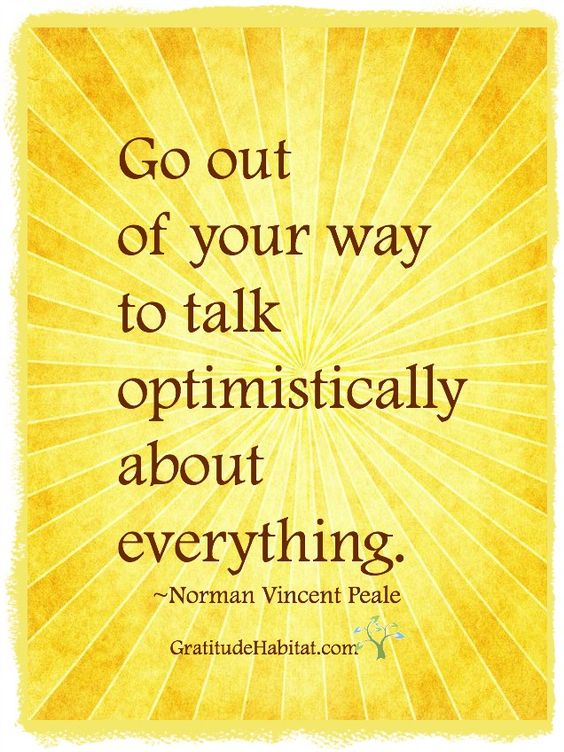 I found, that once I started to look for the positive in every day, no matter how big or small and speaking optimistically about my future things really started to change. The weight of the world was off my shoulders and I regained a new focus.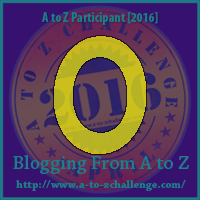 I started getting out on my own, reconnecting with old friends, meeting new ones, and spending more time doing the things I wanted to do.
I started an amazing book project and in the process, gained an amazing person in my life.
Little by little I am chipping away at the things that I need to chip away at in order to keep my feet moving in the right direction.