#atozchallenge M is for Mother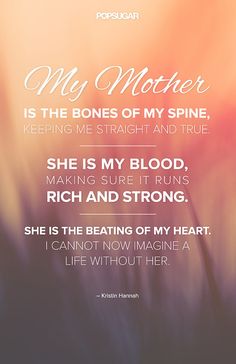 Since this new journey in my life started late last year, there have been a few shifts in Motherhood and I just wanted to take some time out to give a shout-out to my mother because without her and her support, I wouldn't be on this journey. I'd probably either still be stuck in my old life literally feeling like I was just passing time, waiting to die, or, at least here and in bed wondering when life is just going to end.
My mother is my rock. She is my savior. She is my best friend. Without her opening her home to me, giving me a place to live, and then letting me spread my wings to fly giving me encouragement every step of the way, I would not be where I am today.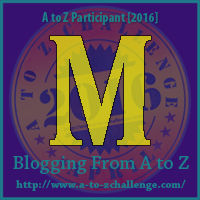 As my shift with kiddo changes, as technically I will no longer her step-mother once the divorce is final, she still thinks of me as such. We've had to rebuild our relationship and turn it in to more of a friendship in order to make a space for her dads girlfriend, who has already gone and moved herself in. As kiddo struggles with all the changes in her short life, I'm just trying to make things as easy on her as possible.
I plan to keep her in my life for as long as I am still standing on this earth.  And even though we don't talk every day, she knows I am here for her; anytime day or night.
And even though my life is going a mile a minute these days and I am off and running in so many wonderful directions, my mother will always know how much she means to me as well as kiddo; no questions asked.