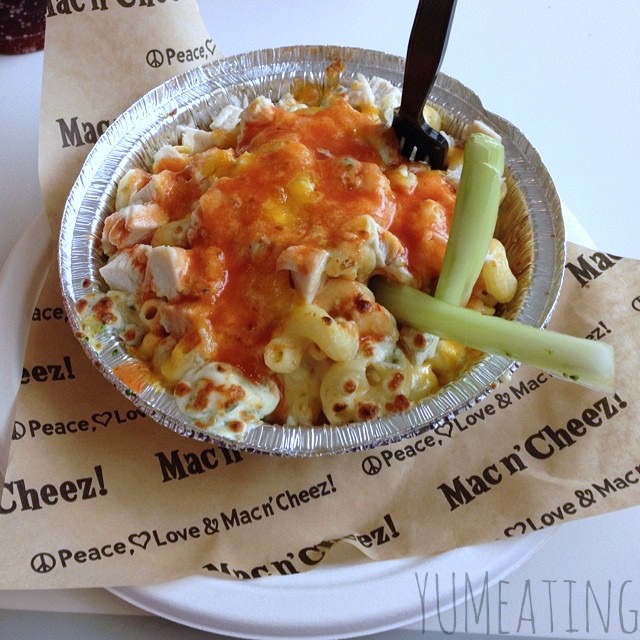 I don't think it is any big secret that I loooooooooove me some macaroni and cheese. My mother made a wonderful dish that was a mixture of Velveeta cheese and shredded cheddar with milk and butter. It was so creamy. She'd get it all ready and then put it in the oven under the broiler to give the top a quick-cooked crisp layer. She would leave it in a few minutes longer just for me because I loved the bubbled 'burned' top. 
Excitement was in the air when she made this macaroni and cheese. That meant something special was going on because this was way better than the Kraft variety. Moms homemade made and cheese was the stuff dreams are made of when you are a cheese lover to the core. In all fairness, my mothers cooking was anything but simple. Even though Betty Crocker, Bisquik, Jiffy, Campbell's and Kraft were just like family to us, my mother always made sure to add her own spin on things. She was a working lady and often the sole provider for our family. While she made a lot of stuff from scratch, there were times when she just needed a little help.
Memories of her mac and cheese flood my mind often. These days I see that glorious mac and cheese once or twice a year depending on how the holiday rotation works for the year. Even though it gives me a terrible stomach ache to eat it, I can't help but remember happy memories from my childhood. As someone who is riddled with so few of them due to some terrible circumstances, I'll hold on to what few I have.
There's been times when I've made her macaroni and cheese myself, but I use reduced fat products and skim milk to lower the calories. The family really enjoys it. It's a special treat now for us.
Then there was the time I stepped outside my box and created this.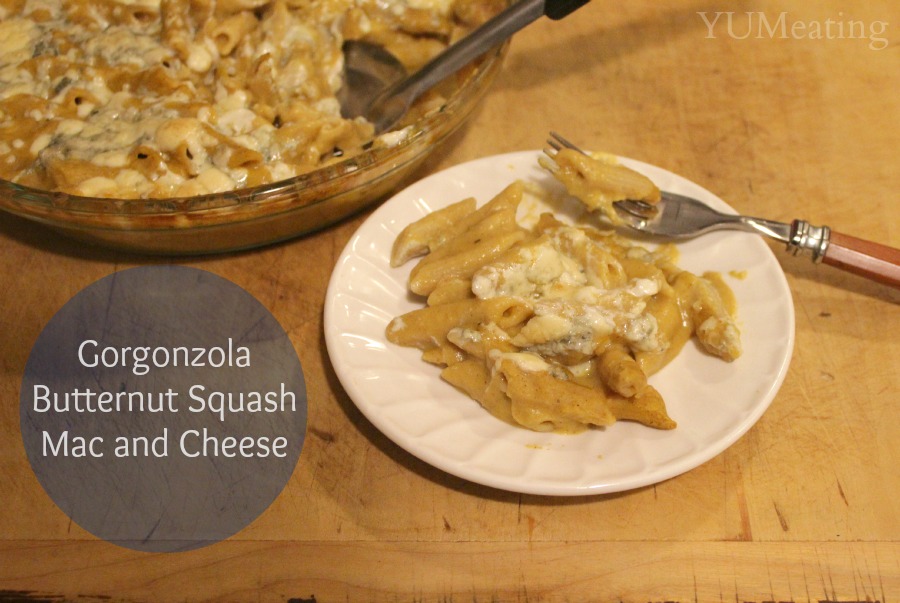 One of these day's I'll make this recipe again. I'd love to have a new, prettier photo now that I have this radtastic photo board.
Generally, I am not too happy with eating macaroni and cheese at a restaurant. As much as I love cheese, I can't stomach most versions of it available at our local fine dining establishments.
Until we crossed paths with Sweet Lorraine's Fabulous Mac n' Cheese located in the Somerset Mall in Troy, Michigan. Somerset is a fancy mall; very upscale. Not really my cup of tea, but it's home to the only Lego store in the state. It's also just over an hours drive for us so we only go a few times a year. It's a special treat to make some new Lego people ( you can make 3 for $9.99) and pick some bricks off the wall. You can get a small or large container. The large is about $15 and we play Tetris with our bricks making sure we get as many in there as possible. And, every time we go, we always have an audience as Mr. Yum tried to teach these little kids how to do the same.
On this particular day we decided instead of heading down the road to TGIFridays, we would see what the mall food court had to offer. It didn't take long for me to spot Sweet Lorraine's. I thought my old(ish) eyes were playing tricks on me. I pointed. My husband gave me this look. He knew my excitement. I said, "Is that place nothing but mac and cheese?" I saw kiddos eyes light up. We struck gold.
Sweet Lorraine's Mac n' Cheez! is definitely not your moms mac and cheese.
Kiddo got the kid's meal which was a half-size version of their 3 cheese blend. Mr. Yum ordered the Mean & Green Pesto and I ordered Buffalo Chicken. What wha?? Then we ordered made in Michigan soda pops. I say soda pops like I've lived here my whole life. I generally say pop. Never classify all pop as Coke despite growing up in the south. And soda to me is just old-fashioned, hence the soda pop. These bottles are all throwback bottles. So cute.
Kiddo is a lot like me when it comes to her mac and cheese. It has to be 'just right.' For her the kids mac was just a bit too cheesy for her. I know, how is that even possible??? But with a kids taste buds and multiple types of cheeses you aren't used to eating, I guess it could be. Mr. Yum loved his pesto variety and I was thrilled to death with the buffalo mac.
I would definitely eat it again…….and again…
If you are a lover of mac and cheese, you should check out the Melt cookbook. The photos are heavenly.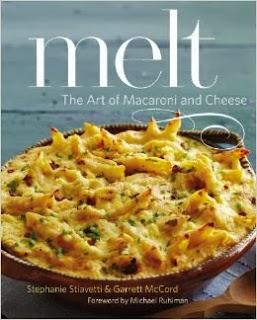 What's your favorite way to enjoy macaroni and cheese?