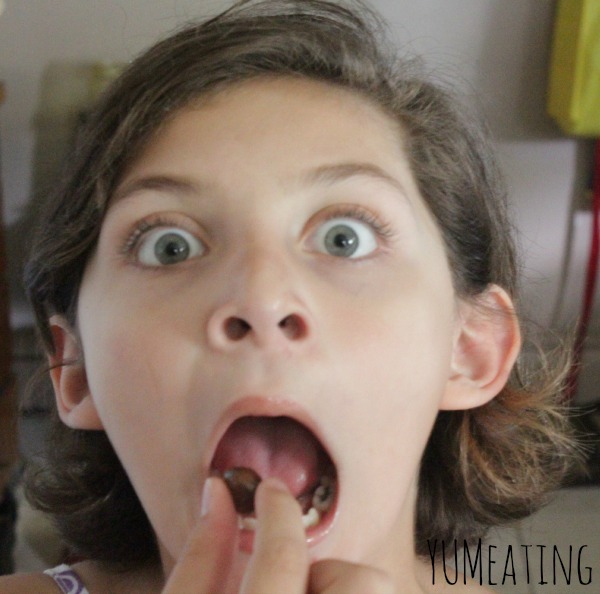 This little girl is getting to be too old for her own good. We are now at that stage where she is 10 going on 16. 🙂
I know some of you are new here, so I have to tell you, kiddo is not mine. At least not biologically. She biologically belongs to my husband. Although, I am not sure she always claims him 😉 I have been with kiddo since she was 3. So, we've been together quite a while. She's such a great kid with a huge heart. She's torn between being a vet to save animals or a nurse to save people like a lot of the women in my husband's family. It must be tough being 10 and having to think about things like that. I do tend to take a little credit for the vet thing. I have no shame in saying that. 
Kiddo is well aware of my love for animals and their rescue.
But that is not why we are here today.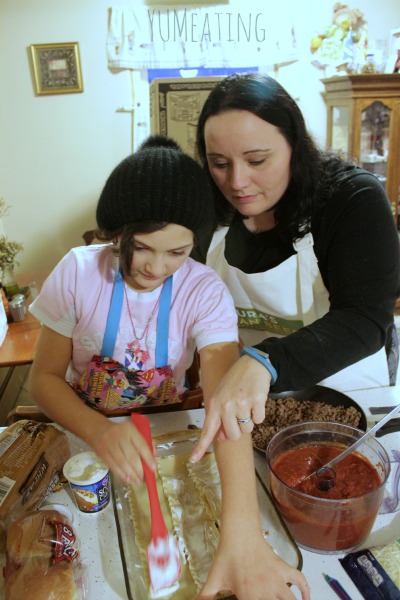 Today we are here wish this little beauty a happy 10th birthday.  She's had a lot of ups and downs these last few months which allowed her dad to gain custody.  Despite being in a new school, shes making tons of new friends and generally just having a good time in life.
A few weekends back we took an hour drive to the Lego store and Build-a-Bear.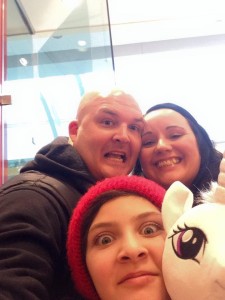 She did My Little Pony, hubs did a simple bear with Captain America outfit and I did a bright striped cat in a rockstar outfit. It was pretty fun. We're just big kids, can't you tell?
We can be a whole lot of crazy.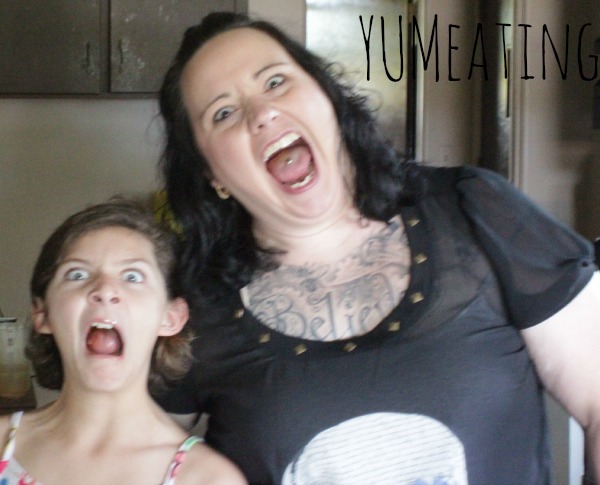 But we calm down once in a while.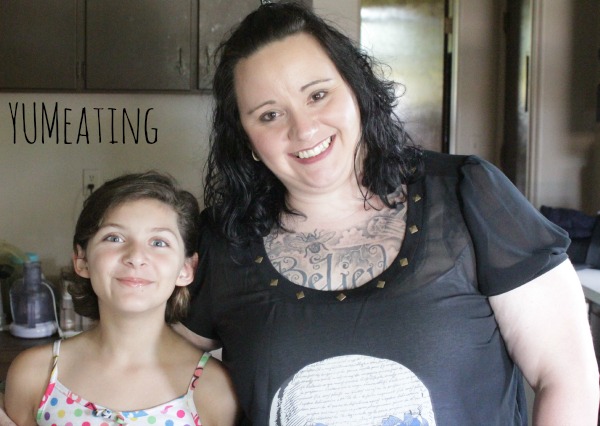 This little girl is one of my best friends and we tell each other that all the time. I hope no matter where we are in life, she'll always think that.
Happy Birthday Madison. Dad and I love you to pieces. 
If you've got some time, check out last years post so you can see some of the crazy .