So hey, guess what?
I haven't gotten sick yet this winter. *knock on wood*  I did have some sinus and allergy crud that came through my head during a migraine episode. It happens. Sometimes the tension just gets to be too much for my poor sinuses. Anywho I've been using essential oils more and more lately. I used to use them all the time but stopped about 8 years ago with the exception of Melaleuca (tea tree) as that is my go-to for so many things. 
So how have I managed to stay sick free in a home where I live with a grade-school kiddo, multiple pets who run in and out, and a husband who works at two different hospitals in the respiratory therapy department (hello, germ city)?
In the past I would have told you it was due to my wonderful immune system and my daily dose of Echinacea. Now I am going to tell you that since I work from home and don't mingle the way I used to, my immune system isn't what it used to be so I have to add something more. That is where my cold and flu bomb comes in.
My essential oil cold and flu bomb is super easy to make. I just put it on my wrists everyday. I love the smell.
Another oil I have been using everyday is a Young Living blend called Joy.  I've been putting a little behind my ears and over my heart. Whatever is left on my hands I run through my hair. And no, it doesn't make it all oily. There's not much left on my hands 😉
I'm working on another post about Joy, so I do hope you'll hang out with me on one of my social media channels so you'll be notified of new essential oil posts. In the meantime if you are curious to see what it's all about my sweet friend has her Oily Besties site you can visit for Young Living. Or, you can try Eden's Garden Joy. I have found it to be just as good as YL.
Let's get back the this fancy smancy (no, not really) cold and flu bomb.
You will need a roll on applicator, oregano essential oil, melaleuca essential oil, and Spark Natural Shield (or equivalent blend from the brand you like most.)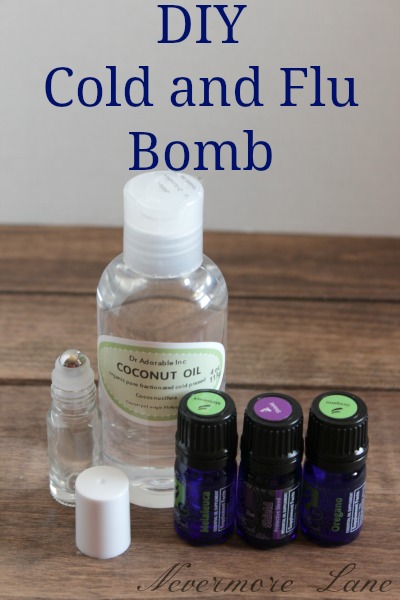 You'll want to put your drop of oil in first, then fill your applicator almost to the top with the coconut oil.
You can purchase the items separately from your favorite essential oil company or try Spark Naturals. If you are interested in Spark Naturals they do offer a Cold and Flu kit that contains all the items necessary to make your cold and flu bombs. The company also has the coconut oil and other carrier oils. I like coconut because I like the health benefits that come with using coconut oil.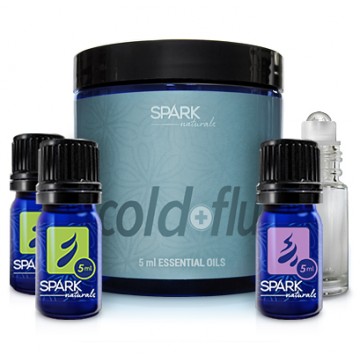 Please note that if you do make this buy purchasing ingredients from other suppliers make sure your coconut oil is fractionated. That means, the coconut oil will always stay a liquid and never get hard like the coconut oil you find and health food stores and supermarkets.
Oregano – Oregano was used by ancient Greeks to help treat headaches, lung disorders, trauma, bites, asthma, wounds, and used as a remedy for colds and diseases. It was also found that they rubbed it on their gums for fighting infection. Today we use oregano essential oil as an antiviral, antibacterial, antifungal, anti allergenic, anti oxidant, anti inflammatory, anti parasitic, and digestive aide. Others use it for the anti aging properties.
Melaleuca (Tea Tree) – Tea Tree has been used for centuries to help the immune system. Melaleuca acts as a stimulant and helps the body fight off disease, infection, virus, illness, and bacteria. I have personally used Tea Tree to treat wounds and as a mouthwash to keep my gums healthy. I've even used to when I had a tooth infection many years ago.
Spark Naturals blend Sheild – This blend is based upon a legend which has roots in the 15th century England during the time of the great plague.  Believe it or not grave robbers created their own blend of cloves, cinnamon bark, eucalyptus, rosemary and lemon to help protect them when they would rob the plague victims.
Pretty interesting stuff. I thought I knew a lot about essential oils, but I still find that I learn so much new stuff every time I start to research them.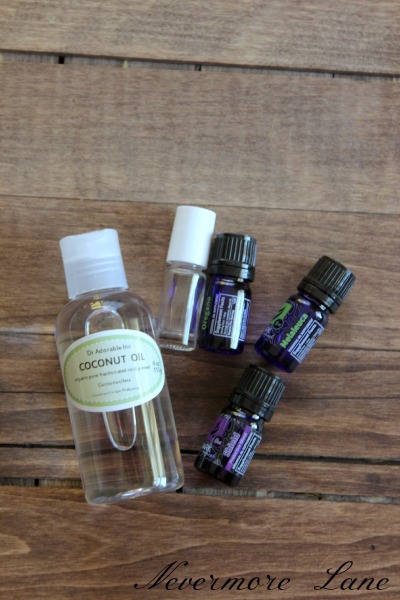 #DIY Cold and Flu Bomb
Ingredients
1

roll on applicator

15

drops oregano essential oil

25

drops melaleuca essential oil

25

drops Spark Naturals Shield blend essential oil

Fractionated coconut oil
Instructions
Take the lid and ball off your roll on applicator.

Put the drops of essential oils in the applicator first.

Fill the rest of the applicator almost to the top with the fractionated coconut oil.

Replace lids/top/ball.

Roll on wrists a few times a day.
If you are interesting in trying this recipe and purchasing your oils from Spark Naturals I am offering you a 10% coupon. Just enter CHRYSTAL at checkout.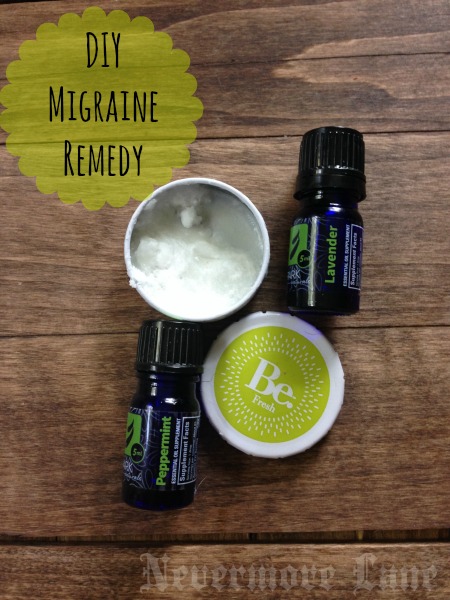 Disclosure: I am an affiliate of Spark Naturals. If you click a link and decide to make a purchase USING MY COUPON I'll earn a few cents to few dollars depending on your purchase; but only if you use my coupon. If you follow the Young Living site and make a purchase you will be benefiting my sweet friend Nicole. 🙂 I am not being compensated for this post. All opinions and recipes are 100% mine.
Other links are affiliate links through MagicLink. They are hands down my new favorite linking option now. Saves me so much time and energy from hunting down store and product affiliates, not to mention signing up for affiliates and pays so much more than Amazon. Plus, all of the products you find on the net are located on MagicLinks. If you are not familiar with this type of program to earn money from your own website, I highly suggest you check them out!
Note: I am not a medical professional. This is not an intent to treat, diagnose or cure. Please check with your medical professional.