Celebrate the Holidays with P.F. Chang's Sweet Treats
This is a Sponsored post written by me on behalf of P.F. Changs for SocialSpark. All opinions are 100% mine.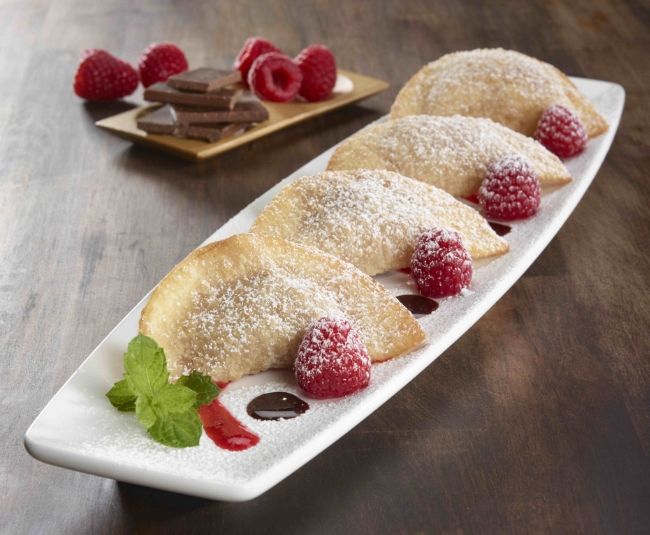 Holidays are a time to spend with friends and family. For me they also mean a time to share some sweet treats. I do my best not to indulge too much, but with pretty little treats like this from P.F. Chang's, how can you resist? It has been awhile since I have been to P.F. Chang's, but judging from these new menu items I feel like it's time to pack up the family and take the drive. My husband loved Asian food so I am pretty sure it is not going to take much convincing on his part to head down there.
P.F. Chang's has two new delicious holiday goodies this holiday season; both wontons. They have a Chocolate Raspberry and a Sweet Vanilla Cream. Cream??? That's too much like cheese. And cake.  Oh, you know my affinity for cheese.  My husband is a huge fan of Asian Cuisine and I am dying to order these pretty treats and test these out on him. Don't they look yumtastic?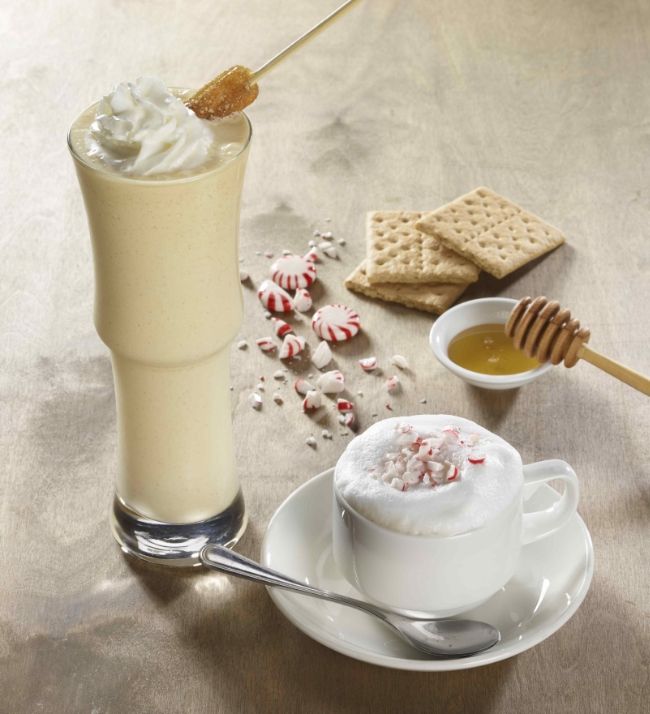 P.F. Chang's has also handcrafted two new holiday beverages, a Peppermint Mocha Cappuccino and Vanilla Bean Milkshake. Those look heavenly. Don't they? I'm already scoping out the website planning my meal.  I'm thinking the Peppermint Mocha Cappuccino to start and some dumplings. Then  I would love to have some miso soup, followed by shrimp with lobster sauce. I think we'll order both the dessert wontons just so we can share 😉
Check out P.F. Chang's website to find a location in your area. Follow @pfchangs on Twitter for the latest updates and Follow P.F. Chang's on Pinterest to check out their yummy creations.
What new P.F. Chang's menu item are you going to try first?