#atozchallange Tattoos, Oh My!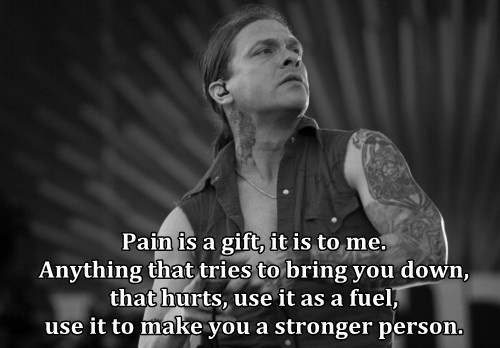 "Because I am stronger than any addiction." Brent Smith, lead singer for the band Shinedown
Earlier today a fellow writers who is in a Facebook group with me was talking about tattoos and how someone had made a comment that people who had tattoos were not intelligent.
I am here to tell them that the stereotype is overrated and outdated. I have plenty of certifications, a technical diploma in accounting, an associates in accounting, a Bachelors in general business with majors in accounting, business, and+marketing. I also have a master's degree with studies in accounting, business, leadership and marketing.  My BA and MBA were complete with honors and semesters on deans and presidents lists.. By my book that makes me pretty intelligent.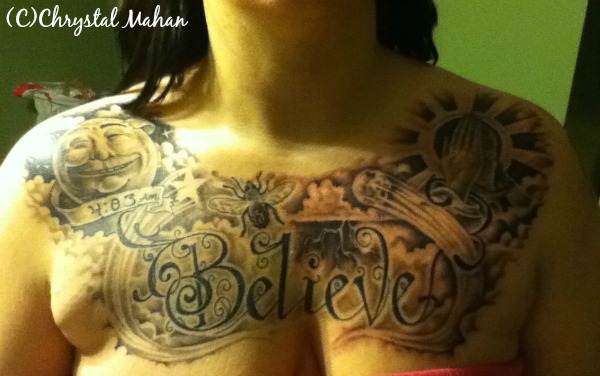 That photo is a photo of me. It is my largest and my ninth tattoo. I started to get them when I was 20. That was 20 years ago, long before the major trend hit.
I have no regrets and would change nothing.
This tattoo you see is a symbol of my life as well as a small tribute to the band Shinedown for saving me.
Each piece of the tattoo has a story and you can read all about it.