When Life Hands You Lemons You Take Off Running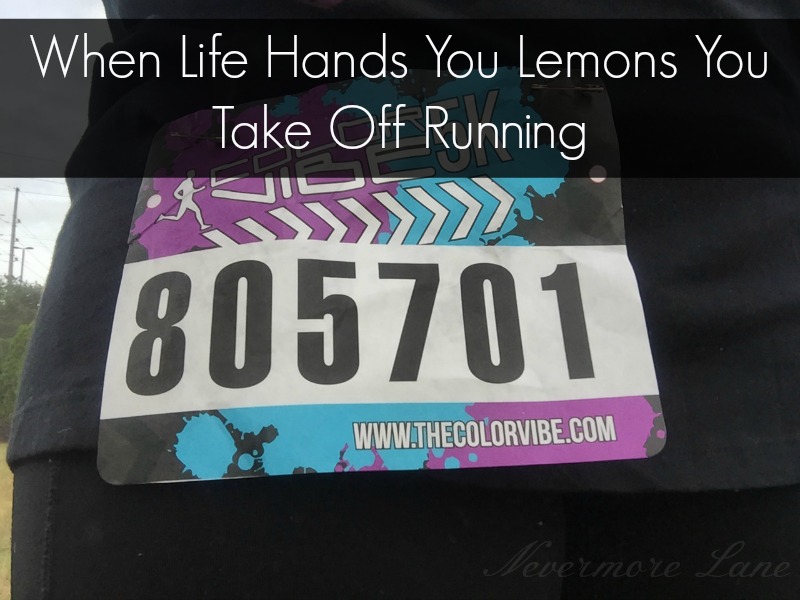 2016 has (so-far) been a total transformation for me. Although I am chipping away at things slowly but surly, these small steps have been monumental in my overall health and wellness. It has been THREE years since I have done a 5k. As those years passed me by, my mental and physical health plummeted deeper and deeper. I had wondered before my ex and I split if there was ever going to be a time where I would feel good again. Never during those years did I think my life would be going at the pace it is going now.
I was going through my old YouTube videos and I came across one titled The Real Face of Depression. I was in so much pain and agony.
That is when it hit me just how far I have really come.
These days, life is all about making memories. I'm taking chances. I am living life to the best of my ability. I am not where I want to be in my journey, but for the first time in years I can see myself getting there.
Life handed me some lemons. Instead of making lemonade, I started walking and doing non impact strength training workout.
I signed up to do another 5k.  I took a hike with J and questioned my ability to walk/jog/run again because my hip (osteoarthritis) just wasn't having it.
But I refused to give up.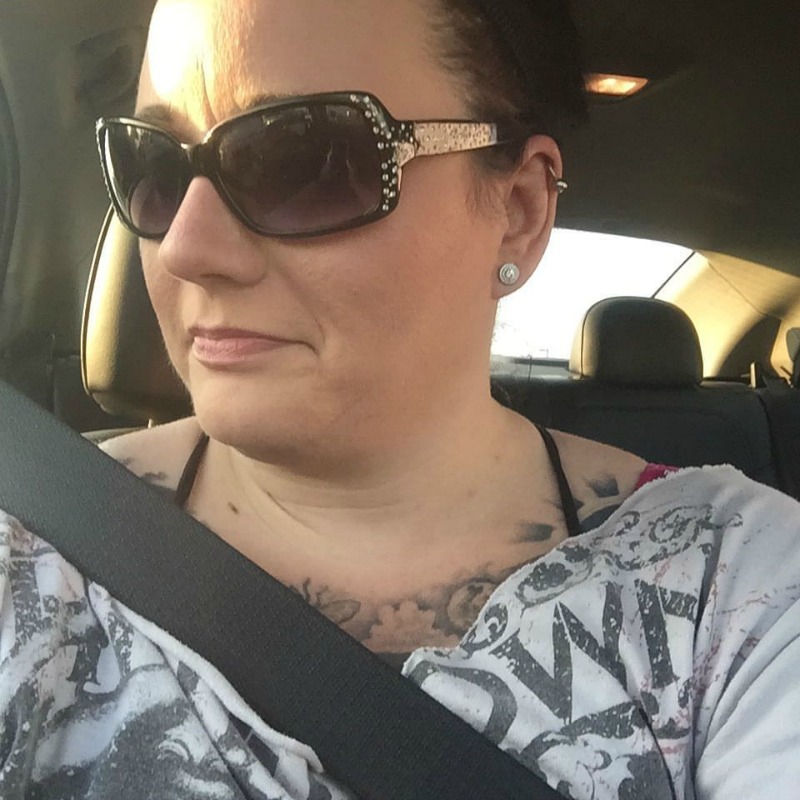 I won't lie, that hike was grueling. Up hills, over rocks, through tree branches. It had been ages since my feet hit terrain like that. J had been practicing for a while. I didn't die and I made it through. I'm blessed everyday to have Js friendship. He sees things in me I miss. He pushes me just when I need it most.
I have a wonderful support network between him and this girl.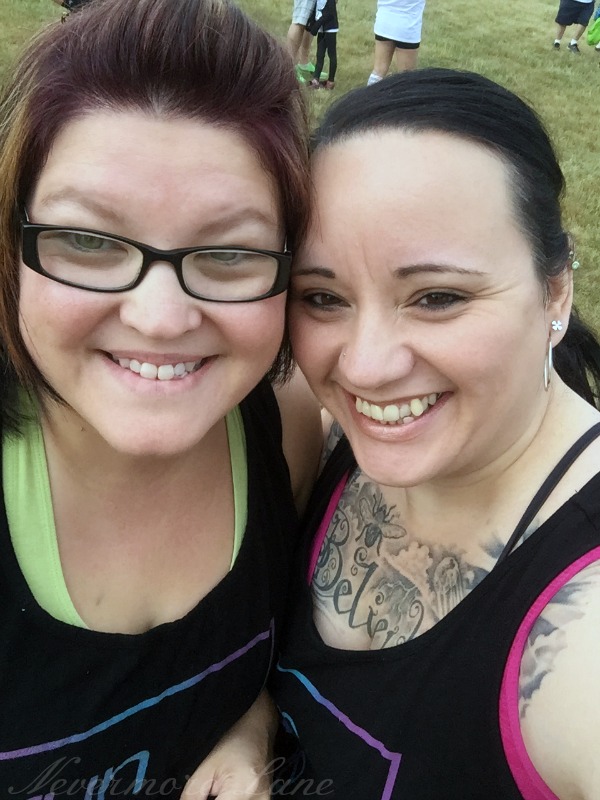 Tanya signed up to do the Color Vibe with me. I happened to land right in the middle of her birthday and mine. While I had plans to run the 3.2 miles, I knew I could not leave her behind. She has been there for me for so many years and she's been such a rock these last few months. We had so much fun! The best part was it was such an amazing experience for us to share together it has led us both on the path to better health.
I am hoping to do a 5 mile walk on Labor Day with J across the Mackinac Bridge. Yes, I am still scared of bridges. I went over this bridge when I went to Cedarville in May. I am not as scared of the bridge as I was, but walking over it terrifies me. But you know what? Moments. Memories. Chances. I'm doing it.
I've also decided I want to do the Zombie Run 5k in Traverse City on October. Because, Zombies.  I'll keep on my path to better eating, walk/jog/run to the best of my ability and just enjoy life in the process.
Me. I'm doing things. And, it's pretty amazing. 
Want to read some more 5k posts?