Do You Like Coffee? #FreebieFriday
Gilmore Girls fans, I've got a fun treat for you. Even if you aren't a Gilmore Girls fan, if you are a coffee lover you are going to love these fun typography printable. I admit, I didn't watch Gilmore Girls when it was live. I don't even remember hearing about it. I guess I had a lot going on in life at that time and was heavily engrossed in other television shows. Either way, I'm happy to share these with you guys. 
Do you like coffee? Only with my oxygen. Is the classic dialogue between Luke of Luke's Diner and Lorelei Gilmore. It's graced tshirts, coffee mugs, and plenty of all art.
I'd like to thank Mr. YUM and his photoshop talents for creating these for me. All you have to do is click the photo and print from there.
Enjoy your freebie Friday.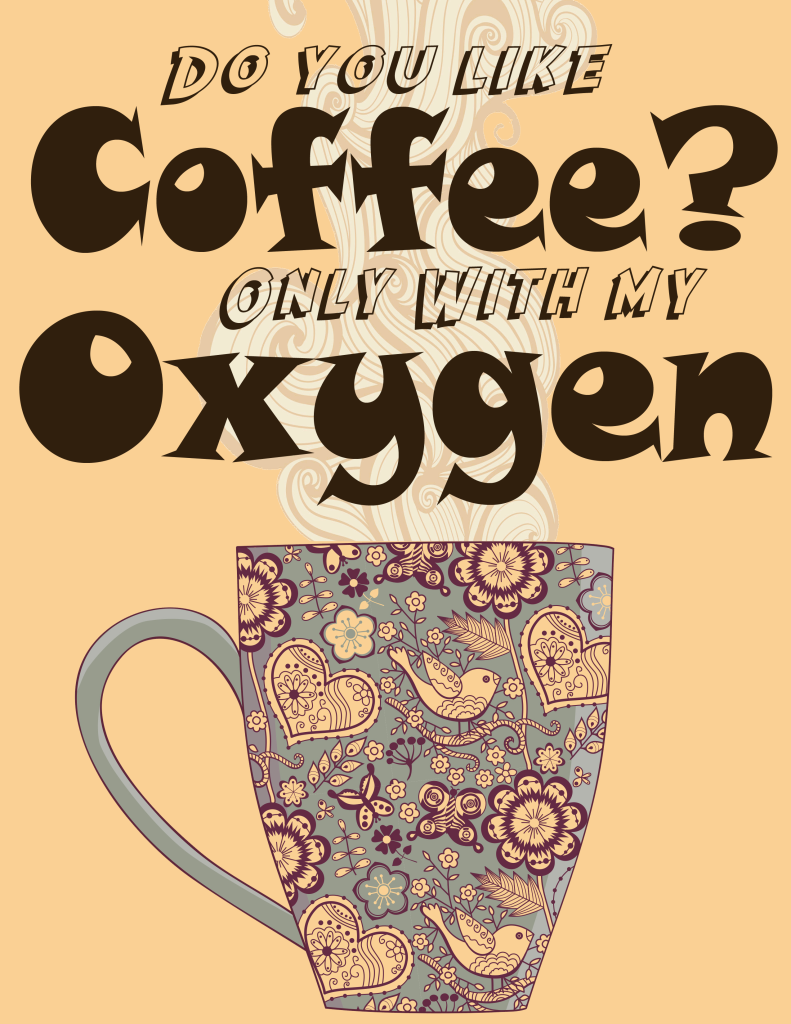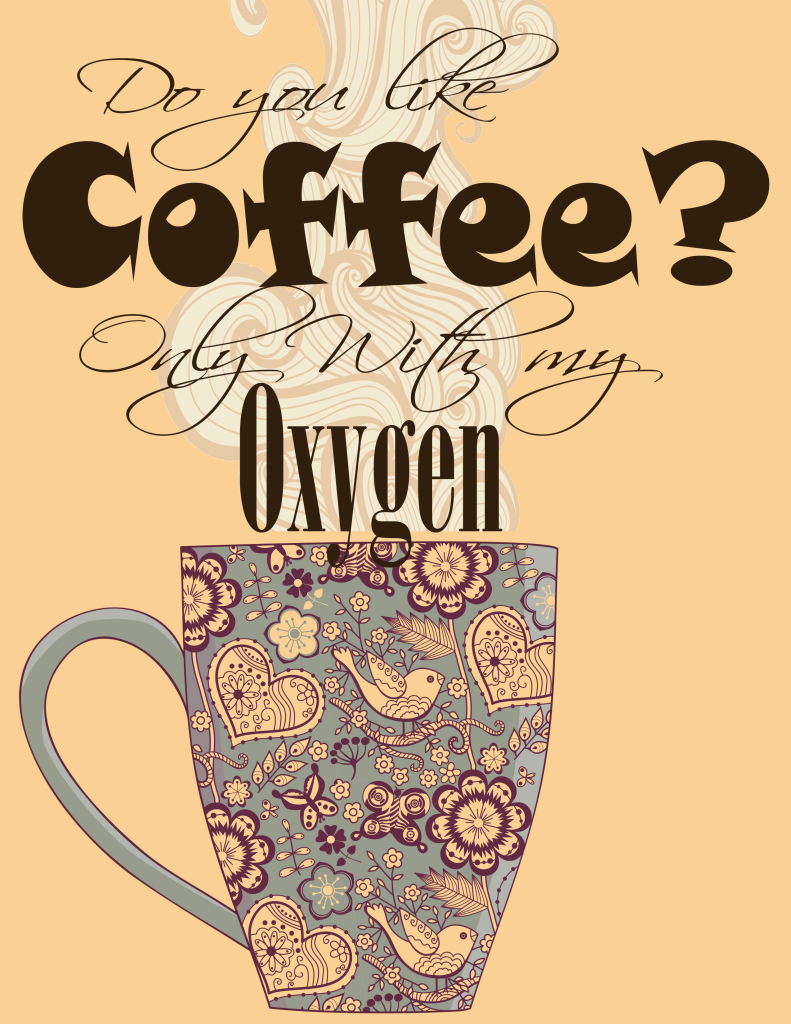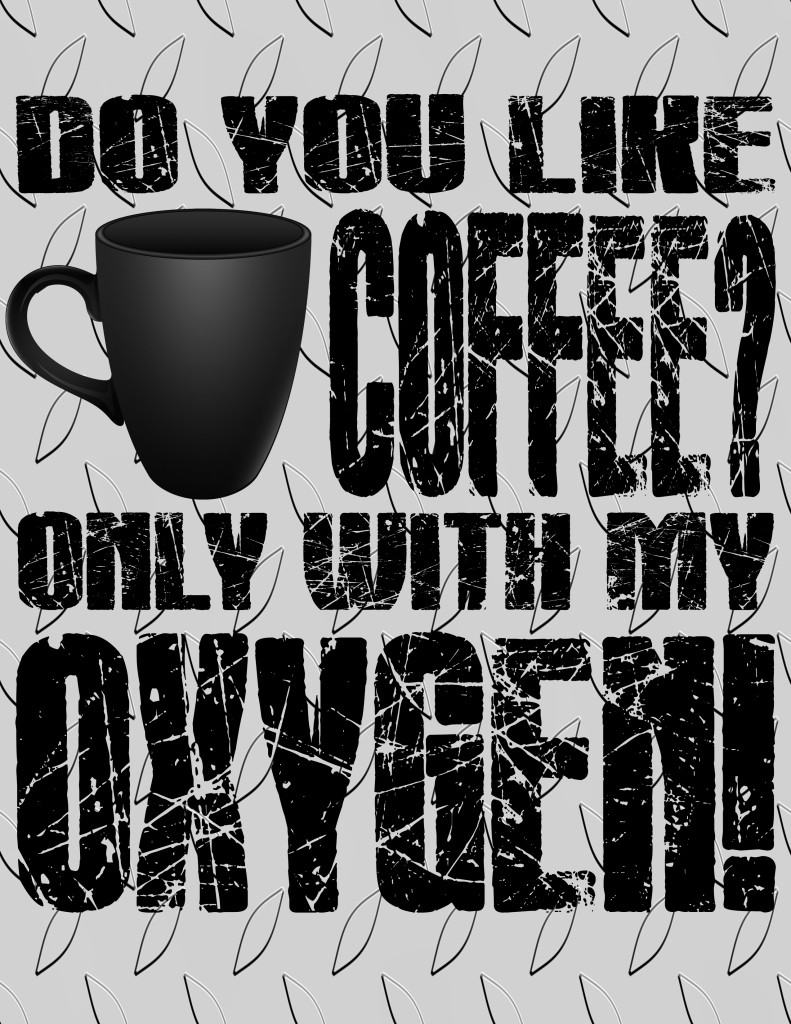 Coffee fan? Gilmore Girls fan? Let's talk.