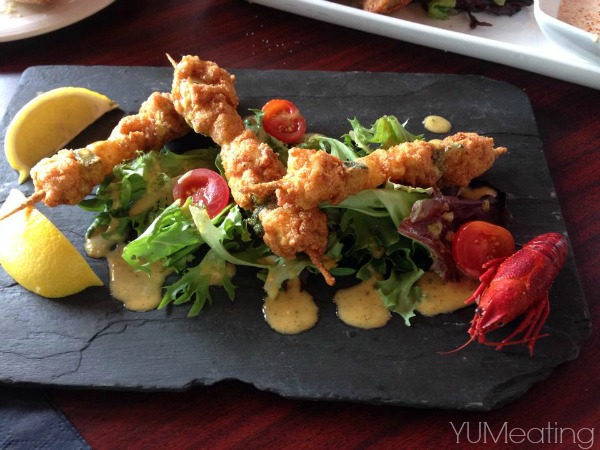 Alright. I am behind on this post. It's been a couple of weeks  month or so since husband, kiddo and I went on an improv road trip.  Ok. It was in March. Before St. Patrick's Day. I had pre-spring fever.
Once the snow melted and we had a warm day we decided to start venturing to some cities we were hopeful of finding work and moving to. We picked Port Huron because there are two hospitals there, it's located on the water, and the bridge to Canada is right now the road.
Literally.
You can look out of the window of the Cajun Gator and see the bridge.