When You Hit the Blogging Wall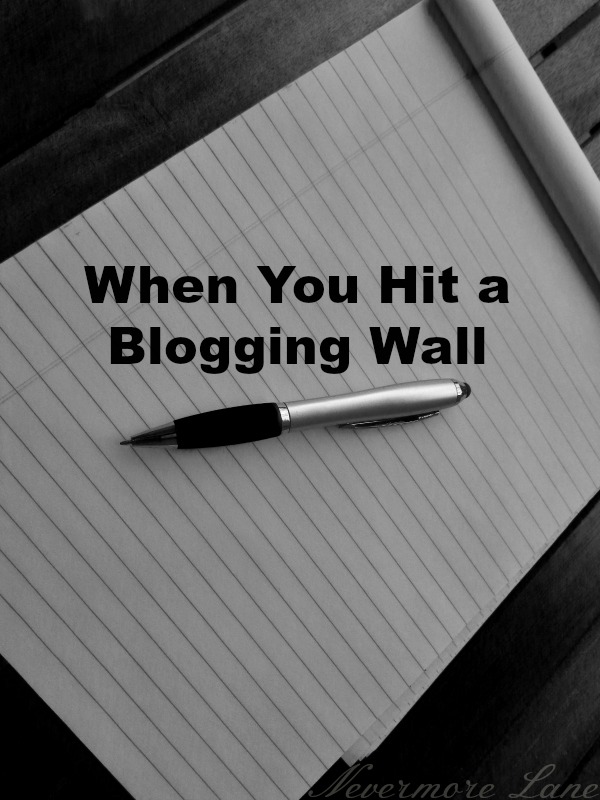 What do you do when you hit that blogging wall? For some of you, that means taking a break. For others, that means dredging through with boring words just to feed space; knowing it's not your best work. For another group, that means quitting. And for me, I started to fit into "I Quit!" category. I got so tired of chasing after things.
When I read this post – Dear Mommy Blogger by Josie Denise –  it was like the light bulb went off (or is it on?)
But you know what? Honestly, I think that was part of my burnout issues. I have been doing this blogging thing for so many years (almost 20!) and every once in a while I take a little break, but I always come back with open arms. Lately, I haven't really cared to come back. And I realized a lot of that was because I lost my authentic self. 
I'm so over it. 
YUMeating made me a lot of money and I did quite well, but after a while it was about sponsors and not about me and what I really wanted to do. It wore me out and left a bitter taste in my mouth.
I'm ready to get back to me; something I have been working on for a while now. Not only does that mean getting back to my authentic voice, that means getting back to myself.
My divorce is still lingering. I'll have some more Conscious Uncoupling posts for you soon. Things have been a roller coaster with that. I can say though that the end is in sight.
My plan is to do what I want, when I want. Whether that means with or without sponsors. As a published writer, I know the ebb and flow of word churning. When I face writers block when writing, I have a list of things to do when that happens. When it comes to blogging though, no list out there is going to change my mind because my writing just doesn't flow like that.
I've been brainstorming ideas for things here on Nevermore Lane and things to brand my business more. I will likely seek more creative outlets because that is where my passion is. If I am not word churning, I am not truly happy. I'll be spending more time on a super secret book project, my survivor memoir and other fiction books. Blogging, while still active, will be on my schedule and not theirs.
Once that falls into place, so will everything else.
One word at a time.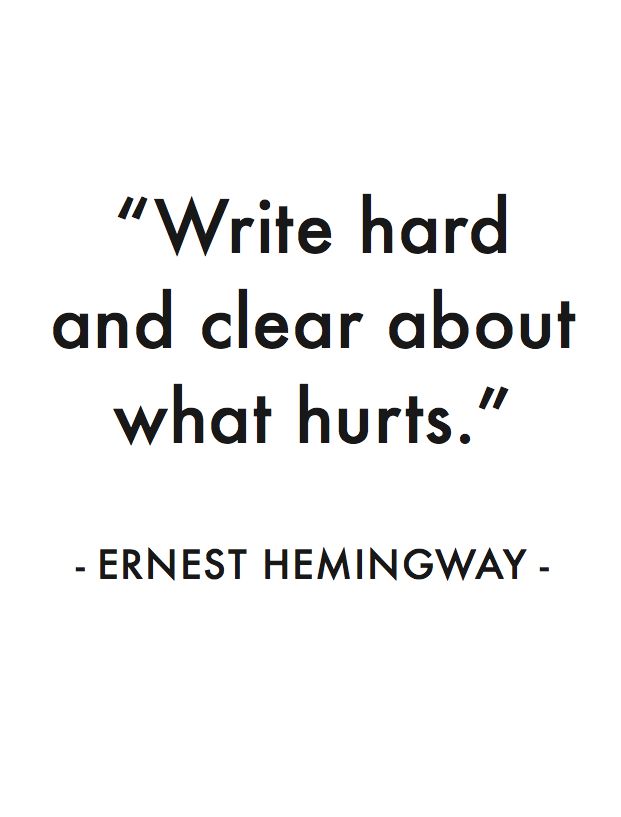 Have you ever faced blog burnout? How did you handle it?