Beards, Beards, Everywhere Beards | Circus of Whiskers – Detroit, MI [photos]
One of the reasons I haven't been blogging as much as I used to is because I have been living a life full of beards. Seriously. It seems like I eat, sleep, breath beards these days.  Some of you may remember I was seeing someone at the first of the year and we had made some cute long distance open when cards. Things didn't work out there, but I started seeing someone else shortly after. These two started what I call, "The year of beards." If not for beard 1, I would not have met beard 2, and if not for him I would not have found myself in a Facebook group which in turn led me and a fellow blogger to open our own beard group  – Beards and the Babes Who Love Them. 
A body positive beard appreciation group. This group has brought me so many friends and then some. We've built relationships between members, brought up self-esteem, and have become lifelines to suicidal and mental health persons who need someone to listen. It has been an amazing thing.
In October, I landed in Seattle and met up with Mr. Viking Drool Beard Oil, whom I also met in the group. And, a business that also takes up a good chunk of my time. All good things. Well this good thing has brought me to this point in my life.
Circus of Whiskers in Detroit, MI
We came. We saw. We bearded.
This was my first beard vendor event, my first beard charity event, my first beard and mustache contest show, and my first time seeing the Whiskerinas.
I talked to so many new faces that I almost felt like a completely different person. It had been a long time such I had been in a social element like that. I almost forgot what it was like. But, let me tell you, I felt liked I just shined. It was an amazing experience all the way around and I look forward to next years circus.
Thank you to Imperial Food Truck for feeding us tacos and GoCheez Food Truck for feeding us amazing grilled cheese sandwiches.
Special shoutout to Kelly's Bar in Hamtramck, MI for hosting the morning after breakfast. It was amazing!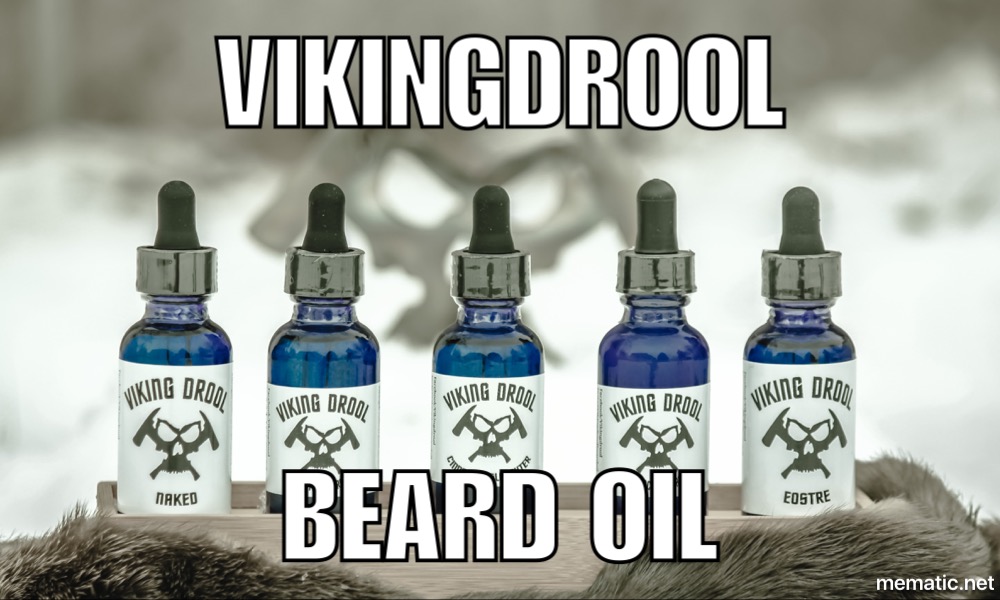 Check out my review for the Magnuson Hotel in Detroit!
Read Chrystal M.'s review of Magnuson Hotel Detroit Airport on Yelp
 Check out my eats reviews!
Read Chrystal M.'s review of Imperial on Yelp
Read Chrystal M.'s review of Kelly's Bar on Yelp
Read Chrystal M.'s review of GoCheez on Yelp