Saying Good-Bye to Place Place Restaurant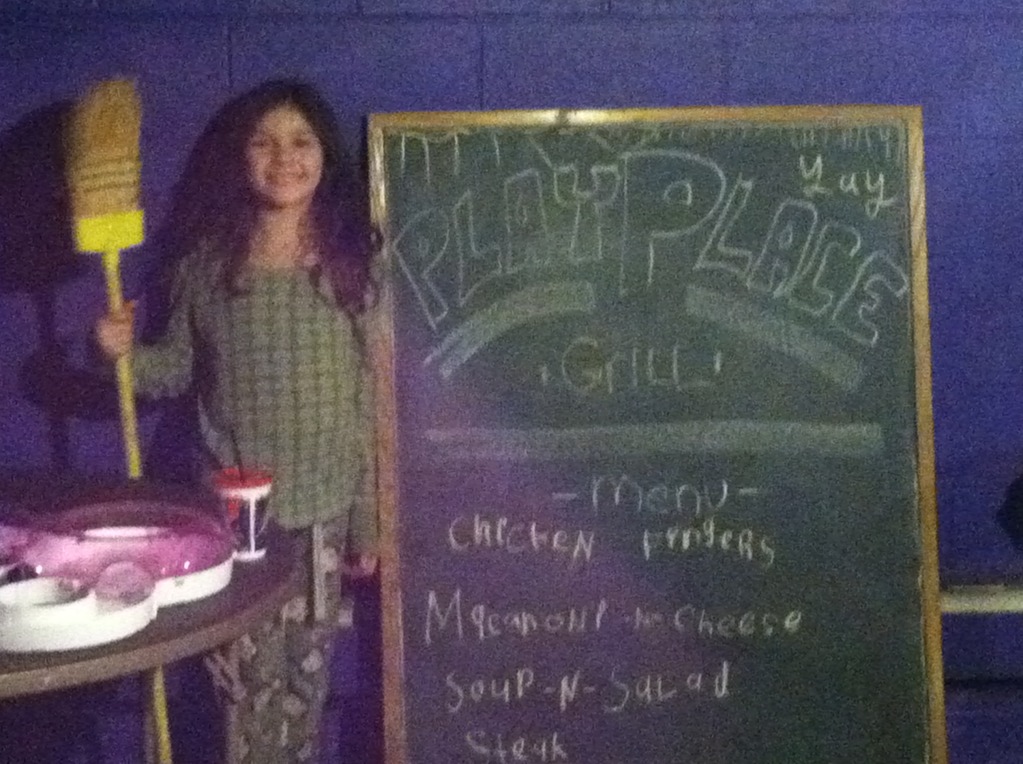 Insert me crying here.
Y'all. The time has come. It really breaks my heart.
Kiddo is all grown up and no longer wants to play with her food. 
For those who have been around since the early days of YUM you might remember Play Place Restaurant. This eating establishment was born in a small bedroom and later relocated to a larger venue in the basement. It was here the yumfamous char broiled steak and eggs breakfast was born.
It was here the menu changed at a moments notice and if you dropped the food, a 10 second rule applied. It was the first establishment where all pets were welcome, shoes and shirts were not required and sometimes you ate in the dark.
Over the years we watched the kitchen grow and the menu offerings well exceeded a chefs wildest dreams.
It brings me great sadness to know that after a few years of service, the establishment has closed its doors and its world-renowned 10 year-old chef has moved on to an even bigger establishment, the YUM eating kitchen.
I am not sure if I should cry more that kiddo has grown so much or be thrilled that she now has more responsibilities in the *new* kitchen.
Either way, we said our goodbye's to Play Place and we send our good wishes to the new owner.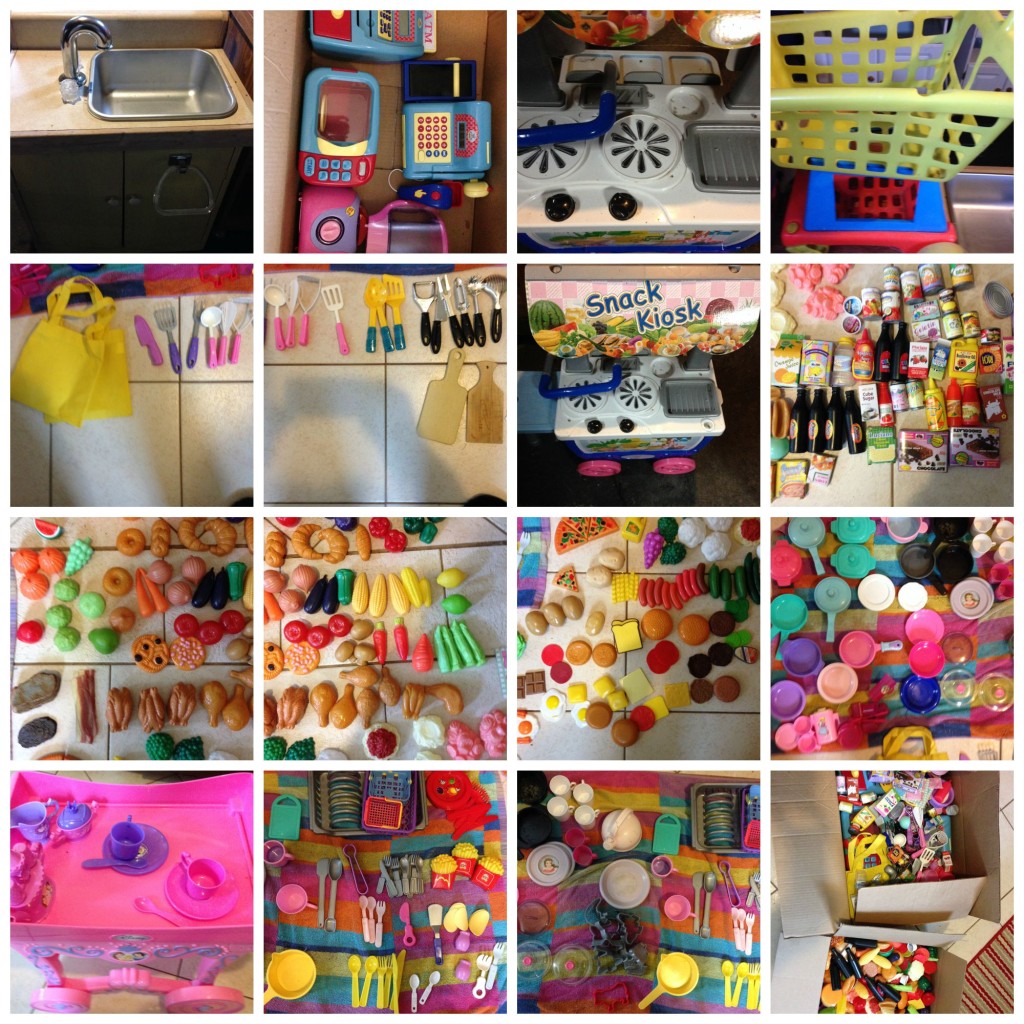 We currently have the goods for sale on Craigslist. If you are in the Michigan area and are interested in starting your own Play Place Restaurant for a fraction of the cost, please let us know.
What's something in your children's life you've had to say good-bye to recently?