Happy Birthday To Me {#Giveaway for You}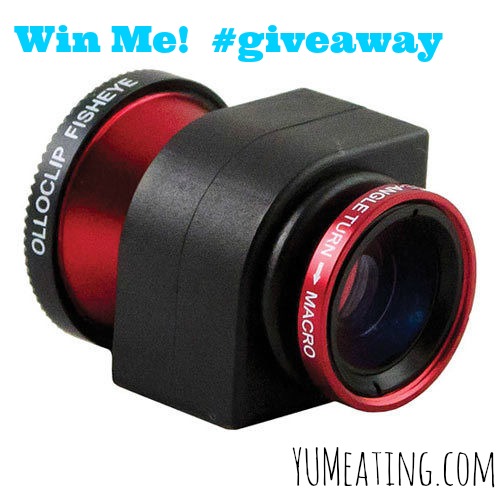 I mentioned last week that it was my birthday today. I'm still waiting on my presents to arrive from you guys. They were lost in the mail weren't they? 😉
No matter. I still have a fabulous giveaway for you guys because I'm great like that.
This isn't a sponsor post or giveaway. This is all me. A little thank you from me to you for being a fan of  YUMeating. 
For my 39th birthday I am giving away a brand new ollo clip 3-in-1 photo lens. Quick change camera lens for iPhone5. Will fit 16, 32 and 64 GB models.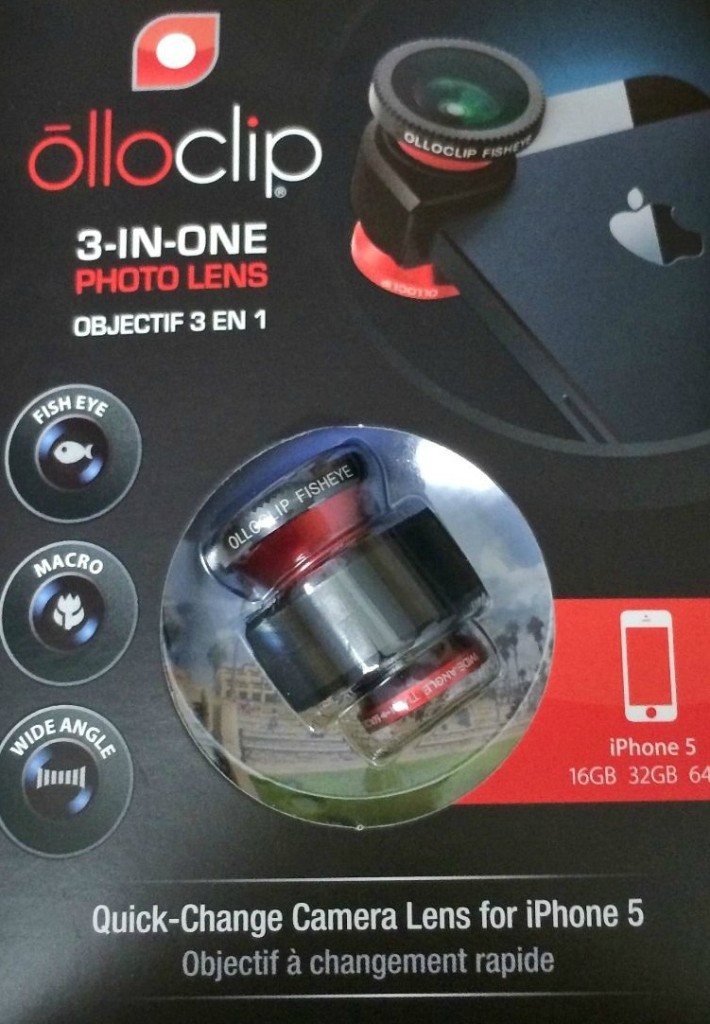 Includes:
Fish eye lens
Macro lens
Wide angle lens
Microfiber bag
Lens cap – small and large
The ollo clip was the first of its kind, don't be fooled by imitations being sold on eBay or other discount retailers.
Mr Yum purchased an ollo clip for me when I had my iPhone4.  I joied the ollo clip group on Instagram and the iPhoneography group on Flickr. I was so obsessed about taking photos with my iPhone that my point and click digital camera started to collect some extreme dust. I have been a part of the iPhone photo groups for quite some time, but now I am obsessed with learning my DSLR! 😉
One of you lucky ducks can win the iPhone5 version. I know there are a lot of you out there with iPhones who are bloggers. I also know that a lot of you were wondering about ways to improve your photos. Well, I listened. We can be iPhone photogs together 😉 With these lens and the right apps you are well on your way to creating better blog photos!
The ollo clip works with all of your favorite apps in video and still mode. Attaches in seconds. Extremely portable. The perfect camera accessory.
Want to know what my favorite photo apps are?
Well I am glad you asked 😉
And when you are all done, check out Free Prints where you can get prints made for free.
These are just a few of the tools I use on my iPhone. Have fun!
GOOD LUCK!